A frugal former gas station attendant and janitor who died last year surprised his hometown after leaving the bulk of an $8 million fortune to his local library and hospital.
Residents of Brattleboro, Vermont, only discovered Ronald Read's secret last week after the town facilities received the bulk of his estate, built up over the years with savvy stock picks.
"Investing and cutting wood, he was good at both of them," his lawyer Laurie Rowell said on Wednesday, noting that he read the Wall Street Journal every day.
Most of those who knew Read, described as a frugal and extremely private person, were aware that he could handle an axe. But next to no one knew how well he was handling his financial portfolio.
Read, the first person in his family to graduate from high school, dressed in worn flannel shirts and spent his free time scavenging for fallen branches for his home wood stove. He drove a second-hand Toyota Yaris.
"You'd never know the man was a millionaire," Rowell said. "The last time he came here, he parked far away in a spot where there were no meters so he could save the coins."
Before his death on June 2, 2014, Read's only indulgence was eating breakfast at the local coffee shop, where he once tried to pay his bill only to find that someone had already covered it under the assumption he did not have the means, Rowell said.
Last week, Brooks Memorial Library and Brattleboro Memorial Hospital each received their largest bequests ever. Read left $1.2 million to the library, founded in 1886, and $4.8 million to the hospital, founded in 1904. Read's stepchildren survive him but were not immediately available for comment.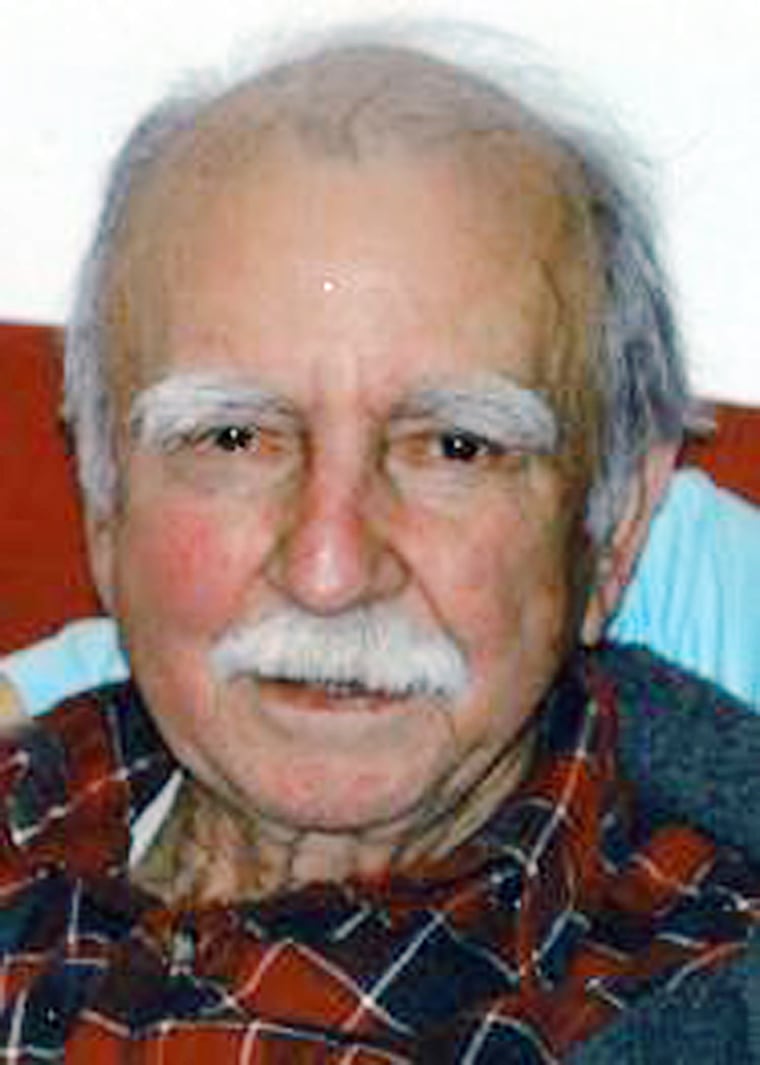 IN-DEPTH
- Reuters