A 60-year-old Vermont man who died after a fight broke out in the stands during a middle school basketball game had an "acute cardiac event" and a heart condition, police said Friday.
Russell Giroux was involved in the fight Jan. 31 in a gym in Alburgh.
A medical examiner determined Giroux's cause of death was "acute cardiac event following altercation in an individual with coronary artery atherosclerosis," state police said in a statement.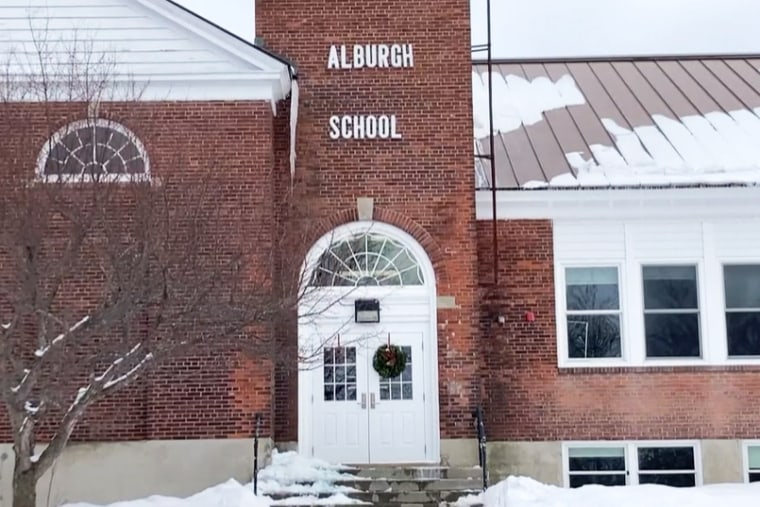 The manner of death will be listed as undetermined, police said.
Atherosclerosis is when plaque builds up on the inside of arteries, and coronary arteries are those that supply blood to the heart.
State troopers responded to large fight involving multiple spectators during a game between Alburgh and St. Albans.
Giroux died about two hours after the fight, state police said. Police said Monday that the case remains under investigation.