A family of six, including four children, was found dead Sunday in their Michigan home, and a preliminary investigation revealed that carbon monoxide poisoning was the possible culprit.
"It's just a very tragic accident," Genesee County Sheriff Robert Pickell told reporters Sunday.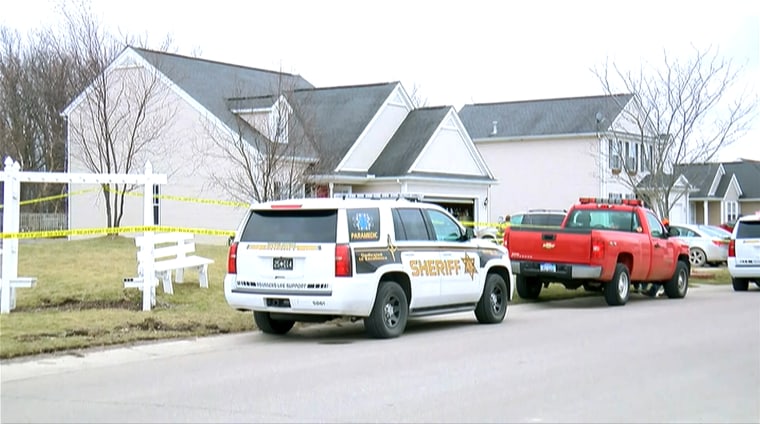 Pickell said the children, ages 2, 4, 7 and 9, were found in separate rooms in the suburban home in Fenton Township, approximately 15 miles south of Flint.
The area lost power Friday night, Pickell said, and it appeared the family, who weren't identified, used a generator.
Related: Silent Killer Carbon Monoxide Could Be Lurking in Your Home
The family hadn't been heard from since. A concerned grandfather stopped by Sunday morning and tried to get in through a back door; then he dialed 911.
"No matter how many investigations you conduct," Pickell said, "seeing an entire family wiped out is a very, very sad thing."