After visiting what they thought was a regular yard sale in Johnstown, Pennsylvania, two long-time high school friends discovered that the host had stage-4 cancer and was selling all of his belongings so he could afford the funeral he wanted.
After leaving, Ed Sheets and David Dunkleberger decided that they wanted to help veteran Willie Davis raise the money to pay for his funeral. Although, according to Davis, the military would've paid for his funeral, all he would've gotten was a plaque. His wish is to be buried next to his parents in Culpeper, Virginia.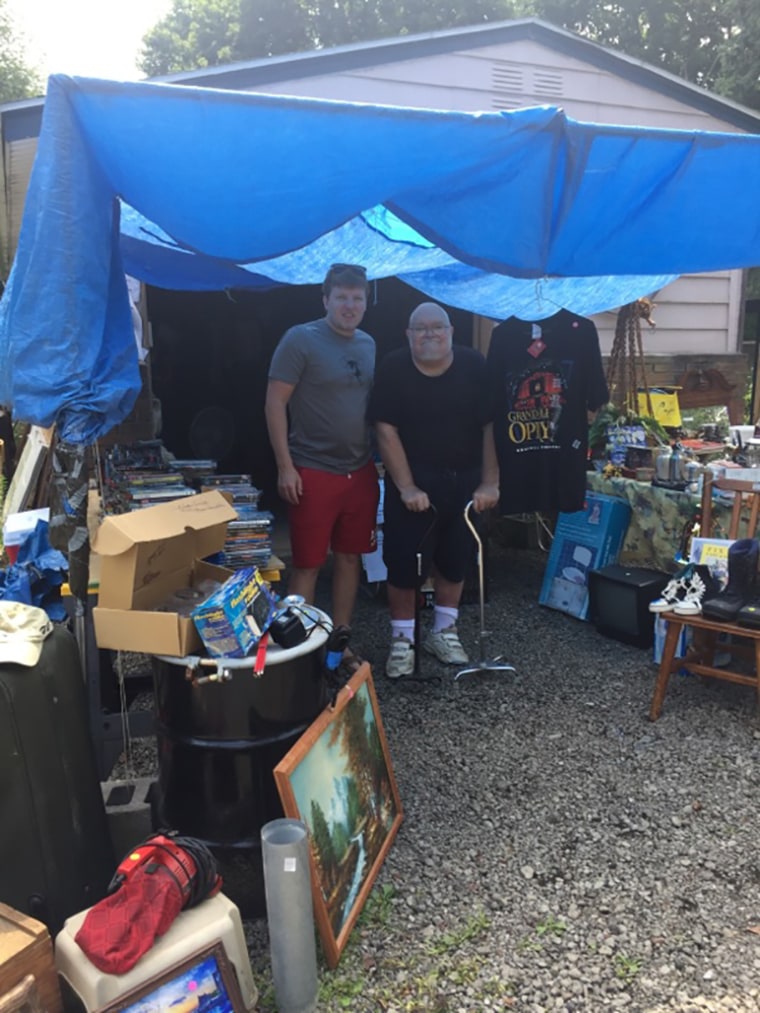 Sheets and Dunkleberger visited Davis' yard sale at the beginning of August and had a GoFundMe set up about a week after the visit. The fund started out supported mostly by family and friends and then exploded when it was covered by a NBC affiliate WJAC. The GoFundMe went from having $475 on Sept. 24, to over $61,000 on Tuesday evening.
"I knew that it was at $475 for a while and I thought it was nice of these guys. It was $475 that I didn't have that came from strangers," 66-year-old Davis told NBC News on Monday. "I was grateful for that, but I knew that it wasn't going to cover much. But I was astonished that so many people would donate to someone that they don't know."
According to Davis, he found out that he had stage 4 squamous cell carcinoma — a form of skin cancer — in May when he went to the emergency room for shortness of breath and pain in his abdomen. He said he went to the doctor in 2017 for a torn meniscus, and according to him, if they had tested him for skin cancer then, it wouldn't have spread the way it did.
Although Davis' cancer is said to be terminal, his situation has made him more aware of veterans' problems with funeral services. In order to pay the generosity shown him forward, he's looking for ways to set up a fund that will help other veterans in need of money for funeral services.
"It's not going to cost that much," he said. "There's going to be money left over, so I want people to understand that it's not going to be spent on personal things for me. It's going to help veterans that are in similar situations. What we have to do is figure out how to do this. I want it to be continuous. We have the money to pay for one, two, three funerals, but why stop there."
Davis served in the U.S. Army starting in 1971 but from there he transferred to the U.S. Navy, which he was a part of until 1976.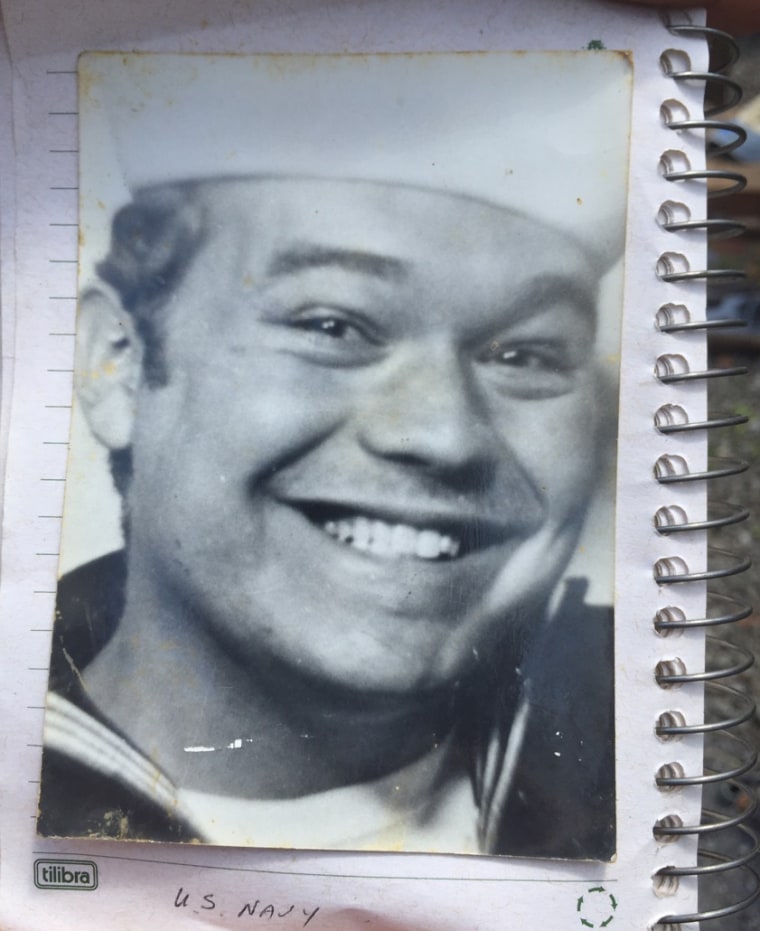 Sheets also mentioned having family who was in military service -- both his grandfathers and his brother served. He also sympathized with Davis because his mother had cancer a few years ago and they had a lot of support from family and friends.
"It's amazing," Sheets told NBC News. "We went to the yard sale and we didn't have any intentions. We thought we were just buying a couple items and it turned into something so much more incredible."
Both Sheets and Dunkleberger have checked in on Davis every now and then since their first visit in August, according to the pair.
"I've given thought to what would've happened had they not stopped by," Davis said. "I would be sitting here with a few dollars thinking if I could afford a cardboard box from Amazon, but amazing things happen. This is almost like a dream."
Davis said his sister will be handling all his funeral arrangements.