Veteran television newsman and longtime NBC News correspondent Sander Vanocur, whose career covering critical moments in U.S. history spanned decades, died at his home in Santa Barbara, California, Monday from complications from dementia. He was 91.
Vanocur was remembered as a journalist reporting on the front lines in a critical time in the nation's history, covering the Vietnam War, the Civil Rights movement, President John F. Kennedy's rise to power and the political campaign where Sen. Robert F. Kennedy was assassinated.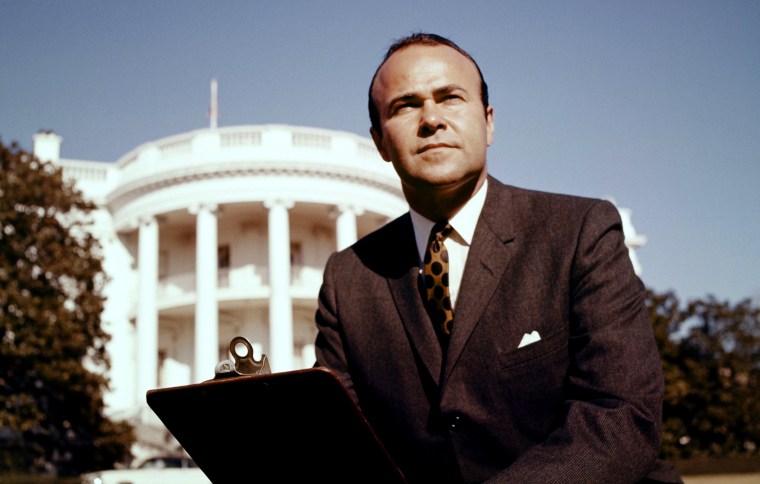 Vanocur was one of the last journalists to interview the senator before he was killed in Los Angeles in 1968.
"His storied career put him on the front lines of the biggest political stories of the tumultuous 1960s, sort of the first stories being televised for many of us," NBC News political director Chuck Todd said Tuesday.
During his time as a political correspondent with NBC, Vanocur was a questioner on America's first televised presidential debate in September of 1960 between John F. Kennedy and Richard Nixon. He was the last surviving reporter who covered that debate.
"We didn't know what it looked like," Vanocur said in a 2011 interview, according to The Associated Press. "You didn't see it through television when you were on the panel."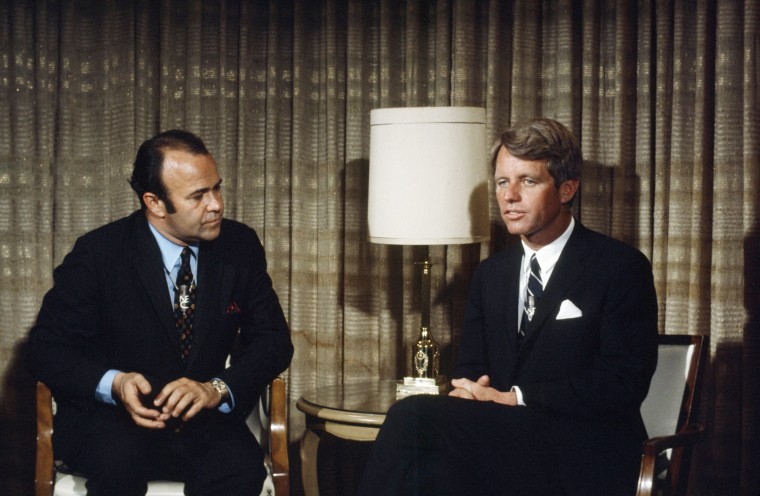 In 1967, he interviewed Rev. Martin Luther King Jr. at a church in Georgia, where King spoke of a "new phase" in the struggle for "genuine equality." That interview took place just under a year before King's assassination.
He also reported from the floor of political conventions, including the 1968 Democratic convention in Chicago, which was marred by violent clashes between protesters and police. He was among the so-called "four horsemen" convention reporters at NBC News, working alongside Frank McGee, John Chancellor and Edwin Newman.
Vanocur was later hired by ABC News in 1977 and served as a correspondent there until 1991, according to the AP. During his time there, he moderated the vice presidential debate between George H.W. Bush and Geraldine Ferraro, who was the first woman to run for vice president in a major party. He also worked for the Washington Post and PBS.
He is survived by his son Chris Vanocur, his wife Virginia Backus Vanocur, and his stepdaughter Daphne Wood Hicks.