On the morning of New Year's Eve, Iraq war veteran Matthew DeRemer went on Facebook to reflect on a difficult 2015 and outlined his plan to become a better man in the coming year.
The decorated former Marine corporal from St. Petersburg, Florida, had a new job, stronger faith and a renewed drive to help people.
"My goal this year, while battling all obstacles, is to redefine my life by living as selfless as possible," DeRemer, 31, wrote.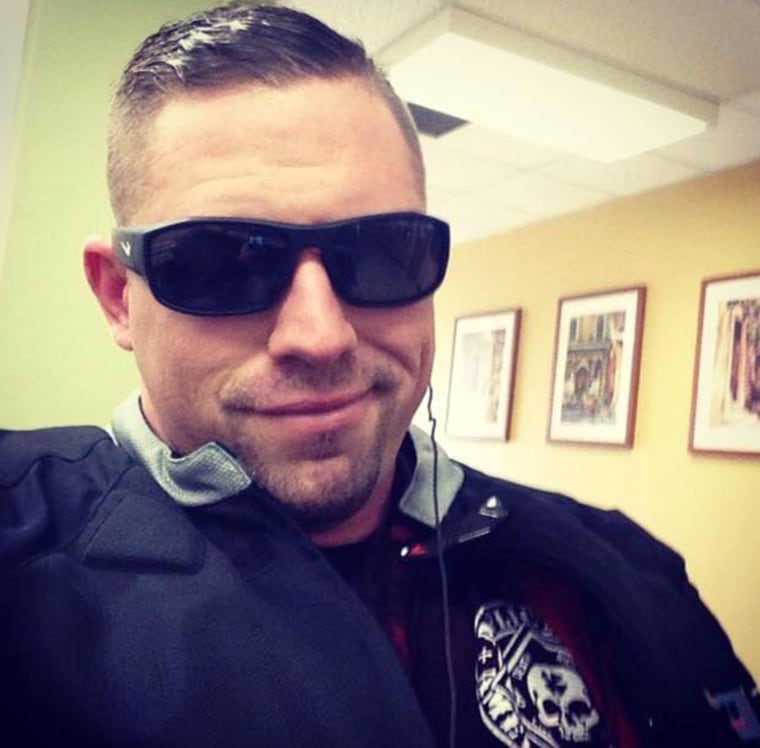 A few hours later, he was dead, struck by an alleged drunk driver while riding his motorcycle near his home.
His death drew people to his tragically timed Facebook post, which included this closing line: "I really don't know where I'll end up tonight but I do know where I windup is where I'm meant to be."
DeRemer's final writings have resonated around the country, as people who never knew him have said they were touched by his optimism and faith.
DeRemer, who officials said left the Marines in 2010, had recently found a job as a surgical technician, giving him new hope for a career after several years as a physical trainer, his sister, Lynsey DeRemer, told NBC News. They'd been raised in church, but in 2015 he'd grown closer to God, she said. He was an officer in a Christian motorcycle group.
"We knew he had a very big personality. He was like a magnet for people. But to see the kind of testimony he had, it does give us peace," Lynsey DeRemer, 33, said.
After his death, his friends gathered at the accident scene — an intersection in Largo, Florida — to share memories of him. Some erected a cross, as a symbol of DeRemer's faith.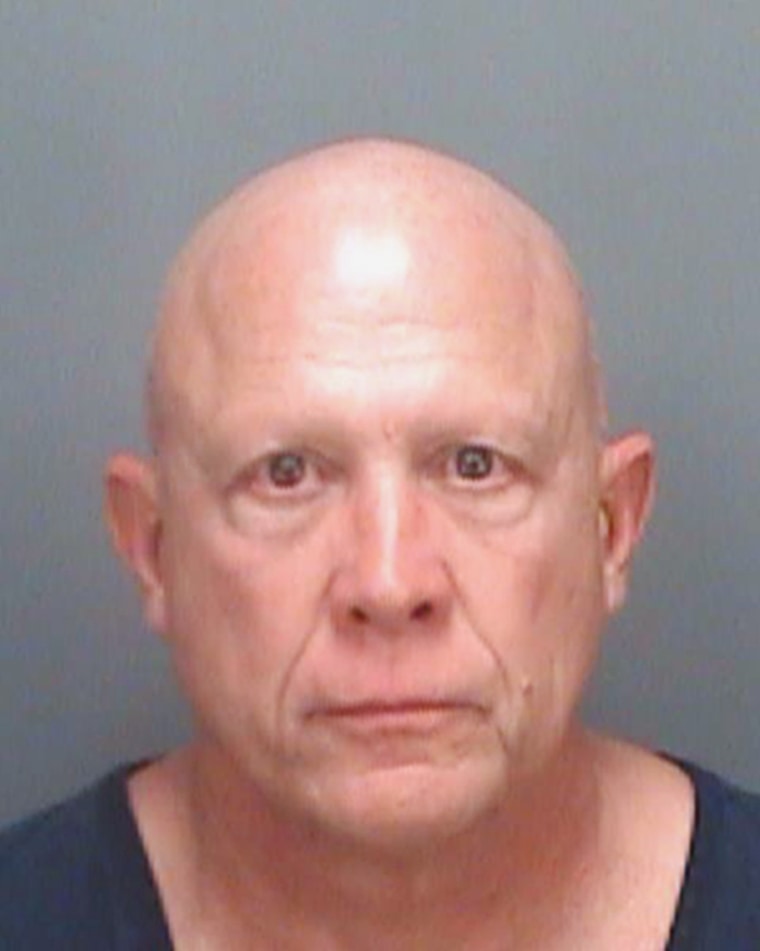 The driver who allegedly killed him, Steven Clarke, 59, of Seminole, Florida, was arrested at the scene and charged with DUI manslaughter and failure to yield right-of-way, the Florida Highway Patrol said. He was released on bail the next day, according to court records.