A House committee will hear testimony Thursday from Department of Veterans Affairs officials over delayed GI Bill payments potentially affecting hundreds of thousands of veterans. NBC News reported Sunday that computer problems at VA have caused GI Bill benefit payments covering education and housing to be delayed for months or never be delivered, forcing some veterans to face debt or even homelessness.
On Wednesday, one of the key witnesses called to testify from VA was reassigned by the federal agency to a regional office in Houston, multiple officials told NBC News.
Robert Worley, executive director of Education Service of the Veterans Benefits Administration (VBA), based in Washington, has been appointed to serve as the executive director of the VBA's Houston regional office, according to two sources close to the VA and an email reviewed by NBC News.
Molly Jenkins, a spokeswoman for Republicans on the House Veterans' Affairs Committee, confirmed Thursday that Worley would be departing his current position to lead the VBA office in Houston.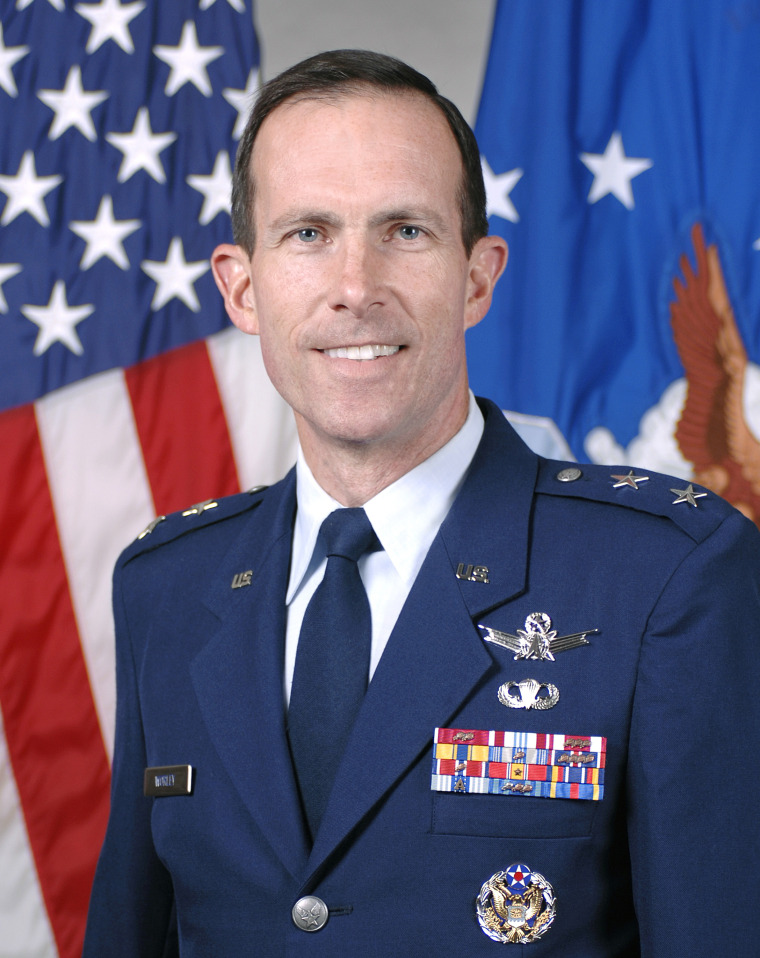 Higher-ups at VA decided to reassign Worley due to the delayed GI Bill payments, as well as other issues within his office, sources said. Worley was told that he could choose which of VBA's 52 regional offices he would lead, but that he had to leave his current position.
The VA is expected to say that Worley is leaving his current position because he wants to spend more time in the field, sources said, but the move comes amid ongoing issues around GI Bill benefit payments. Thursday's House Committee on Veterans' Affairs hearing is an attempt to hold VA accountable for the delayed payments to veterans, they added.
Worley's departure is believed to provide VA leadership an out at the hearing.
"It allows him to take a bullet [at the committee hearing] for the undersecretary," one former VA official said.
VA Undersecretary for Benefits Dr. Paul Lawrence will testify at the hearing on Thursday afternoon. Bill James and John Galvin, both from VA's Office of Information & Technology, are expected to testify as well. Richard Crowe, the senior vice president of Booz Allen Hamilton, the information technology contractor who worked on the Forever GI Bill with VA will also testify.
The announcement of Worley's move was made internally on Friday. VA and Worley did not respond to NBC News' request for comment.
Worley had been in his current position as the director of education service since March 2012. Prior to coming to VBA, Worley retired from the Air Force as a major general.
Service organizations that advocate for veterans in Washington said that they are concerned that Worley's departure will negatively affect their ability to promote veterans issues.
Patrick Murray, deputy director of the Veterans of Foreign Wars, said that he did not know of Worley's upcoming departure but the VFW had a good working relationship with him. They could easily call him about problems that they were seeing, he said.
"It sounds like another change in leadership," Murray said. "The honest truth is that we could get someone in that we don't have a good relationship with and that's a legitimate fear. Constant turnover is not great."
Meanwhile, the U.S. Senate is also taking a deeper look at the problems VA is facing.
Democratic Sens. Patty Murray, Richard Blumenthal, Michael Bennet, Sherrod Brown and Debbie Stabenow wrote a letter to VA Secretary Robert Wilkie on Tuesday in response to reports of the ongoing computer issues at VA that delayed GI Bill benefit payments.
"As a nation we have a responsibility to be there for our veterans, and part of that duty involves fulfilling our promise to ensure they have access to education after they leave the service," the letter said. "These errors and delays undermine the intent of the GI Bill and put unnecessary and avoidable strain on veterans and their families during a critical time of transition."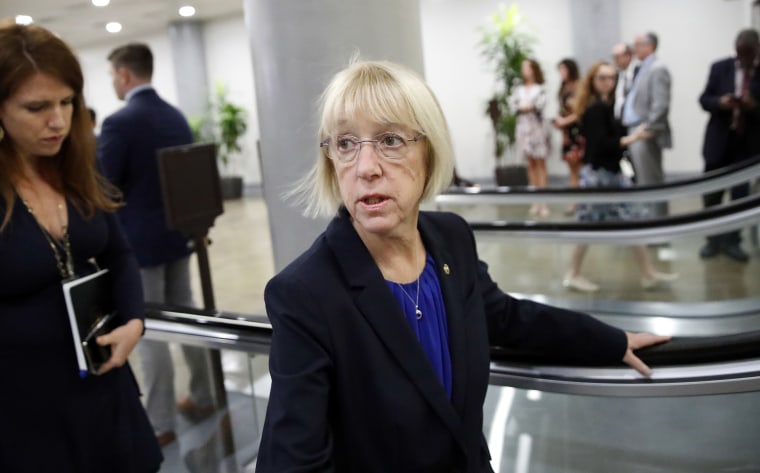 The letter asked for the VA secretary to provide an updated number of affected veterans, average wait time for payments, the number of full-time and contract employees working to fix the technology error, how much the extra work will cost, when the VA learned of the error and the steps it is taking to ensure these types of issues don't happen again.
Democrats requested in the letter that VA provide updates every two weeks until the problem is resolved.
Murray, D-Wash., who led the minority effort to write the letter to Wilkie, said that veterans should not have to wait to receive the benefits that are supposed to help them transition into civilian life.
"I expect VA to work as urgently as possible to honor its commitment to our veterans and process all backlogged housing stipend and tuition payments — and many of us in Congress will be watching closely to ensure they make this right for the thousands of veterans waiting desperately for relief," the senator wrote.