The two victims of an attack on a Planned Parenthood clinic in Colorado Springs were identified Sunday as an Army veteran and a lovable mother.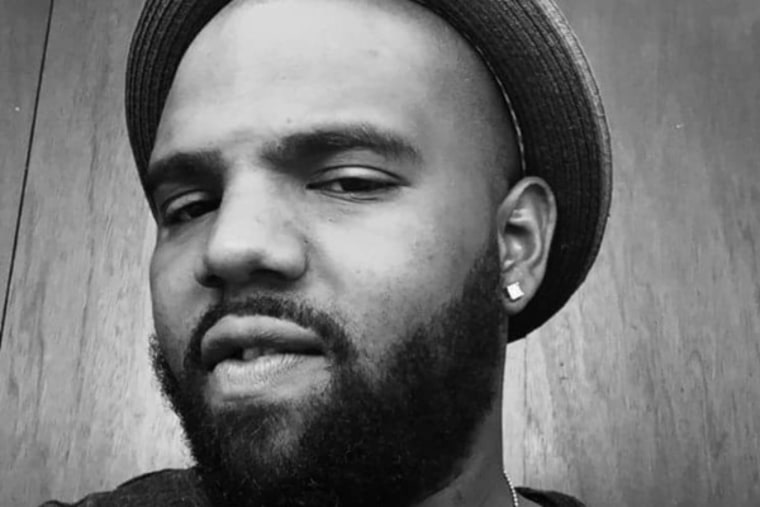 Officials said Jennifer Markovsky, 36, and Ke'Arre Marcell Stewart, 29, were killed along with police Officer Garrett Swasey, in the hours-long attack Friday. Each of the victims had two children.
Family members said Markovsky was originally from Hawaii, according to NBC affiliate KHNL of Honolulu. Markovsky was at Planned Parenthood on Friday supporting a friend, her family said, when suspected gunman Robert Dear rushed in and started shooting.
'Everyone Adored Him': Slain Colorado Officer Remembered
Markovsky's father, John Ah-King, told The Denver Post that his daughter moved to Colorado several years ago and had two young children.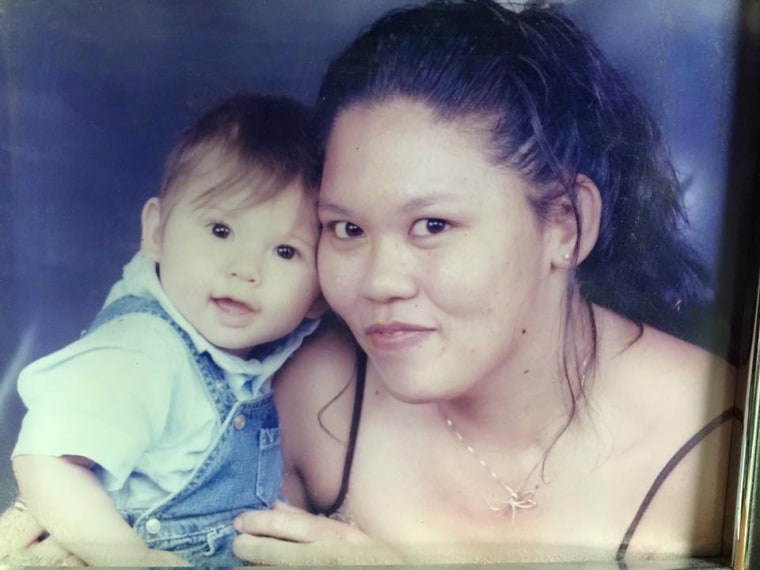 "She was the most lovable person," Ah-King said, adding that he found out that Markovsky had died from his other daughter. "I couldn't believe it," he said. "I just messaged her Thursday to say 'Happy Thanksgiving.'"
Stewart's mother, Sharon Lloyd, was also heartbroken. "I don't know if he (Dear) understands the pain he has caused this family, how much he has damaged and changed our lives," she told NBC News.
Lloyd said her son was a "good boy" and had two girls, ages 7 and 11. They haven't been told their father is dead, Lloyd said.
Stewart was an Iraq war veteran who had recently left the military, a friend, Amburh Butler, told The Associated Press.
Dear is due in court on Monday. Sources told NBC News that he made a comment about "no more baby parts" upon questioning, but they stressed that he also rambled about a number of different things.
Colorado Springs police said Sunday that warrants and information regarding a timeline of events and Dear's motive will not be released while the investigation is ongoing.