The FBI's massive, multi-state operation rescuing 84 children and capturing 120 human trafficking suspects this week employed a key weapon: the victim specialists who help survivors bridge the gulf from captivity to freedom.
Once the guns are holstered and the suspects are handcuffed, specialists like Anne Darr are the first to speak to victims, helping them begin to navigate the long road to recovery and a normal life.
"We always have a saying: We've seen everything," said Darr, a member of the FBI's Denver office. "But that's not always the case."
Darr is one of 153 victim specialists who work for the FBI across the country. She worked on Operation Cross Country XI, which culminated Wednesday in rescues and arrests across the country, from California to Florida. The sting was centered on apprehending the "pimps" who run human trafficking rings.
"This operation isn't just about taking traffickers off the street," FBI Director Christopher Wray said in a statement. "It's about making sure we offer help and a way out to these young victims who find themselves caught in a vicious cycle of abuse."
Related: 84 Children Rescued, 120 Human Traffickers Arrested Across U.S., FBI Says
In Denver, FBI agents said they recovered sisters as young as 3 months old and 5 years old.
For Darr, who has nine years of service with the FBI and a total 13 years of trauma response advocacy work in law enforcement, said she believes her role is instrumental in helping survivors find their way back to some semblance of normalcy.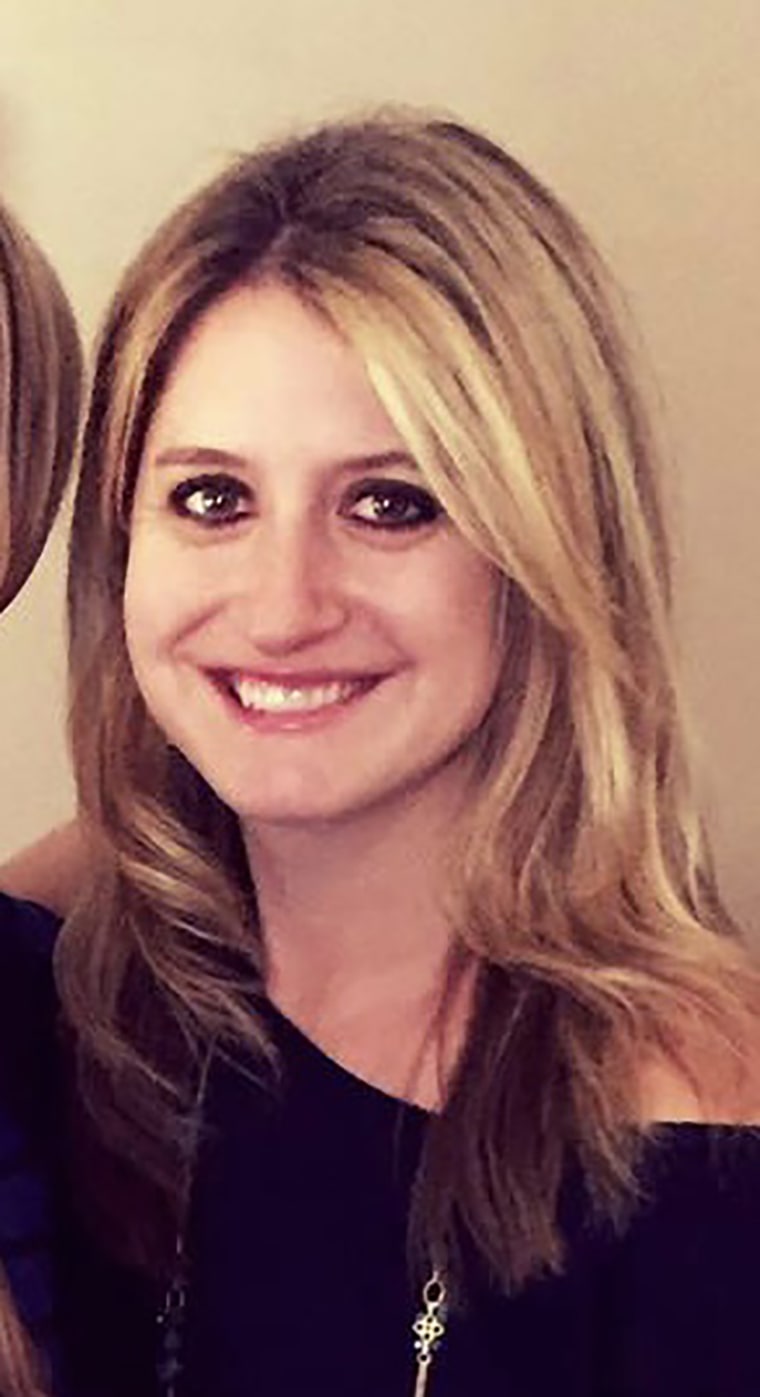 "We come from a social work perspective where we can really focus on that victim and make sure that we're addressing all types of impacts that they're facing," she said.
One of the main tasks of a victim specialist, Darr said, is trying to understand the logic of the bond victims often have with their captors. Similar to Stockholm Syndrome, where kidnappers develop an affinity for their captors, bonds can form between the trafficking victims and their pimps, she said.
Related: Mother Pleads to Close Loophole on Online Sex Trafficking
"They identify with their captors and are compliant in their victimization, and, therefore, they see that kind of love is like a domestic violence wheel, where we need to find a way to break that cycle," she said.
It's also critical for victim specialists to understand the strategies of traffickers who can be "so savvy in their manipulation tactics," Darr added. Sometimes human traffickers can appear as a boyfriend-type figure to their victims and dangle the promise of a better life — but the situation for those victims can become increasingly dangerous.
"If they don't follow the rules or if they don't meet their nightly quota," then they suffer physical violence, Darr said.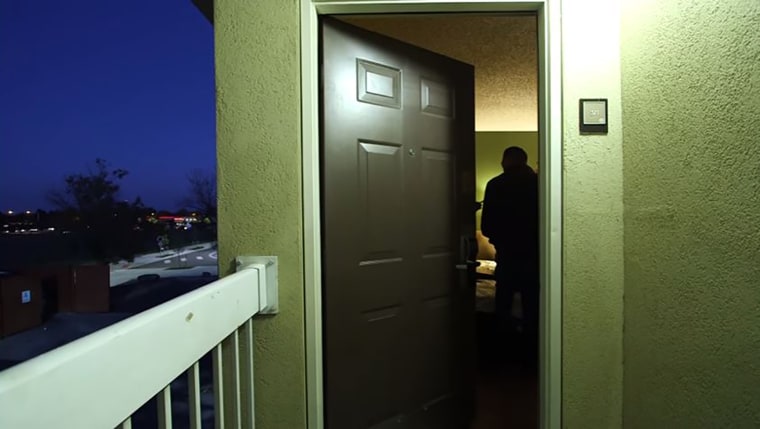 Other aggressive and humiliating tactics might include public-shaming techniques, such as shaving a victim's head when she doesn't get ready for a date on time or look how the pimp expects her to, according to Darr.
"I had a victim where [the pimp] stripped her naked in front of the entire group, threw her out in the snow, and poured cold water on her," Darr said. "I've seen pimps who have put victims in animal cages and made them sit there all night. I have seen them lock them in a closet for three days at a time where they have not received any food or hygiene or any other needs."
But the help and counseling that are afforded to victims gives them a chance to turn their lives around.
For Darr, the reward of watching the survivors she's worked with achieve regular life accomplishments, such as getting their first job, graduating from high school or landing a coveted scholarship for college, fuels her passion for the work.
She said "seeing the amount of resiliency and seeing our victims with empowerment, feeling like they gain control back and having a sense of clarity and the tools to move forward in order to be successful — I think that for me, resonates with me the most."