Retired Boston Red Sox slugger David Ortiz crumpled to the ground after a gunman came up from behind and opened fire at close range, footage released by authorities in the Dominican Republic showed.
The video captured the moments before and after an armed man approached Ortiz, 43, in a bar's outdoor seating, raised both of his arms and then squeezed off the near-deadly shots.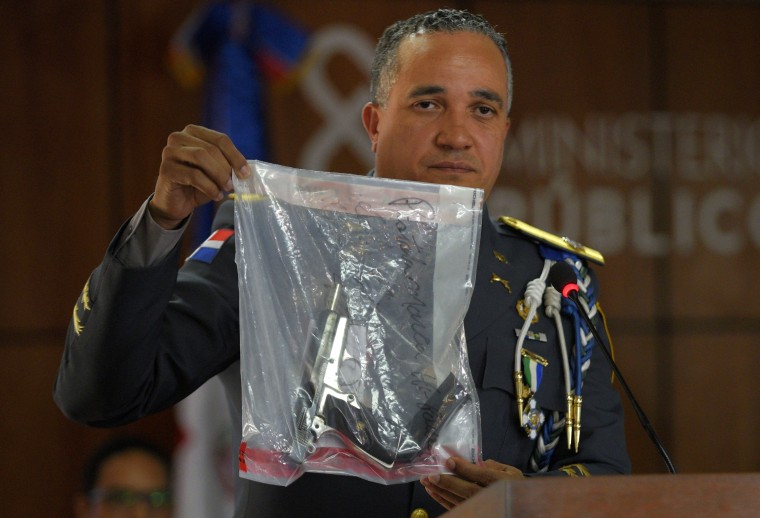 Other patrons at the Dial Bar and Lounge in Santo Domingo scattered in panic and the gunman fled into the street, as the player known as "Big Papi" fell to the ground, the security video showed.
The Red Sox airlifted Ortiz to Massachusetts General Hospital, where he's now recovering in its intensive care unit. Surgeons in the Dominican Republic removed his gallbladder and part of his intestine immediately after the attack.
Ortiz is now conscious and has been able to walk, according to his wife, Tiffany Ortiz.
"To the amazing surgeons, medical team, and staff at the Abel González Clinic in the Dominican Republic, there are no words to express our gratitude for the amazing care you provided," she said in statement released by the Red Sox on Thursday. "Without you, our story could have had a tragic ending. You will forever be our guardian angels."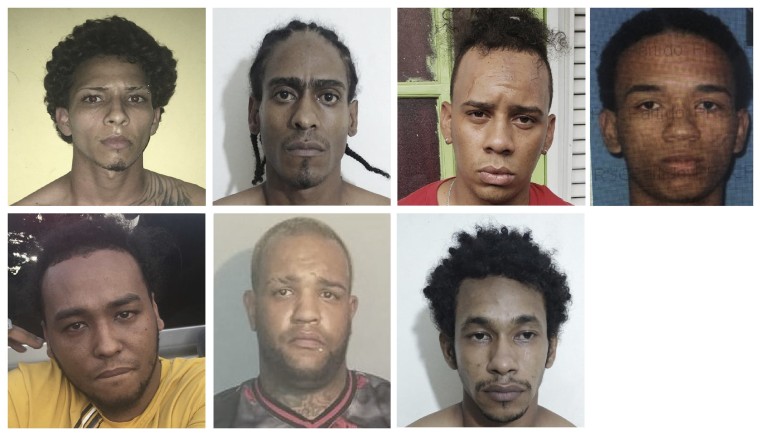 Six men have been arrested so far and police are looking for one more suspect in the brazen attack.
The suspects were offered almost $8,000 for a coordinated hit on Ortiz, authorities said Wednesday.
Ortiz played 20 seasons in Major League Baseball, 14 of those campaigns in Boston. He led the Red Sox to World Series titles in 2004, 2007 and 2013.