The Virginia mother of a missing 2-year-old who police have said is likely dead is facing three counts of felony child neglect.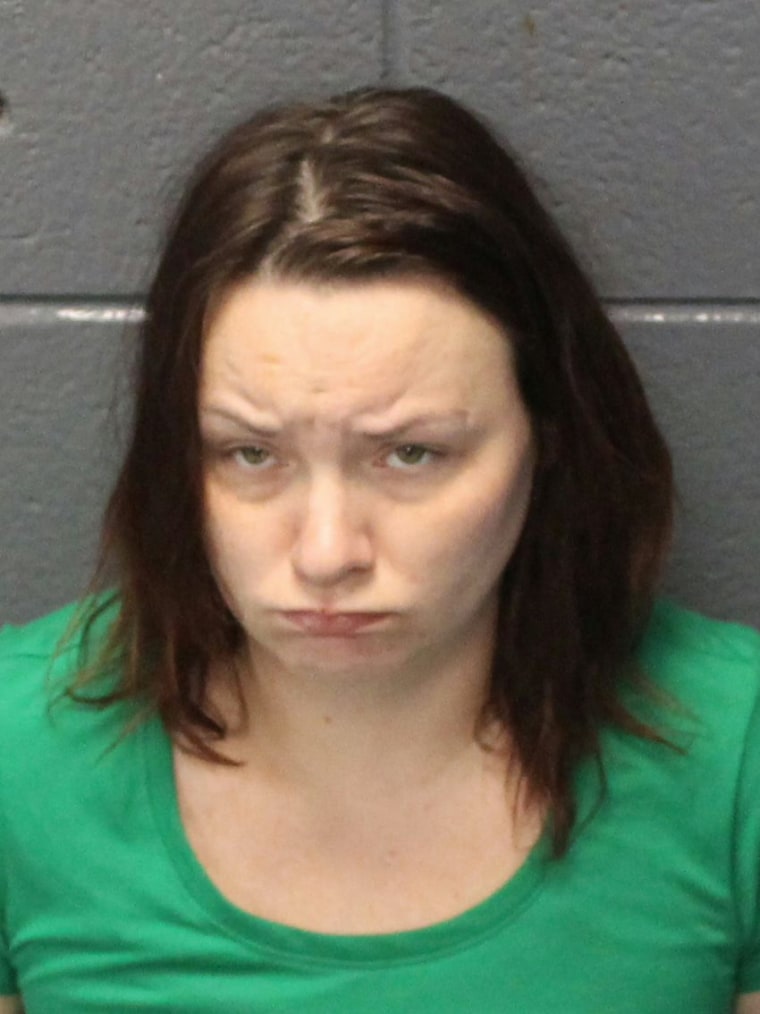 Julia Leanna Tomlin appeared in a Virginia court Monday, and a lawyer was appointed on her behalf, local media reported.
She reported her toddler Noah reported missing June 24. Police have said the boy is likely dead, but searchers have not found him.
Tomlin made the missing person report and said that she last saw him in his bed in their Buckroe Beach area mobile home about 1 a.m. Police said she reported the boy missing at 11:36 a.m.
She was arrested Friday. Police said Saturday that she is charged with three counts of felony child neglect.
The three charges of child neglect related to three children — a 3-year-old, a 2-year-old and a 6-month old — WAVY reported.
Tomlin, 34, appeared in court Monday morning and a court-appointed lawyer was assigned, NBC affiliate WAVY of Portsmouth reported.
She reportedly told a judge that she is disabled and earns $771 a month. She said three other people live in her home, but she did not specify whether those people are children or adults.
Police have said that though Noah has not been found "based on the highly coordinated investigation we currently believe him to be deceased."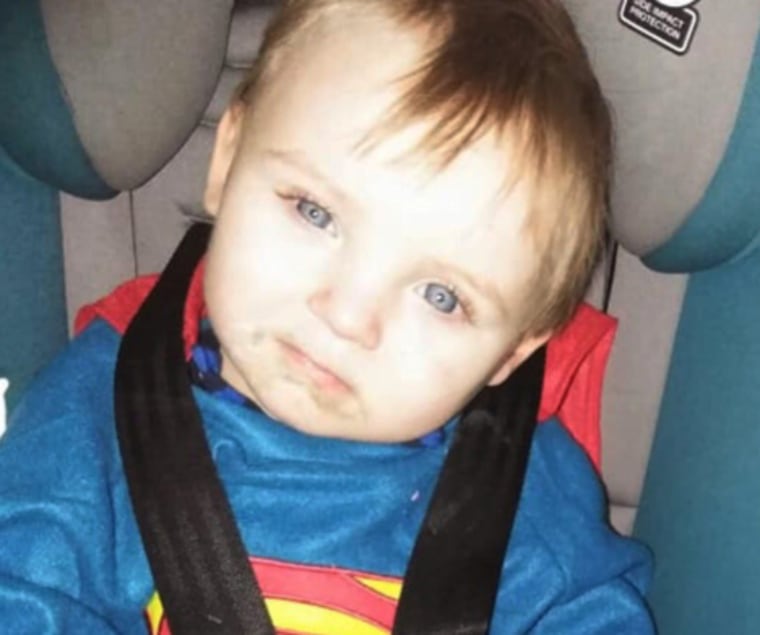 Police Sgt. Reginald Williams said that the search for Noah is ongoing.
"The officers that are on the search, they remain dedicated, many of them volunteering to work this assignment in lieu of their regular assignments," he said.
WAVY reported that the focus of the search is a landfill and steam plant. "While I can't discuss the investigative leads that have directed us to that location, right now that's where our search is focused."
Hampton Police Chief Terry L. Sult said Friday night that Tomlin has other children who are being cared for and that child protective services are involved. He said then that some of the children are with family members "and have been for some time."