A civilian truck driver is responsible for fatally shooting a sailor aboard a destroyer at the sprawling Norfolk Naval Station in Virginia, the Navy said Thursday.
Navy officials identified the shooter as Jeffrey Tyrone Savage, 35, of Portsmouth, Va.
Naval investigators say Savage drove his 2002 Freightliner rig through the gate at the base just after 11 p.m. Monday night then went directly to a pier in an attempt to board the USS Mahan.
At the ship, Savage encountered security forces and was told to stop. A struggle occurred and Savage managed to disarm a petty officer on duty and use the gun to kill Master-at-Arms 2nd Class Mark Mayo, the Navy said.
Savage was killed during a gun battle with security forces, the Navy said.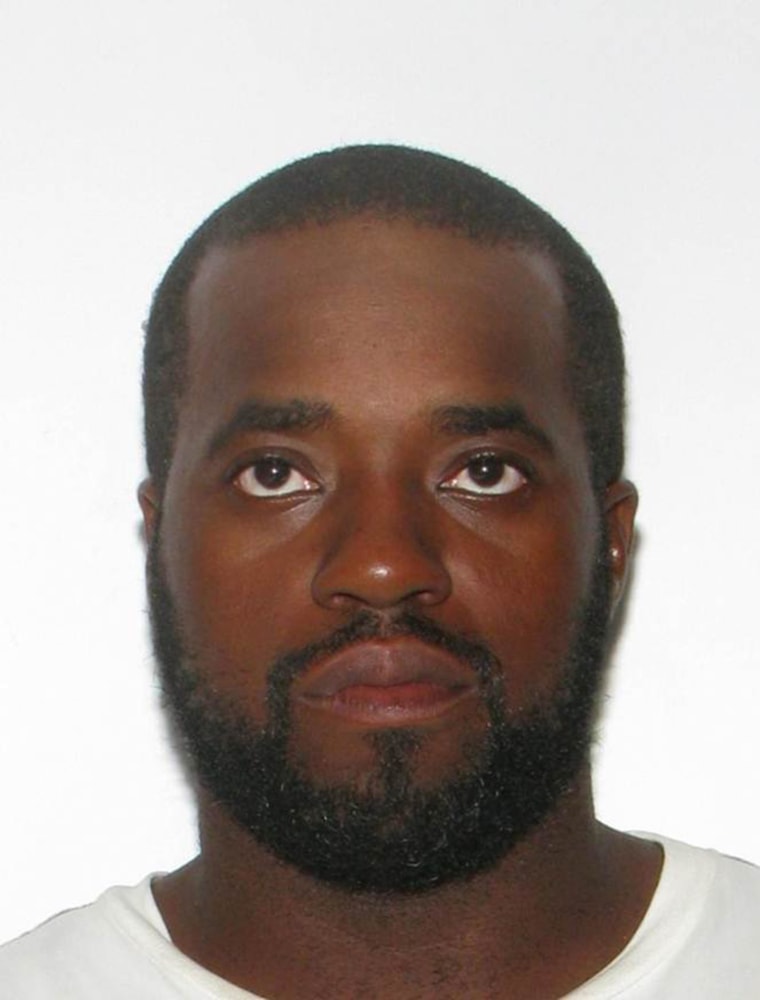 Savage, who was an an employee of Majette Trucking, used a Transportation Worker Identification Credential to gain access to the base. But, according to the Navy, people with that credential should need other documents in order to get through base security checks.
Navy investigators have not found any connection between Savage and the ship or anyone on it.
The Navy is still investigating how Savage entered the base and the event leading up to the shooting.
Savage had previously been convicted of voluntary manslaughter and crack cocaine possession and served years in state and federal prisons, The Associated Press reported.
—Jeff Black, with The Associated Press