The 170 bikers rounded up after a deadly battle in Texas this week included a retired police detective who traded in his badge for a Bandidos supporter patch.
The San Antonio Police Department confirmed Wednesday that Martin Lewis was on the force for 32 years before retiring in 2004. It provided no further details about his service record.
Lewis, 62, was charged with engaging in organized criminal activity and held on $1 million bond after the clash between the Bandidos and Cossacks at the Twin Peaks restaurant in Waco left nine bikers dead.
Lewis' Facebook page is a tribute to biker culture, filled with pictures of him in motorcycle club regalia, making crude gestures and showing off his two-tone beard. In several photos he is sporting patches with the slogan SYLB, short for Support Your Local Bandidos.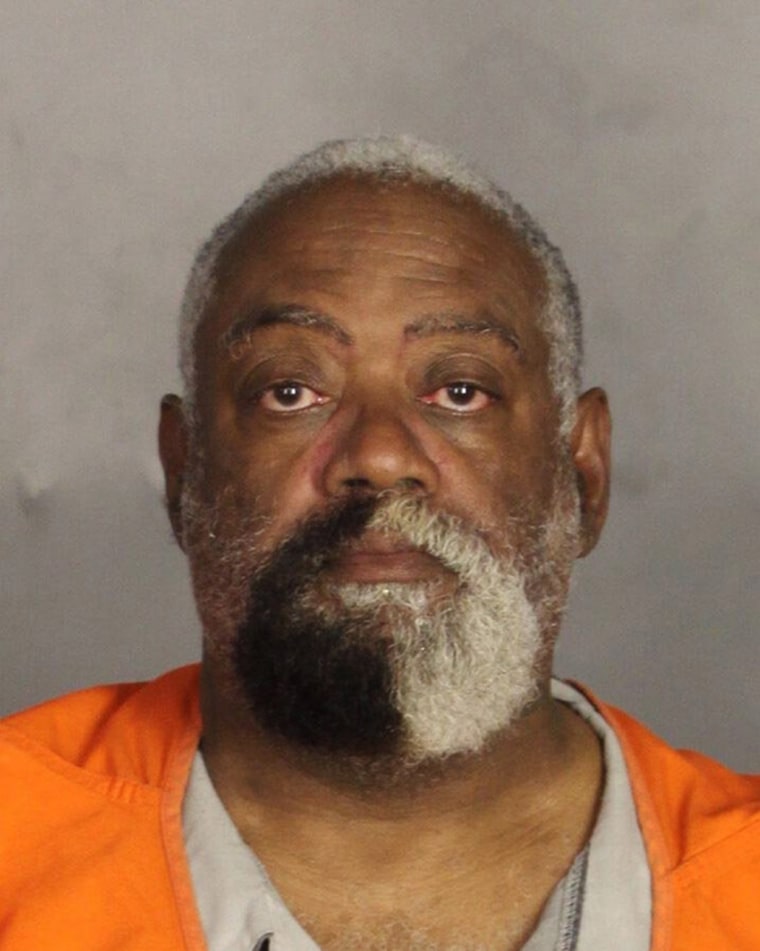 IN-DEPTH