She doesn't expect it to pass, but a South Carolina lawmaker has introduced legislation to force men to jump through the same hoops to get Viagra and other erectile dysfunction drugs as women do to gain access to abortion services.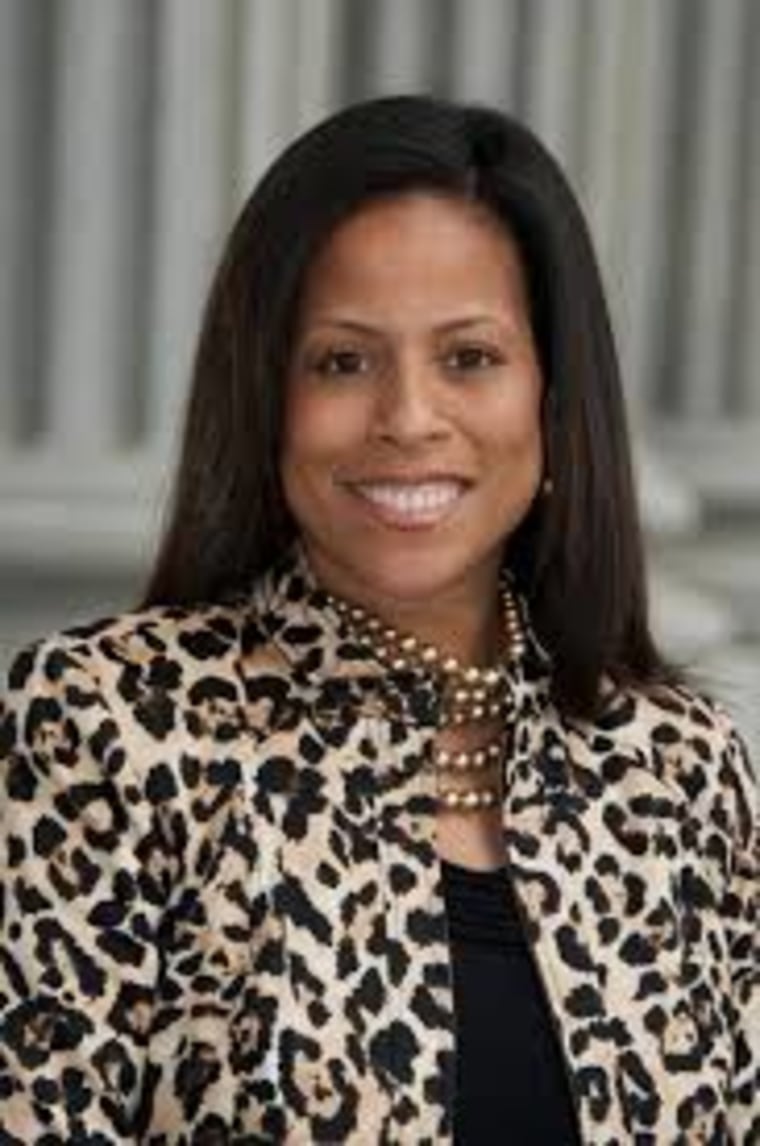 "I purposely tried to make it as invasive, as intrusive, as hypocritical and unnecessary as possible to make the point," state Rep. Mia McLeod, a Democrat from Columbia, said Tuesday.
McLeod — a lawyer and public relations specialist — told NBC station WCBD of Charleston she wants to make sure men in the male-dominated Legislature know what it feels like to have their reproductive rights targeted.
Under the full bill, which was prefiled Thursday, a man seeking Viagra, Cialis or any other drug intended to treat ED would have to:
Cool his heels for a 24-hour waiting period.
Submit a notarized affidavit from at least one sexual partner affirming that the patient has experienced symptoms of ED within the last 90 days.
Be examined by a state-licensed sexual therapist to make sure his ED isn't "attributable solely to one or more psychological conditions."
Attend three sessions of outpatient counseling within six months, "including sexual counseling and resources for patients to pursue celibacy as a viable lifestyle choice."
Related: How Viagra Can Mess Up Your Marriage
"Oh, I don't think it'll pass," McLeod told WCBD. "I really just want to broaden the discussion and get people thinking about and talking about some of the issues that women face who are seeking legal abortion services in this state."