The owner of a towing business killed four people at three locations before being found dead of a self-inflicted gunshot wound, according to police in West Virginia.
State Police Lt. Michael Baylous said the body of a man matching the description of Jody Lee Hunt, 39, was found near Everettville in a truck that authorities had been searching for since the shootings in Monongalia County early Monday. "We feel certain that it's him," Baylous told NBC News.
Investigators at each of the three crime scenes planned to "sit down and piece all those puzzle pieces together and find out how this all happened" on Tuesday, Baylous told The Associated Press.
Three of the four victims' names were released by early Tuesday: Sharon Kay Berkshire, 39, of Westover; Michael David Frum, 28, of Maidsville; and Doug Brady, owner of a towing company located less than a quarter mile from Hunt's company.
The Associated Press reported that Berkshire filed a domestic violence case against Hunt last month, according to Monongalia County Circuit Court records. Court records indicated there were no protective orders currently in place for Berkshire.
Hunt owned J&J Towing and Repair LLC of Westover, according to state documents.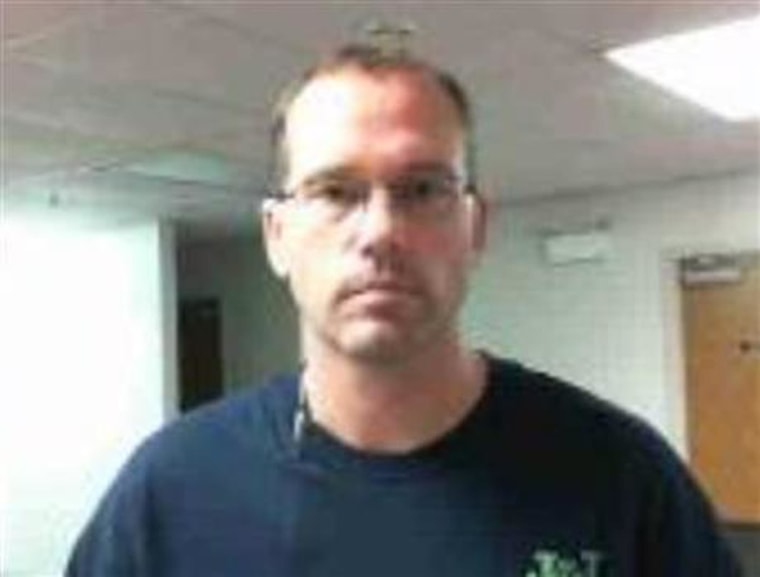 SOCIAL
— M. Alex Johnson, Shamar Walters and Wendy Jones
The Associated Press Contributed to this report.