When it comes to overall diversity of cities, Maryland and California come out on top.
Both states boast four cities each in the top 10 most diverse cities in the U.S. by race, class, economic and household diversity.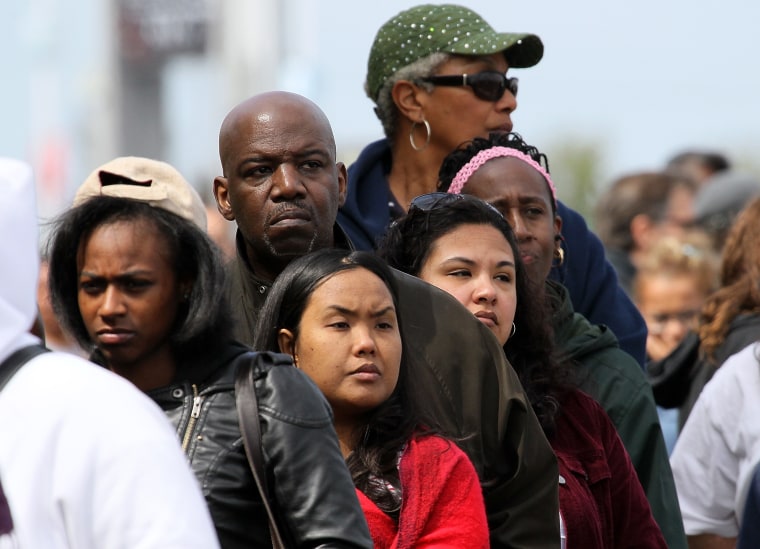 A study from WalletHub compared more than 300 of the nation's most populated cities, looking at the household diversity, social class diversity, ethno-racial diversity, and economic diversity of each to determine the overall most diverse city in the U.S.
"Diversification is nothing to be feared," researchers said, stating that it often leads to economic growth and social mobility.
"As a result of the fresh perspectives, skills and technologies brought in by newcomers, the U.S. has developed a strong adaptability to change."
Here's a look at the country's top 10 most diverse cities as determined by WalletHub:
Gaithersburg, Maryland
Jersey City, New Jersey
Oakland, California
Silver Spring, Maryland
Germantown, Maryland
New York, New York
San Jose, California
Frederick, Maryland
Anaheim, California
Sacramento, California