The White House has parted ways with its chief usher, Angella Reid, the White House confirmed Friday.
Reid was the first woman and second African American to hold the position, hired under President Barack Obama in October 2011.
"She is no longer employed her at the White house but we left on very good terms," Deputy White House Press Secretary Sarah Huckabee Sanders told reporters Friday,wishing Reid "the best" and hoping "for great things for her in the future."
Sanders reasoned that it's "not uncommon that you might have a transition of staff when a new administration comes in" and attributed that as the reason for Reid's departure.
News of her departure was first reported by The Washington Post.
Prior to joining the White House staff, Reid was general manager of the Pentagon City Ritz-Carlton.
A statement from the First Lady's Office in 2011 explained that Reid would be tasked with "overseeing all aspects of the operations and activities within the Executive Residence and on the Executive Residence grounds." Among her responsibilities was overseeing all White House residence activities — coordinating staff as well as handling administrative tasks.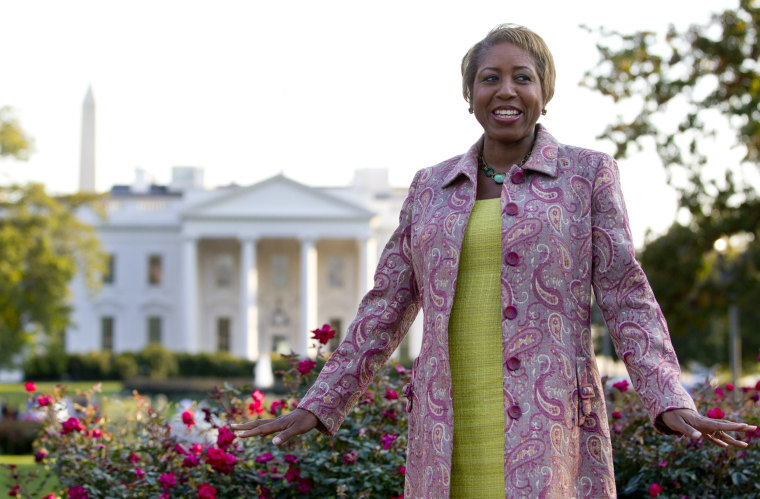 Reid is one in a short line of White House ushers — only nine people have held the title. Reid followed Admiral Stephen W. Rochon, the first black usher, after he left for a job at the Department of Homeland Security.