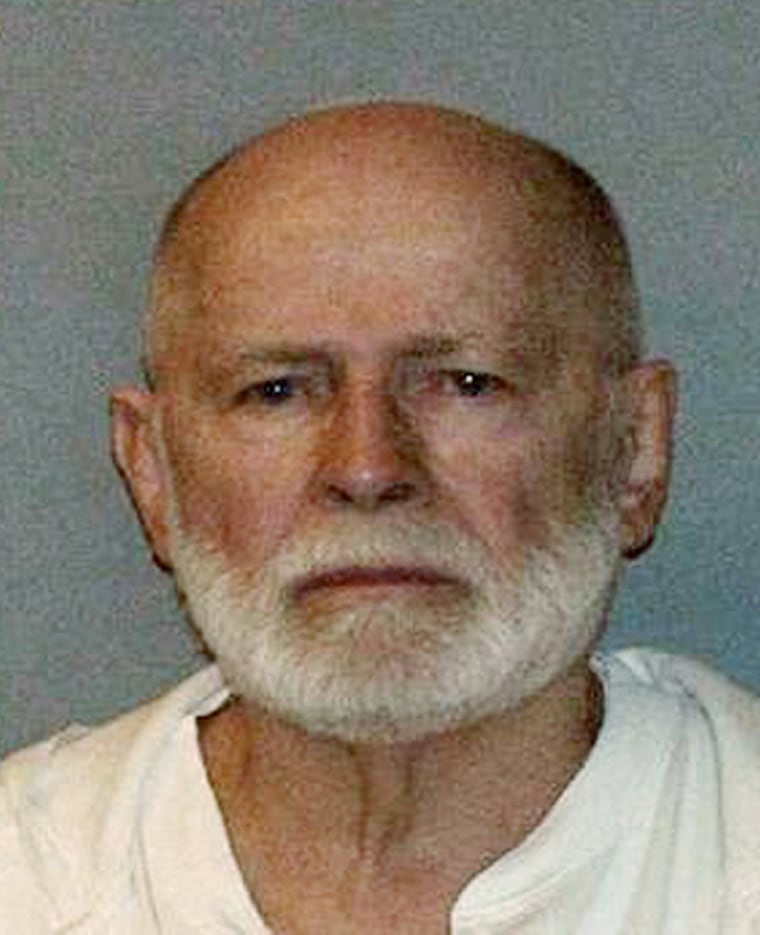 The upcoming sentencing of Boston mob boss Whitey Bulger is pitting two figures from his sensational trial against each other: the brother of a victim who wants closure and a juror who says she's "ashamed" of her verdict.
Steve Davis has asked to speak at the two-day hearing that starts Wednesday, even though Bulger was not found guilty of strangling his sister, Debra, in 1981.
But juror Janet Uhlar is trying to stop that — and says she can't even stand by the verdict that will likely send Bulger, 84, to prison for the rest of his life.
"I'm ashamed to have been on that jury because the trial was based on half-truths and out-and-out lies," Uhlar said, referring to admitted killers who were the prosecution's star witnesses and revelations about corrupt law-enforcement officers.
"I don't know what he's guilty of, to tell you the truth."
After years on the lam, Bulger was convicted in August of 31 out of 32 counts. In support of a racketeering count, he was accused of 19 murders, and the jury found prosecutors proved he had a hand in 11 of them.
Relatives of the other eight murder victims — Davis included — want a chance to deliver victim-impact statements before a federal judge sentences the Winter Hill Gang leader.
"I have the right to speak!" Davis said. "Let me put it this way: I will be speaking."
Prosecutors have asked the judge to let Davis and the other families who did not get a conviction speak. The defense has objected, and so have Uhlar and another juror, arguing that would undermine their work.
"It's a kick in the teeth for the jury," said Uhlar, a Cape Cod nurse. "It's a violation of the judicial system if it's allowed. Basically, they're ignoring the verdict on those particular acts."
During the trial, Debra Davis' ex-boyfriend, Stephen "The Rifleman" Flemmi, testified that Bulger choked the life out of her with his bare hands and then made Flemmi dig a grave by the river.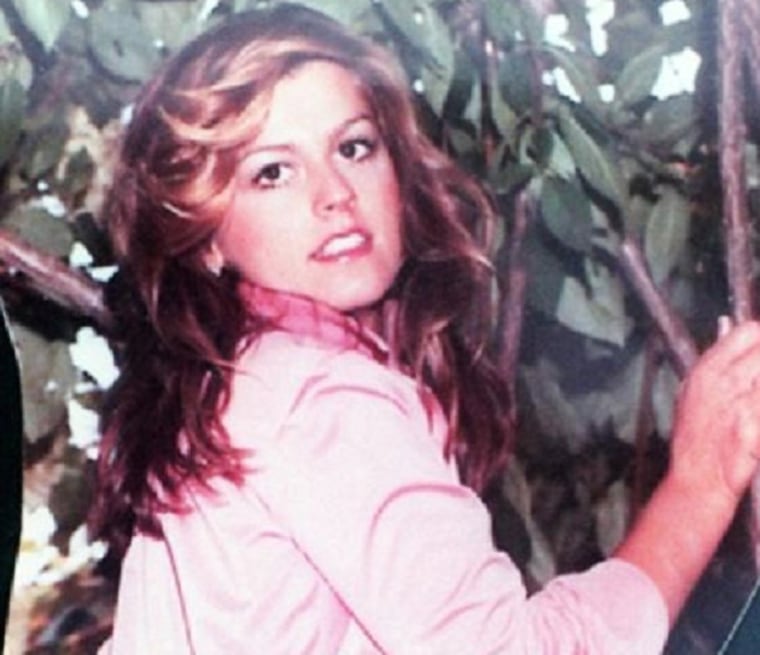 Uhlar said the jury didn't buy the testimony from Flemmi — who is serving life for 10 murders — and couldn't determine if Bulger was involved in Davis' death.
"Steve Davis knows who killed his sister. It was Flemmi," Uhlar said with an exasperated sigh. "God!"
Davis, who attended every day of the two-month trial and was admonished for an outburst while Flemmi was on the stand, said Uhlar should "back off."
"She did her job. It's done," he said. "She should mind her business."
He said he has been "stressed out" since the verdict and thinks that being able to vent his anger and pain while Bulger is forced to listen would bring him a measure of peace.
"Besides," he said. "I think he has something to say to me."
He was referring to a letter, purportedly written by Bulger in jail, in which he complained about remarks Davis made at the sentencing of his girlfriend, Catherine Grieg, who is serving eight years for helping him evade capture.
"I hope he leads the parade to address me!" Bulger wrote about Steve Davis in the Sept. 10 note, according to RadarOnline. "I look forward to it."
Judge Denise Casper has not yet ruled on whether Davis and the seven other families can speak.
Prosecutors have asked her to sentence Bulger to two consecutive life sentences plus five years for the 11 murders and string of other crimes during his iron-fisted reign as crime kingpin in South Boston.
"Bulger is one of the most violent and despicable criminals in Boston history. Having now been convicted of 31 felonies ... Bulger richly deserves to spend the rest of his life in jail," they wrote in court papers.
Bulger's lawyers, who are appealing his conviction, have not yet submitted a sentencing memo.
If he's allowed to speak, William O'Brien Jr. said he wants to tell the judge about the loss of his father — who was killed in 1973 when gunmen opened fire on his car. The jury found prosecutors did not prove Bulger was responsible.
"I still think of him every day," O'Brien, who was born four days after his father's slaying, told The Associated Press. "To not ever have been able to meet him once or to have the opportunity to go to my first Red Sox game with him, that's the stuff I can't come to grips with.
"That still gets me to this very day."
Related: