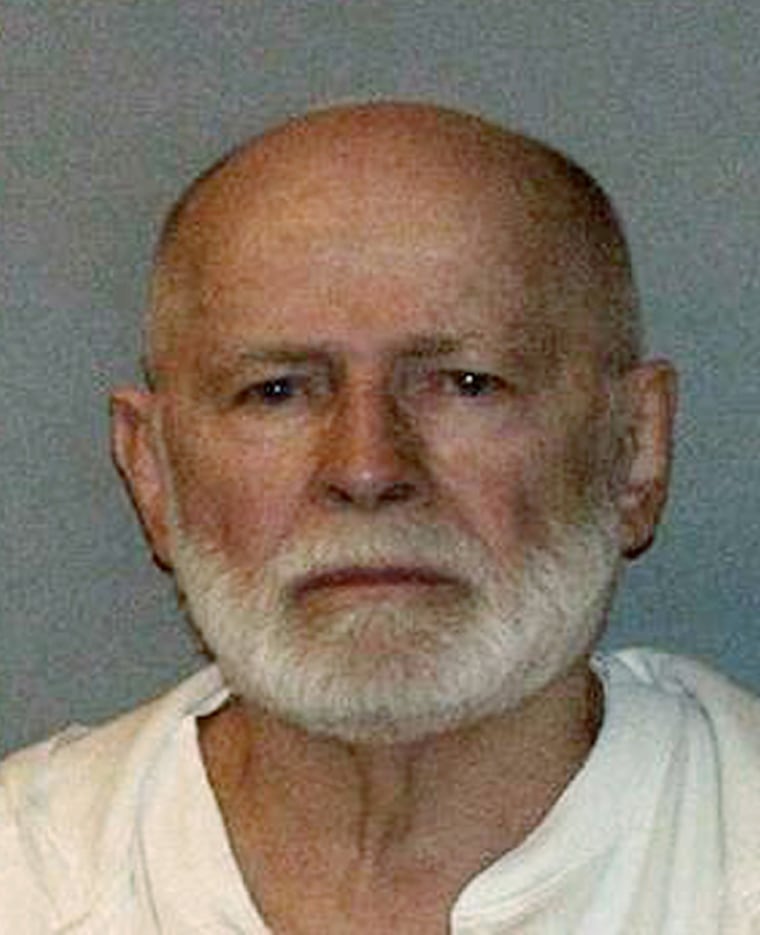 As the trial of alleged Boston gang boss, FBI informant and former fugitive James "Whitey" Bulger begins with jury selection Tuesday, Steve Davis is looking for three things: answers, justice and eye contact.
"He will not turn back and look at any of us," Davis complained Monday night after Bulger, wearing an orange jail jumpsuit, sat stony-faced through a lengthy pre-trial hearing.
"What a coward."
Davis's sister, Debra, was allegedly strangled by a bare-handed Bulger in 1981 because she planned to break up with his partner, Steven "The Rifleman" Flemmi. That's one of 19 slayings the 83-year-old Bulger is accused of in a 33-count indictment that includes racketeering, extortion, weapons and money-laundering charges.
Tipped off by a rogue FBI agent that he was about to be indicted, Bulger fled Boston in 1995. Two years later, the FBI admitted he and Flemmi had been top snitches against rivals of their Winter Hill Gang, although Bulger still denies it.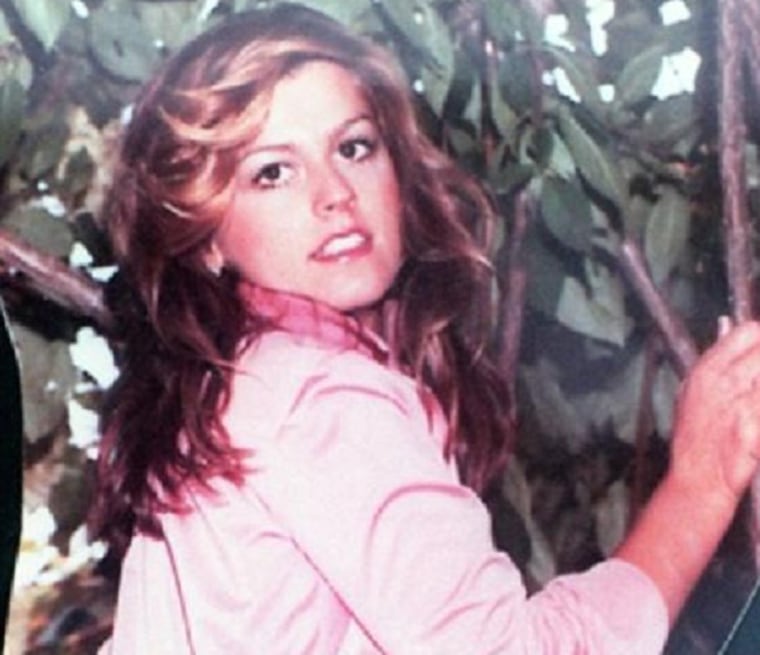 With girlfriend Catherine Greig in tow, Bulger eluded capture until 2011 when an Icelandic beauty queen in Santa Monica, Calif., realized the low-key neighbors she knew as Charles and Carol Gasko were two of America's most wanted.
A parade of lawmen — and lawbreakers — will begin taking the stand against Bulger next week, and victims' families will be listening closely, hoping for revelations about which gangsters and G-men may have helped or protected him.
"I think it's also going to fill in a lot of the blanks," said Patricia Donahue, whose husband, Michael, was gunned down in 1982 while giving a ride to an acquaintance who was allegedly on Bulger's hit list.
"I want to hear it all," said Davis, who is working on a book titled "Impact Statement" about the case.
That volume will join nearly a dozen published books about Bulger, who was raised in the tough Boston neighborhood known as Southie and allegedly built an empire of gambling, drugs and loan-sharking while his younger brother, William, was becoming one of the most powerful politicians in Massachusetts.
Hollywood has also been entranced by the blood-soaked saga. Whitey was one inspiration for the Jack Nicholson character in Martin Scorcese's "The Departed," and Johnny Depp reportedly just dropped out of a deal to portray him in a new biopic.
The trial, which could last three months, is expected to open like a summer blockbuster, with dozens of reporters and as many as 300 spectators showing up each day to watch.
"For Boston, it's as big as a Gotti trial," said Anthony Cardinale, a defense lawyer who has, in his words, "represented a lot of the Italians that Bulger was a rat against."
But legal experts say that while the trial may feature gripping accounts of brutal crimes and sizzling cross-examinations, there may not be many bombshells.
"The judge has ruled out Whitey Bulger's defense that he was authorized by a federal prosecutor to commit the crimes that he's alleged to have committed. That was really what was going to be new," said Boston defense lawyer Harvey Silverglate, who has been closely following the case.
"The rest is painfully familiar to those of us in Boston."
Bulger's lawyers have said he will testify, though many legal analysts believe that since he can't mount his so-called immunity defense — that he was given a free pass by the government — he won't risk opening his mouth.
"The only surprise will be if he decides to take the stand, but I don't think he will," Cardinale said. "He's an extreme narcissist and if he takes the stand, he'll be made to look like a fool."
The prosecution said in filings that its case includes more than 1,000 exhibits and 82 possible witnesses.
The most graphic testimony is likely to come from a trio of former Bulger cronies who cut plea deals with the government: Flemmi, who is serving a life sentence for 10 murders; Kevin Weeks, who did five years and wrote a memoir; and John Martorano, an admitted hitman who was released after serving 14 years behind bars.
Bulger's team is certain to zero in on those witnesses' credibility and question whether they were given any breaks in exchange for selling out a former confederate, but Cardinale doesn't think jurors will raise their eyebrows too high.
"These allegations are well-corroborated. These confessed murderers all said the same things and they said them at different times. All of these cases have been laid out to a fare-the-well, and litigated up, down and sideways," said Cardinale, referring to victims' wrongful-death suits against the FBI.
The defense, meanwhile, has named 78 potential witnesses, including a raft of Boston journalists, some of whom have written books about the case. Other bold-faced names on the government's list are FBI director Robert Mueller, former Massachusetts Gov. William Weld and federal judge Richard Stearns; all were federal prosecutors in Boston during Bulger's reign.
If Bulger testifies, the Boston Globe reported, he will have two goals in mind: convincing the public that he was never an informant and denying that he killed Debra Davis and another female victim. In a letter to a friend, he said killing women was against his personal code.
Donahue believes that Whitey as witness may be the only way she'll learn the full extent of the feds' involvement with him.
"I would love for him to take the stand," Donahue said. "If he's going down, he may want to take the government with him. Whether or not you believe him, that's a different story. But it would be interesting."
She said she is banking on a life sentence for Bulger, which a conviction on any two counts could get him.
"He always liked the good life," she said. "I'd like to see him rot in prison so I could say, 'How's the good life now, Whitey?'"