The Kansas police officer who shot and killed an unarmed Wichita man at the door of his home after a hoax emergency call won't face any charges, prosecutors said Thursday.
Andrew Finch, 28, was killed Dec. 28 as police responded to a prank 911 call from California about a shooting and kidnapping at Finch's home in Wichita. The harassment stunt, called "swatting," is popular among a subset of tech enthusiasts who often use caller ID spoofing and social engineering techniques to send SWAT teams and other emergency crews rushing to the home of a perceived enemy.
Authorities said Finch, who appeared to have no connection to the prank caller, was shot by a Wichita police officer who reported having seen Finch lower his hands toward his waist. Finch was pronounced dead at a hospital.
Sedgwick County District Attorney Marc Bennett told reporters Thursday that, believing the 911 call to be real, responding officers "believed Mr. Finch was the suspect who had shot his own father and had been holding his younger brother and mother hostage."
Finch initially complied with officers' commands to show his hands by raising them to shoulder level, Bennett said. Then, "depending upon their different vantage points," Bennett said, officers described seeing Finch lower his hands, with one officer believing that "he was reaching for his waistband."
The officer believed that Finch "was reaching for the gun that he would have used to shoot his father moments earlier," Bennett said. "The officer believed he saw a gun come up in Mr. Finch's hands."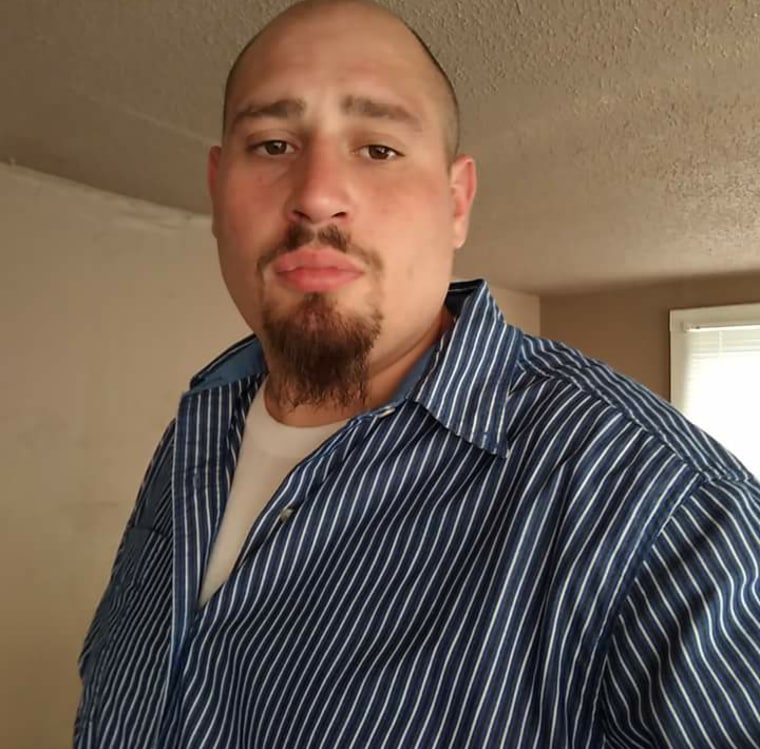 Bennett said that the officer's decision was "made in the context of the false call" and that to charge him "would require evidence, not 20/20 hindsight."
The officer, a seven-year veteran of the department, hasn't been publicly identified.
The Wichita Police Department said in a statement: "This incident has weighed on the hearts of the WPD and community. Chief Gordon Ramsay and the WPD continue to extend sympathy to the Finch family and the officers involved."
It said that an internal investigation continues and that it would have no further comment because of a federal civil rights lawsuit against the city and 10 unnamed Wichita police officers filed by Finch's family.
Attorneys for Finch's family, which filed the suit in January, quoted their clients in a statement as saying: "The family is devastated and disappointed by the district attorney's decision. Andy Finch was unjustifiably and unconstitutionally executed in the sanctity of his own home."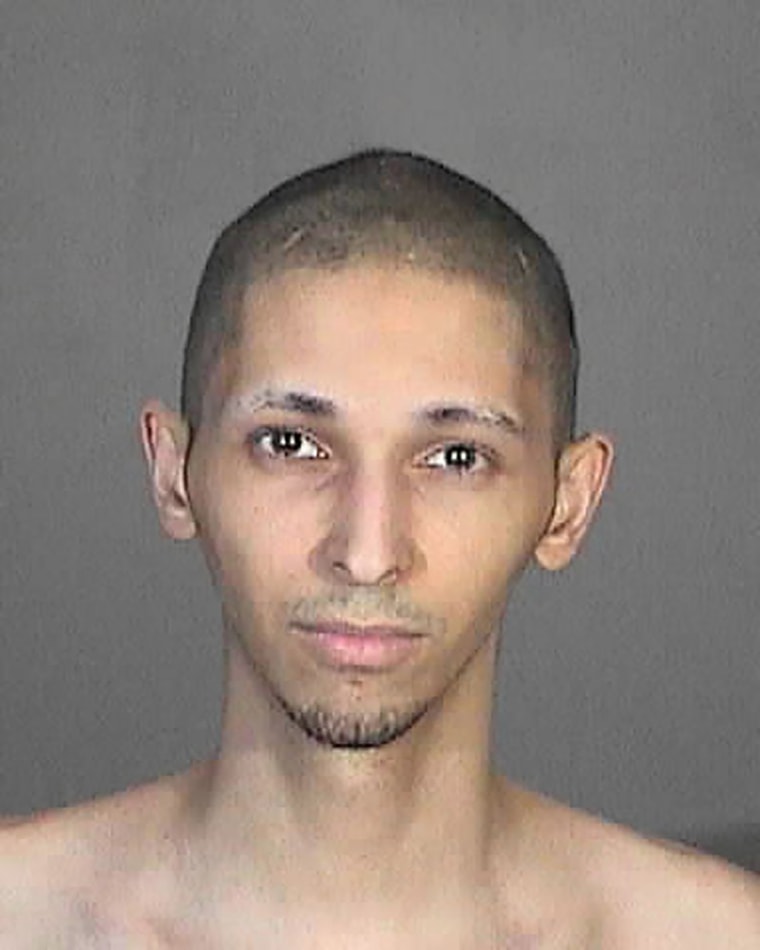 The man accused of pulling the prank, Tyler Raj Barriss, 25, of Los Angeles, remains in the Sedgwick County Jail in lieu of $500,000 bail on charges of involuntary manslaughter, giving a false alarm and interference with a law enforcement officer.
Law enforcement sources told NBC News that Barriss is believed to have made the false report after he got into a dispute with another person in connection with online gaming. He gave dispatchers Finch's address in the mistaken belief that the person with whom he was feuding lived there, they said.
Barriss isn't named as a defendant in the Finch family's suit, filed in U.S. District Court in Wichita, which seeks unspecified real and punitive damages at a jury trial. A hearing is scheduled for May 23.