The question of whether a black man scheduled for execution should be spared because of racist comments by one of the jurors who sentenced him to death is headed to the U.S. Supreme Court.
A federal appeals panel declined to halt the lethal injection of Keith Tharpe, who claims deliberations in his murder trial were tainted by the views of a white man who, years later, used a slur to describe him and ruminated on the "types of black people."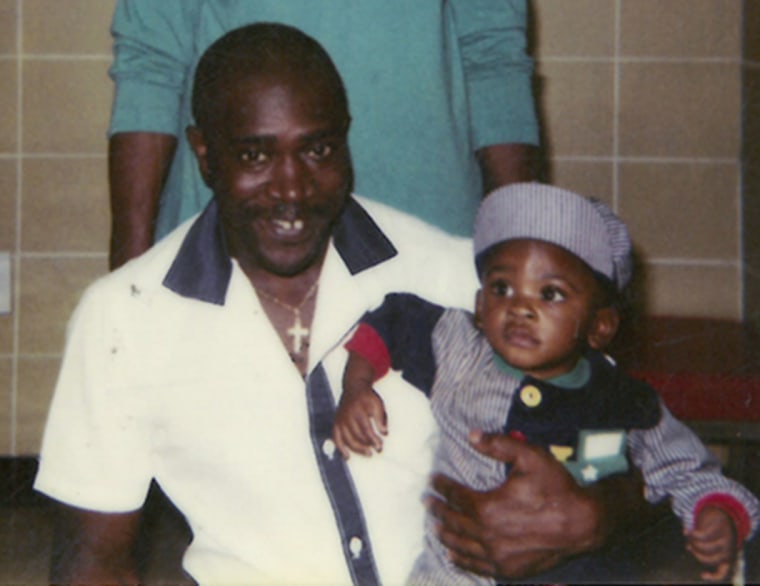 Tharpe's legal team will now ask the nation's highest court to step in and stop the execution scheduled for Tuesday in Georgia.
"I don't know that we've ever had a juror admit so explicitly his racist views," defense lawyer Brian Kammer told NBC News.
Tharpe was convicted in 1991 by a Jones County jury of murdering his sister-in-law, Jacquelyn Freeman, in a fit of fury over his wife leaving him.
According to prosecutors, he accosted both women on their way to work, shot Freeman in the head, threw her into a ditch and shot her again, and then sexually assaulted his wife.
After a nine-day trial, the jury voted for a death sentence. Several years later, in an appeal, Tharpe claimed the panel had been tainted by "racial animus."
His attorneys had obtained a signed affidavit from one of the jurors, Barney Gattie, in which he said: "I have observed there are two types of black people: 1. Black folks and 2. N------."
"Like I said, the Freemans were nice black folks. If they had been the type Tharpe is, then picking between life or death for Tharpe wouldn't have mattered so much. My feeling is, what would be the difference?" the affidavit reads.
"As it was, because I knew the victim and her husband's family, and knew them all to be good black folks, I felt Tharpe, who wasn't in the 'good' black folks category in my book, should get the electric chair for what he did.
"Some of the jurors voted for death because they felt that Tharpe should be an example to other blacks who kill blacks, but that wasn't my reason. The others wanted blacks to know they weren't going to get away with killing each other. After studying the Bible, I have wondered if black people even have souls."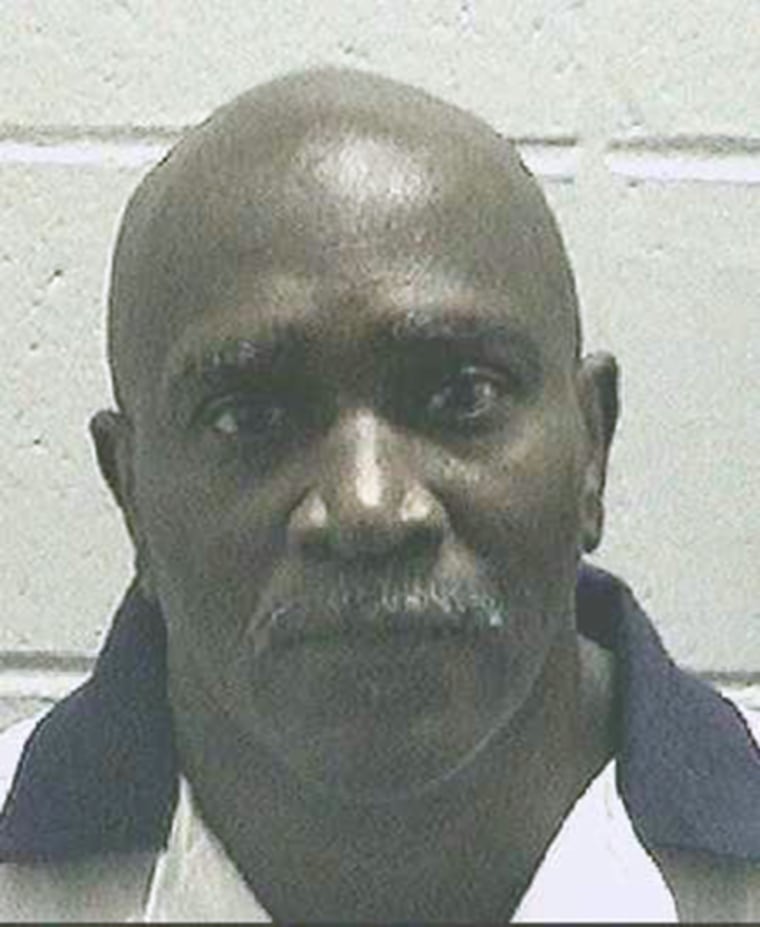 Prosecutors subsequently produced a counter-affidavit in which Gattie said he didn't use the N-word as a racial slur and that defense lawyers had misrepresented him in the statement, which they typed up based on a previous conversation with him, read aloud and asked him to sign.
He also said he was intoxicated when he spoke to Tharpe's legal team, according to court documents; the defense countered that the juror did not appear inebriated at the time.
The courts rejected Tharpe's early appeals; Georgia has what's known as a no-impeachment rule, which barred parties from challenging the validity of a verdict based on juror statements about deliberations.
But earlier this year, in a case called Pena-Rodriguez v. Colorado, the U.S. Supreme Court ruled that evidence of racial bias by a juror could trump such a rule if it was a "significant motivating factor" in the decision-making.
Tharpe's lawyers used the high court decision to mount a new round of appeals, but a federal judge found that the Pena-Rodriguez decision wasn't retroactive and couldn't be applied.
"No juror came forward following Tharpe's trial to complain about the deliberations," the court added in its decision. "There is absolutely no indication that Gattie, or anyone else, brought up race during the jury deliberations."
The 11th Circuit U.S. Court of Appeals declined to stay the execution, ruling on Thursday that Tharpe had failed to show that Gattie's behavior had influenced the jury.
Kammer said he will file new appeals in state court and with the U.S. Supreme Court, hoping that the justices, fresh from tackling the issue last spring, will see merit in Tharpe's claim.
"There's a new awareness in the Supreme Court that we can't dance around the implication of having a juror like this in the deliberation room," he said.
Gattie died about a decade ago and NBC News was unable to reach his family for comment. Tharpe's relatives and Freeman's family also did not return requests for comment.