A Wisconsin police officer who shot an unarmed teenager has been cleared of wrongdoing by an internal departmental review, officials said Wednesday.
The Madison Police Department released the results of its internal affairs investigation, which concluded that Officer Matthew Kenny did not violate the agency's policies on use of force.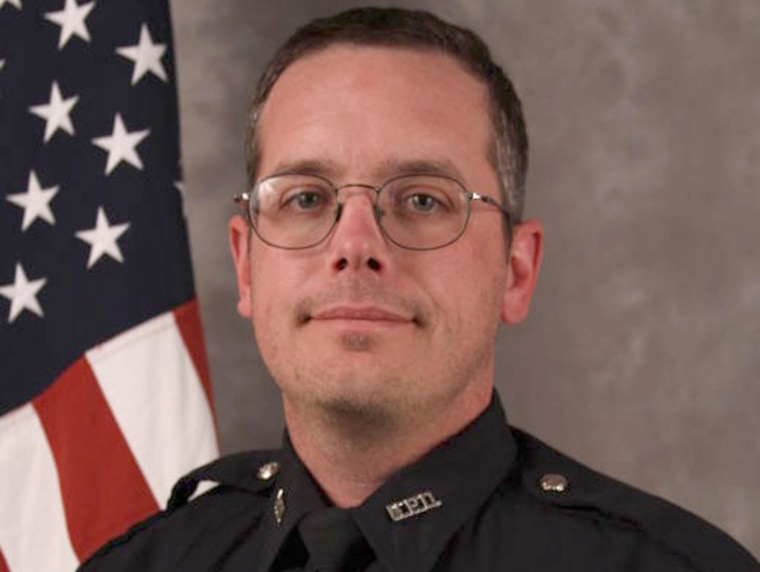 Kenny was cleared in a criminal probe last month, when prosecutors said his March 6 killing of 19-year-old Tony Terrell Robinson Jr. was "lawful."
Prosecutors determined that Robinson had Xanax, mushrooms and marijuana in his system and that multiple witnesses told investigators he'd been "tweaking out," jumping in front of cars and intimidating bystanders.
The departmental decision allows Kenny to return to active duty, the Associated Press reported.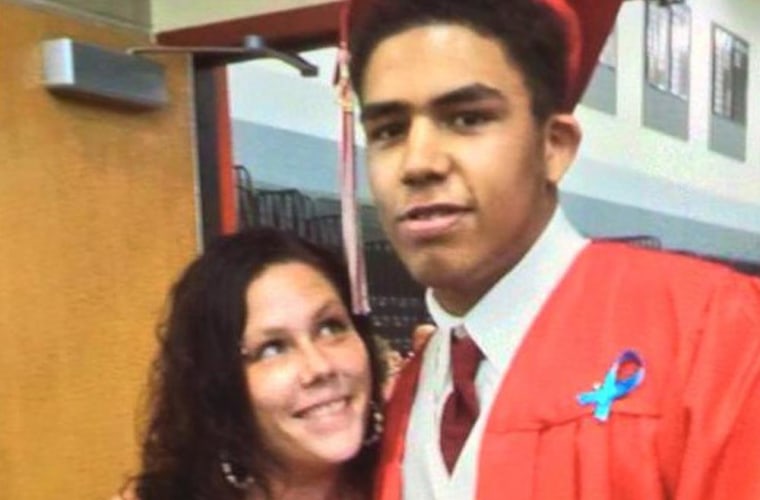 The shooting occurred after police responded to 911 calls that Robinson was running into traffic and threatening bystanders before he went back inside a friend's apartment. Kenny followed Robinson inside the home and shot him seven times during a physical confrontation in which he feared for his life, investigators said.
One dashcam video released by investigators shows the moment Kenny walks into the apartment from an outside entrance, firing seven shots as he backs away. "Stop right there, don't move!" Kenny screams. The actual altercation is not seen. But part of Robinson's body is visible on the ground outside the front door.