A Wisconsin family is suing a Mexican resort and its U.S. booking website, claiming that tainted alcohol led to the drowning death of their 20-year-old daughter.
Virginia McGowan claims that her daughter, Abbey Connor, consumed a "tainted, substandard, poisonous" drink before she was found face down in the shallow end of a pool at Hotel Iberostar Paraiso del Mar in Playa del Carmen on Jan. 7, 2017, according to the lawsuit.
Connor, a student at the University of Wisconsin-Whitewater, was taken off life support at a Florida hospital five days later.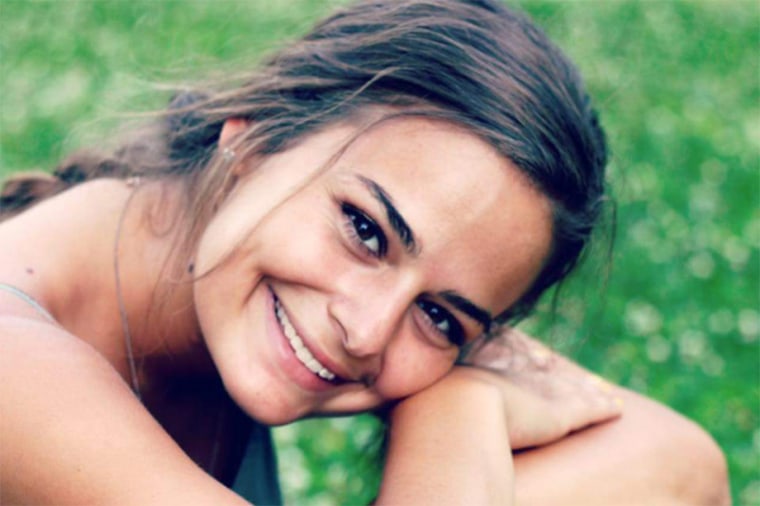 McGowan filed suit Wednesday in a state court in Miami against the hotel, its owners in Spain and U.S. operator Visit US, Inc.
"Over at least the past two years and possibly longer, defendants ... knew that alcoholic beverages being served at the Hotel Iberostar Paraiso del Mar were tainted, substandard, poisonous and unfit for human consumption," according to the family's lawsuit, adding that Conner "unknowingly" drank such beverages.
A rep for Visit US in Miami said Thursday the company hadn't seen the lawsuit and could not comment. A hotel official said no one with authority to discuss the lawsuit was immediately available to speak on Thursday.
The hotel had a "lack of adequate measures to prevent tainted alcohol from entering the hotel's premises through the hotel's supply chain," according to the family.
The civil complaint cited 2017 raids by Mexican authorities that seized tens of thousands of gallons of tainted alcohol that had been circulating at popular resorts.
"In the wake of these raids, Mexican authorities suspended operations of" the lobby bar at the Iberostar, according to the lawsuit.
The family's lawsuit also said there were no lifeguards on duty at the pool when Conner passed out, and the hotel has yet to allow their investigators access to the property.
"Abbey's plight was reasonably foreseeable and the defendants ... had the opportunity to protect her," according to the suit.