Wisconsin police were widening their hunt Saturday for a 32-year-old man who allegedly burglarized a gun store after mailing an anti-government manifesto to President Donald Trump.
Joseph Jakubowski has been on the run since Tuesday, when police say he broke into the Armageddon Gun Shop in Janesville, south of Madison, and stole 16 high-caliber rifles and handguns. He is believed to be armed and dangerous, and traveling with a bulletproof vest and helmet, according to authorities.
At a news conference Friday, Rock County Sheriff Robert Spoden said Jakubowski had been highly agitated by national politics recently and had confessed to friends that he had plans to steal guns and conduct an "unspecified attack."
Janesville Police Chief David Moore said his department has also had multiple run-ins with Jakubowski over the years.
"There was one specific case where he attempted to disarm a police officer," Moore told reporters. "Were it not for the very secure holster of this police officer, he would have certainly disarmed that police officer. And for that crime, (he) was sent to prison."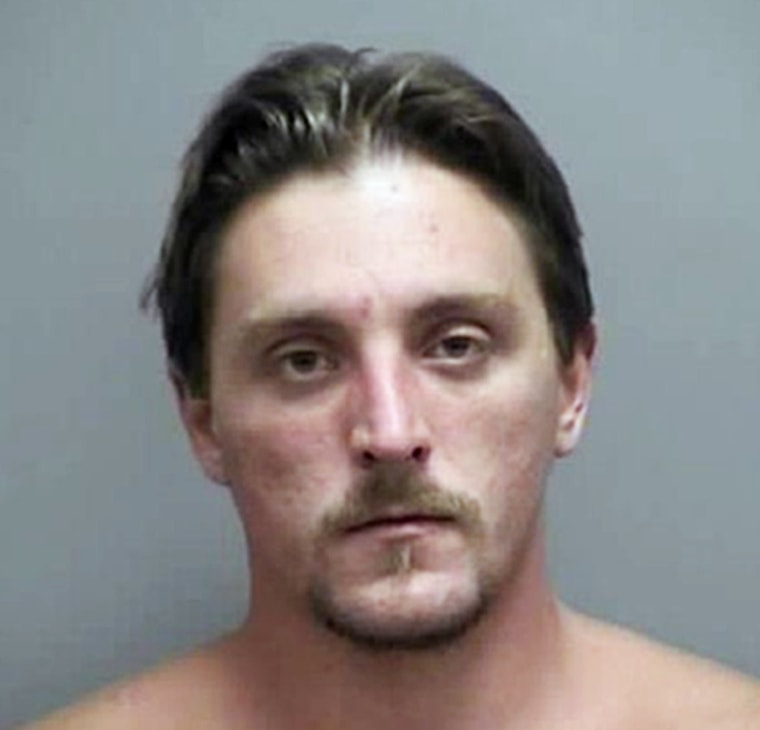 Police released a video Jakubowski allegedly posted to Facebook that shows a man mailing a large envelope clearly addressed to Trump and the White House. Authorities say the package contained a 160-page manifesto that featured anti-government rants and "personal angst against anything other than natural law or rule."
"This manifesto has been evaluated by experts within the FBI behavioral analysis unit to better understand his mindset and locate leads or evidence," Spoden said. "All technological resources are currently being exploited and used in this endeavor after this individual."
On Tuesday night, police also responded to a report of a car fire and discovered a burned vehicle registered to Jabukowski, located just a short distance from the gun shop that was burglarized.
Jakubowski is described as 5-foot-10 and 200 pounds with green eyes and brown hair.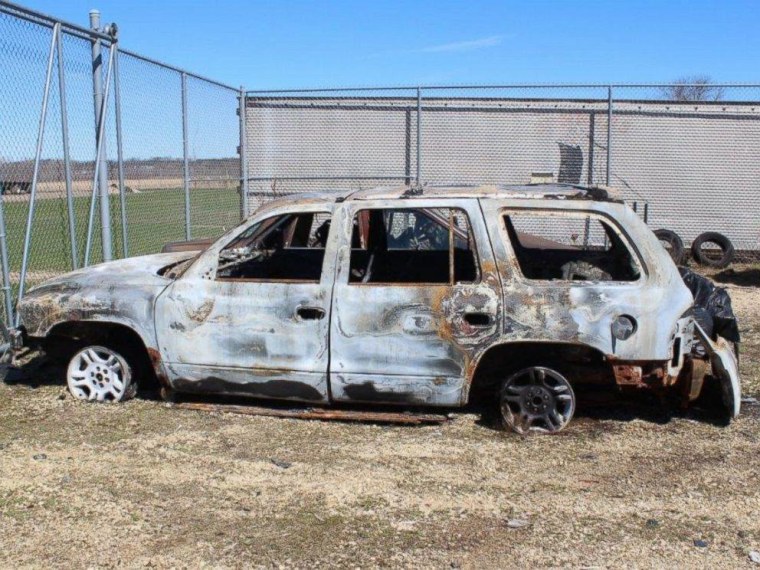 Since Tuesday, authorities have responded to more than 200 leads in their search, and the FBI is offering a $10,000 reward to anyone with information leading to Jabukowsi's arrest.
Local communities were told to consider closing schools Monday if he is not apprehended over the weekend.