Wisconsin authorities threw cold water Tuesday on speculation that Jayme Closs, the Wisconsin teenager who vanished from her home after her parents were found dead, may have been spotted in Florida with two men.
Officer Michael Vega, a Miami police spokesman, said a person fitting the description of Jayme, 13, had seen at a gas station in the city — more than 1,600 miles from her home in Barron, Wisconsin — in a black Ford Explorer on Monday afternoon.
But Barron County, Wisconsin, Sheriff Chris Fitzgerald, whose department is leading the investigation, told reporters Tuesday afternoon that Wisconsin investigators and the FBI checked out the video and that it couldn't be considered "credible information" because it didn't come from his team.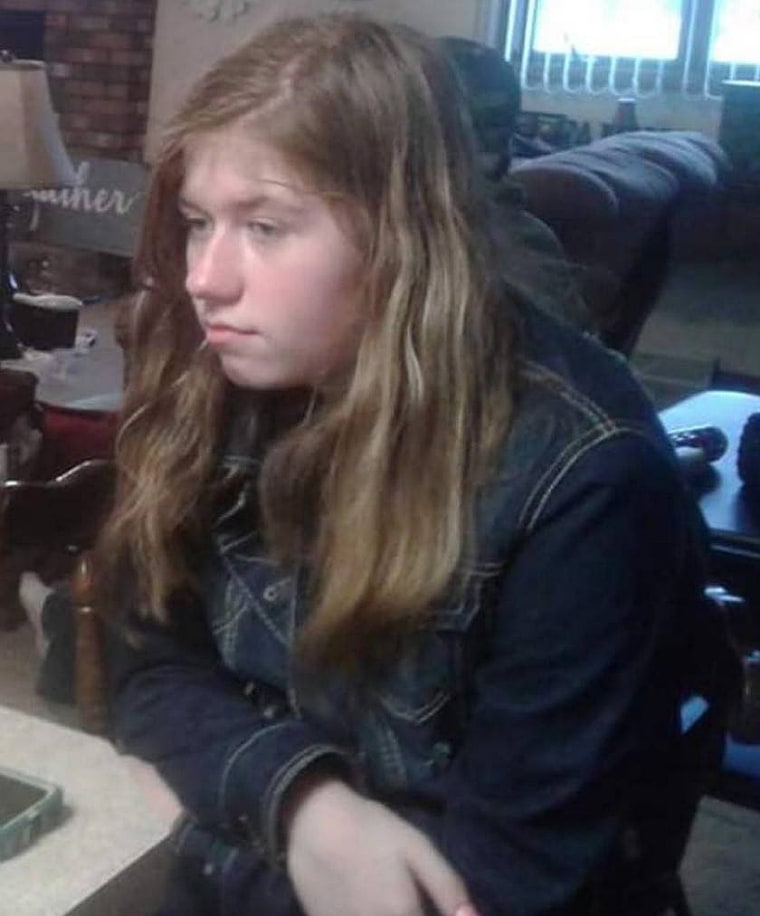 More than 200 tips have come in to investigators, Fitzgerald said, but "we have no new information to give to you."
Jayme has been missing for more than 36 hours since Barron County sheriff's deputies responded to her home at around 1 a.m. (2 a.m. ET) Monday after receiving a frantic 911 call from someone crying for help.
Fitzgerald said earlier Tuesday that the call was made from a cellphone and that the caller didn't interact with the operator.
"That's what's unusual about that 911 call. There was no one communicating with our dispatcher," he said.
Fitzgerald said yelling could be heard on the call, but he gave little other information.
When deputies arrived, they found the bodies of James Closs, 56, and his wife, Denise, 46, whom Fitzgerald identified as Jayme's parents.
Fitzgerald indicated that the Closses had been shot, saying, "This was a gunshot crime scene," but he noted that no weapons were found nearby.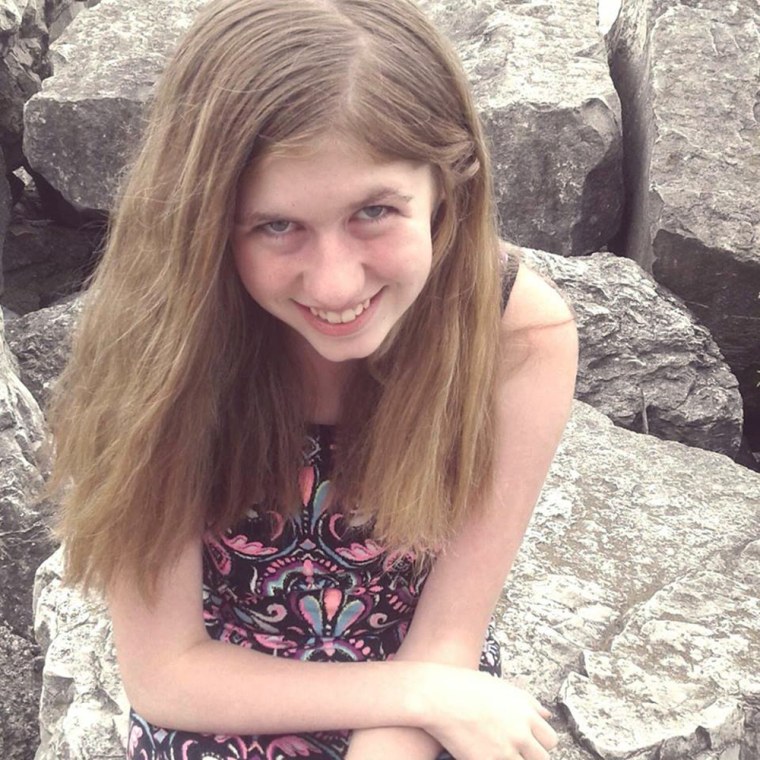 Jayme wasn't home when law enforcement arrived, and she is considered missing and endangered, Fitzgerald said.
Jayme is described as 5 feet tall and 100 pounds, with green eyes and blonde or strawberry hair. Authorities said the last time she may have been seen was at a family gathering on Sunday afternoon.
Authorities in Wisconsin said they were still searching the area near her home, as well as Riverview Middle School, which she attends. Her friends were also interviewed.
Ed Downing Sr., who is married to the sister of one of Jayme's grandmothers, said the family was in "disbelief" over the deaths and the teen's disappearance.
"It was just unbelievable, unbelievable. How can this be happening to us? To a small community like that, you know. It's unreal," he said in a telephone interview.
Downing said he "kept in real close contact" with Jayme's mother, Denise, and described the family as "happy-go-lucky."
"They got along exceptionally good, and the daughter, Jayme, she's such a bright, intelligent ... always got a big smile on her face, like her mother," he said. "They always seemed like everything was going great for them, and I was always happy about that."
"We're just praying to God they find Jayme OK," he said, adding that "there's no way" she ran away from home.