An eye witness to the fatal shooting of a Florida retiree during a citizen police academy drill in which she was playing a role said Wednesday at first they thought it was "theater" when she suddenly collapsed.
But when they saw that Mary Knowlton was bleeding, they realized this was no act, witness John Wright told NBC News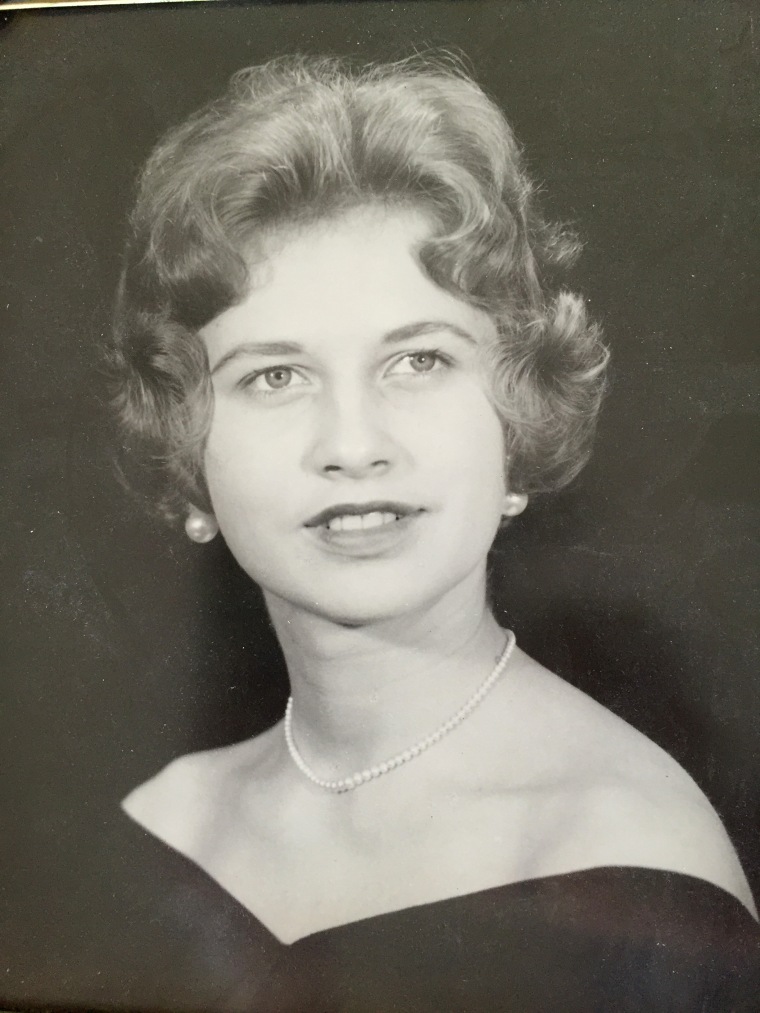 "We all thought that this was part of the theater, we all thought it was expected," said Wright, who is president of the Punta Gorda Chamber of Commerce and was taking part in the training exercise. "When she went to the floor I think we all realized the severity of what we'd all witnessed."
Wright said he saw the blood and when he looked over at Punta Gorda Chief Tom Lewis there was "anxiety and panic and horror on his face."
"Nobody in their wildest dreams thought this was live ammunition in there," he said.
Wright's wrenching account of the fatal shooting of the 73-year-old mother of two grown sons came as the Florida Department of Law Enforcement (FDLE ) opened an investigation into Tuesday's tragic shooting.
Knowlton was taking part in a "shoot/don't shoot" exercise when she was struck by a live round while almost three dozen other participants looked on, Chief Lewis said. And the fatal bullet was fired from a revolver that the officer had used before in "earlier exercises."
"We were unaware that any live ammunition existed for this kind of weapon," Lewis said. "We thought only blanks were available."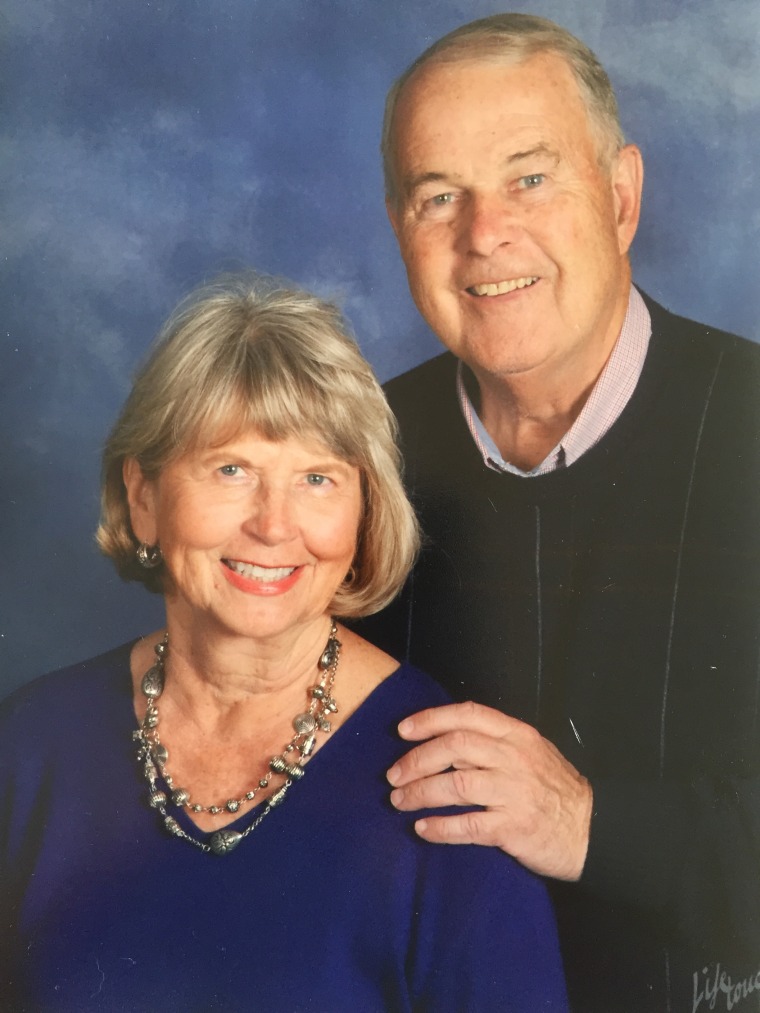 Lewis said the department has "protocols in place" designed to prevent accidental shootings, but he declined to go into detail citing the FDLE probe.
The Punta Gorda Police Department later Wednesday identified the officer who shot Knowlton as Lee Coel, who has been on the force since March 17, 2014.
Coel has been placed on administrative leave while the investigation is under way.
"Like any other human being, he's very grief stricken," Lewis said. "Officers have been assigned to him to make sure he's psychologically stable."
Citizen police academies like the one Knowlton attended "are common around the state," FDLE spokesman Steve Arthur said. "They're a way of showing the community the various responsibilities of law enforcement."
So are the "shoot/don't shoot" drills, he said. "It gives people a better idea of what an officer has to deal with when confronted with ambiguous situations," said Arthur.
But asked whether it was common to use live ammunition in these kinds of drills, Arthur said, "No, it is not."
Earlier, Knowlton's son Steve told NBC News he forgives the Punta Gorda police officer who fired the fatal shot that killed his mom.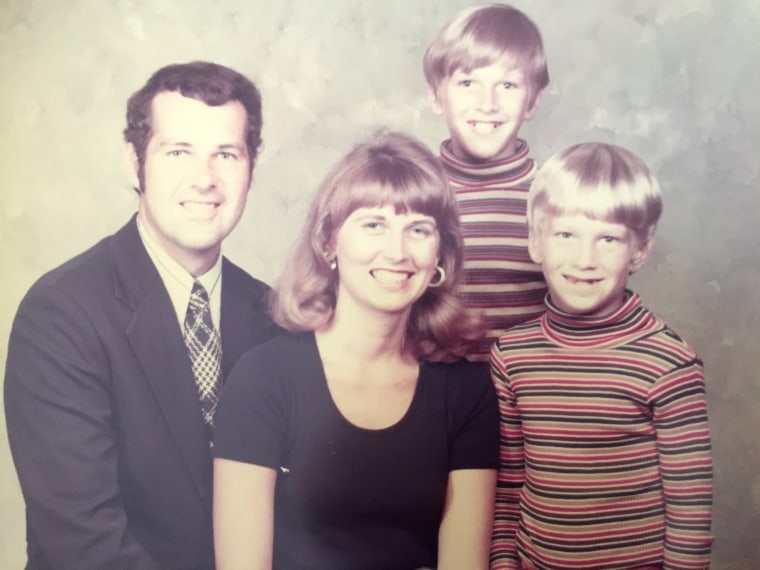 "My mom taught us never to hate," Steve Knowlton, 50, said. "I can't harbor hate."
Steve Knowlton said he was supposed to celebrate his birthday with his parents this weekend and his dad was "hysterical" when he called him with the news that his mother was dead.
A retired librarian from Minnesota who was active in Punta Gorda's civic life, Mary Knowlton had signed up for the course after two recent break-ins in her neighborhood, her son said. She also was trying to show support for police officers after the recent deadly attacks on police in Dallas and Baton Rouge, Louisiana.
Steve Knowlton said his mother got picked to play the part of an "intruder." Wright disagreed and said she was actually "playing the police officer."
Knowlton "was excited to be selected as one of the two people selected to play a role in the shoot/don't shoot scenario," he said. "So Mary went over and started the role play and within 30-40 seconds of it starting, all we heard were three loud bangs," he said.
Punta Gorda's city manager expressed his condolences earlier Wednesday.
"We are shocked by this horrific accident and are grieving deeply over Mary's passing," Howard Kunik said. "We also would like to acknowledge the impact this has had on the other participants who were present during this tragedy."