AUSTIN, Texas — A Texas woman charged in the murder of professional cyclist Moriah "Mo" Wilson tracked Wilson's movements on the exercise app Strava and stopped her car near the Austin apartment where Wilson was staying, prosecutors said. Then, prosecutors say, she shot Wilson three times, once through the heart.
"The last thing Mo did on this Earth was scream in terror," prosecutor Rickey Jones said in opening statements Wednesday. "You'll hear those screams."
Kaitlin Armstrong, 35, has pleaded not guilty to the murder of Wilson, a 25-year-old rising star gravel and mountain bike racer, who had allegedly been romantically involved with the same man as Armstrong. Wilson's body was found with multiple gunshot wounds at a friend's home in Austin in May 2022. A week later, Armstrong fled the country with a fraudulent passport. She was captured at a hostel in Costa Rica in June 2022 and extradited back to the U.S.
Armstrong could face up to 99 years in prison if convicted. Prosecutors are not pursuing the death penalty.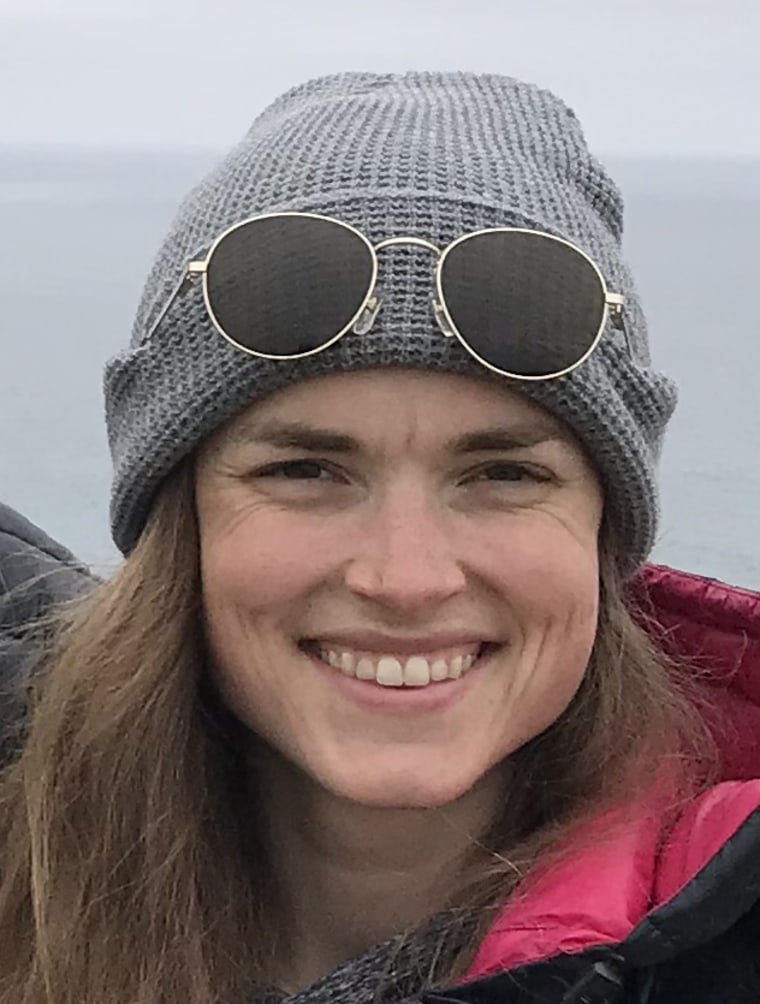 Wilson had traveled to Austin in May 2022 to compete in a race in Hico, southwest of Fort Worth. There, professional cyclist Colin Strickland texted Wilson to meet up. (Strickland briefly dated Wilson in fall 2021, when he and Armstrong were on a short break.) On May 11, the day Wilson was killed, she and Strickland swam at a local pool and then had dinner together, prosecutors say. He also lied to Armstrong about his whereabouts, according to a police affidavit. 
Armstrong had access to Strickland's messages on a laptop at their shared home, according to prosecutors, and she could have determined where Wilson was staying based on data about Wilson's bike ride earlier that day posted on Strava.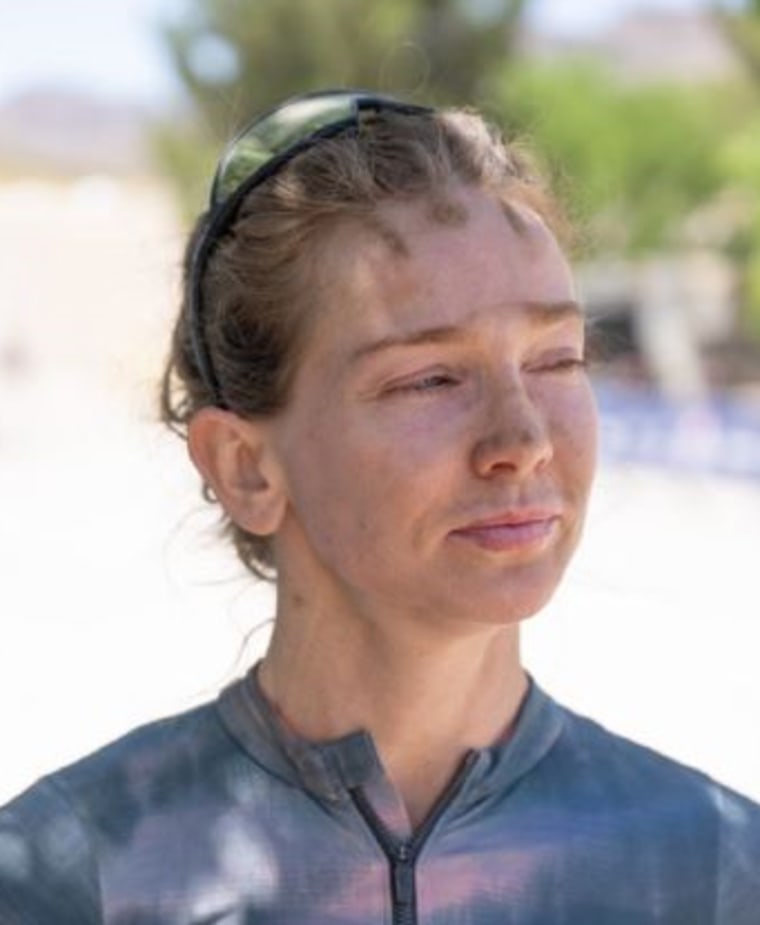 Later that night, security cameras near the apartment Wilson was staying at picked up her screams. 
"Those screams were followed by 'Pop! Pop!'" Jones said. "Two gunshots."
The casings from those gunshots, Jones said, are a match for Armstrong's 9 mm Sig Sauer handgun. Armstrong's vehicle also matches the black SUV that was seen on security video near the apartment where Wilson was staying that night, prosecutors said, and Armstrong wasn't able to explain why it was in the area, according to a police affidavit. 
Defense attorney Geoffrey Puryear, however, argued that the case lacks evidence and that police had tunnel vision and were determined to keep Armstrong in their "crosshairs." Armstrong, he said, is trapped in a "nightmare" of circumstantial evidence.
"You didn't hear [from the prosecution] that not one witness saw Kaitlin Armstrong allegedly commit this murder. Not one," Puryear said. "Because there isn't one."
After opening statements Wednesday, the prosecution called its first two witnesses: Wilson's brother Matthew and Caitlin Cash, the friend whose apartment Wilson was staying at when she was killed. Cash was visibly emotional on the stand when she described discovering Wilson's body, crying as prosecutors played the 911 call she made that day.
Prosecutors also played graphic body camera video showing Cash and first responders performing CPR on Wilson the night she died.
The trial comes two weeks after Armstrong tried to escape from jail as she was being taken to a doctor's appointment. As officers escorted her afterward, she "ran," Travis County sheriff's spokesperson Kristin Dark said, and she injured an officer in the process, according to an arrest affidavit. 
"She made it about a block and a half. Our corrections officers never lost sight of her," Dark said. 
Armstrong now also faces a charge of escape causing bodily injury, a second-degree felony. A judge ruled Monday that the prosecution could include the escape attempt as part of its case against her. 
The trial is expected to last about two weeks.