A Kansas woman died at Montana's Glacier National Park on Monday after falling into a river and being swept into a gorge, park officials said.
The 28-year-old woman was not identified in a statement about the incident issued Tuesday.
She fell from a rocky overhang and into Avalanche Creek below on Monday afternoon, and was swept into a gorge, the National Park Service said.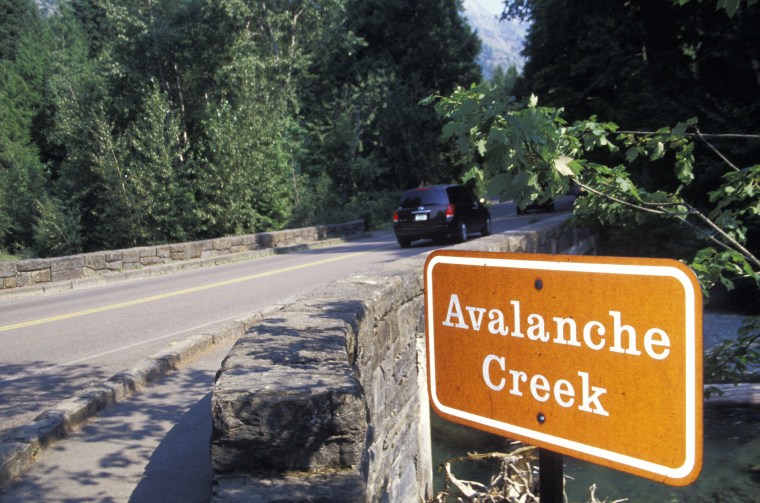 Bystanders saw her in the creek and waded in to pull her out, it said. They began CPR and called 911, but she was pronounced dead.
"The park extends their deepest condolences to the family and friends and ask that the public respect their privacy," the park service said in a statement.