The New York Police Department is seeking the public's assistance in locating a man accused of brutally raping a female acquaintance multiple times at his home in Queens. The woman, 29, tried to get away twice, successfully escaping on the second attempt by jumping out of a window.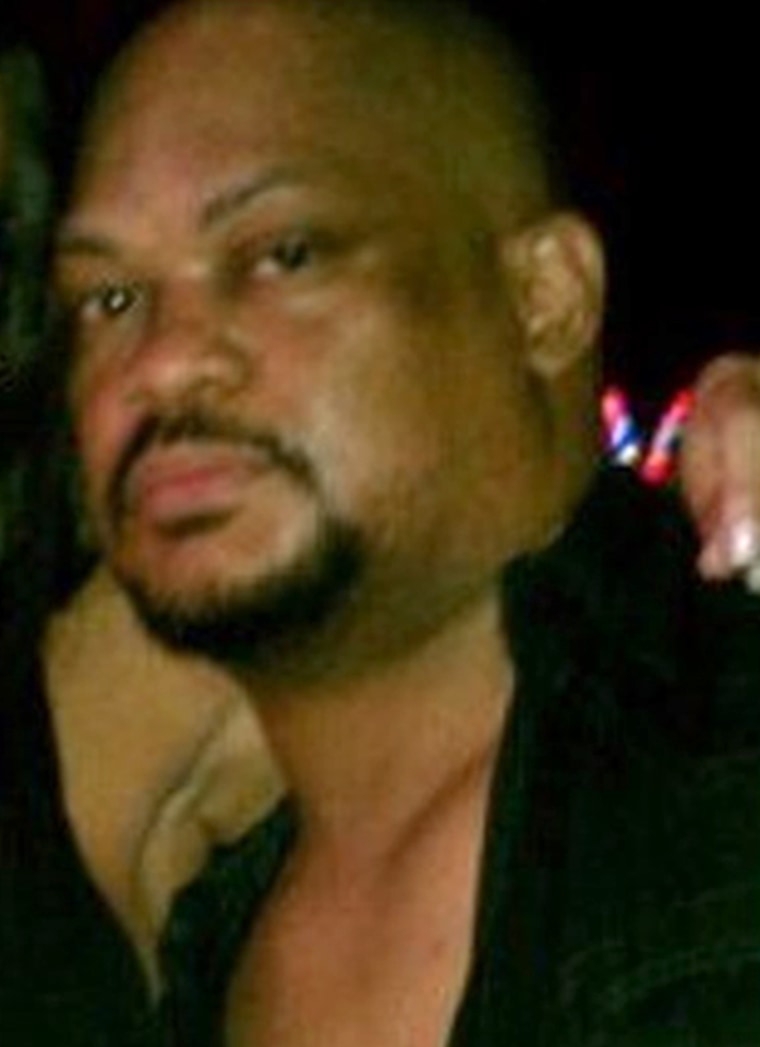 Michael Hosang, 53, is accused of raping the woman multiple times from 6 a.m. to noon on May 30, the NYPD said. He also punched the woman multiple times in the face, causing at least one fracture, police said.
The victim had unsuccessfully tried to escape in one attempt, a department spokeswoman told NBC News, but was able to get away in a second attempt by jumping out of a window.
Once she escaped, Hosang allegedly fled in a red Chevrolet pickup truck with Florida license plate JZEY32.
Hosang is 5 feet 10 inches, weighs 200 pounds and is bald with brown eyes.
The NYPD is offering a reward of $2,500 for information that leads to his capture.