A woman was killed after being attacked by an 8-foot alligator while walking her dog on South Carolina's Hilton Head Island on Monday morning, according to officials.
The woman — identified by the Beaufort County Coroner as Cassandra Cline, 45 — was in the neighborhood of Sea Pines Plantation when the animal attacked, Beaufort County Sheriff's Office said in a statement.
Witnesses said she was pulled under the water by the alligator. Fire personnel were able to recover her body after killing the reptile.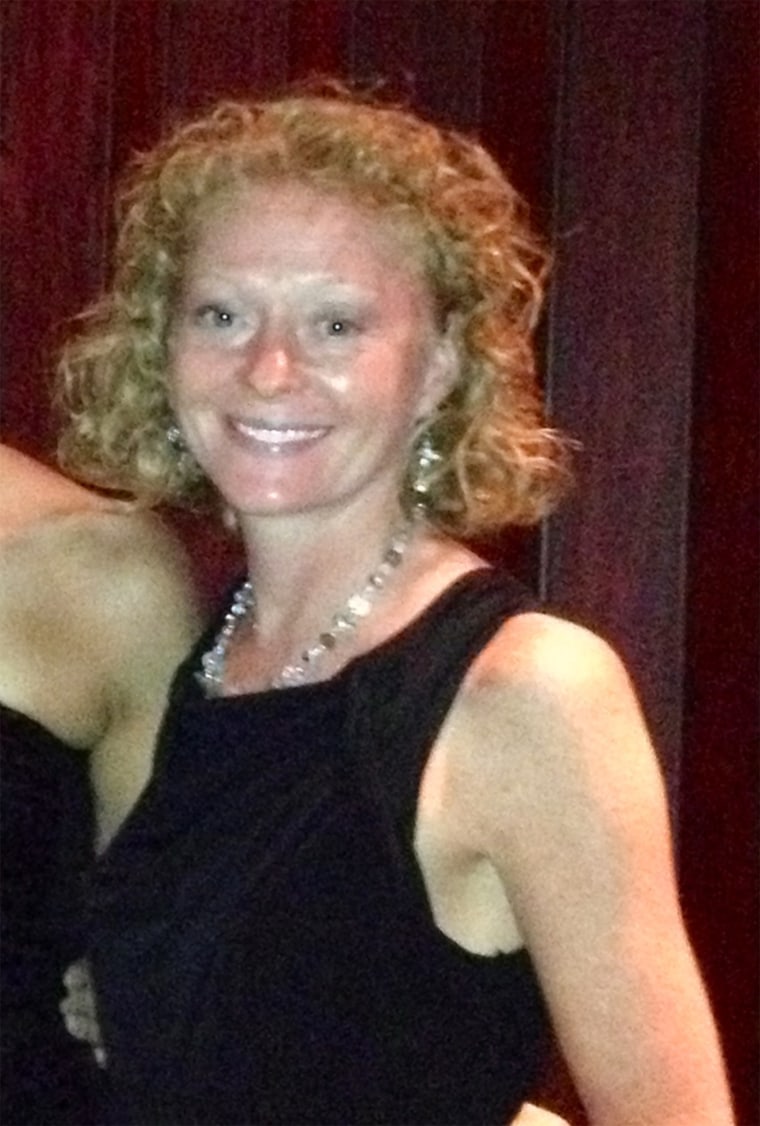 "An alligator — believed responsible for the attack — was located and dispatched at the scene," the coroner said in a statement.
Cline died trying to protect her dog from the attack, her mother, Julia Meza, said in an interview.
"The maintenance man on the golf course saw it happening," Meza said. "They tried to resuscitate her but it didn't work."
The dog, a Shetland sheepdog named Kylie, was not harmed.
Cline — known as Sassy — was a kindergarten teacher in Endicott, N.Y. She planned on retiring to South Carolina next year, Meza said.
"She call[ed] Hilton Head Island her happy place," Meza said.
Since 1976 there have been 20 non-fatal alligator attacks in South Carolina, said Robert McCullough, a spokesman with the state Department of Natural Resources. In 2016 the state recorded its first alligator death after an elderly woman was found in a retention pond, he said.
Ron Magill, spokesman with Miami-Dade Zoological Park and Gardens, said in an interview that the animals are in nesting season, an aggressive time of year for female alligators.
"It's also the hottest time of the year," he said. "Understand the heat is the engine for alligators. It keeps their metabolism going. It's also a time where they need to feed more so they're much more active at this time of year."
Alligators, he added, "don't think — they react. They're instinctive."
"One of the biggest mistakes you can make this time of year is to walk along a body of water, especially with a small child or a small animal," he said. "The vibrations it causes could be interpreted as distress by an alligator come to a fish dying or a duck swimming or something like that, so it lunges after the dog and then it's too late."