/ Source: Associated Press
HALSTAD, Minn. — A Minnesota woman has pleaded guilty to fatally shooting her boyfriend in a videotaped stunt they planned to post on YouTube.
The Star Tribune reports that 20-year-old Monalisa Perez pleaded guilty last week to second-degree manslaughter in the June death of 22-year-old Pedro Ruiz III.
Court records say Perez told investigators that Ruiz wanted to make a video of her shooting a bullet into a book he was holding against his chest.
Perez says she fired from about a foot away. Ruiz died from a single gunshot wound to the chest.
The couple had a YouTube channel where they posted videos of pranks and stunts.
Related: Teen YouTuber shoots and kills boyfriend in video stunt, police say
The criminal complaint said Ruiz had been inspired to do a stunt that would help make their online following grow. In a tweet sent by Perez on June 26, she said the "dangerous" plan was "HIS idea not MINE."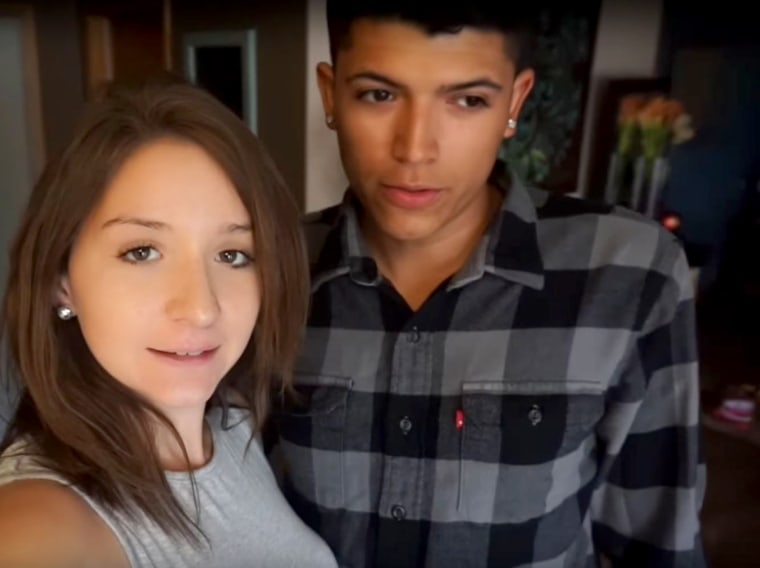 The couple set up a GoPro camera on the back of a car and put another camera on a nearby ladder, police said. Once they were filming, Perez picked up the Desert Eagle .50 caliber handgun and fired into the book.
Perez then called 911 to report that she had accidentally shot Ruiz, according to court documents. He was pronounced dead at the scene.
Ruiz had practiced shooting books and showed off one that a bullet did not penetrate in order to convince Perez, authorities said.
According to the YouTube videos the couple made together, they have a 3-year-old daughter and Perez is pregnant with their second.
Perez's plea agreement calls for her to serve six months in jail and 10 years' supervised probation. She'll be sentenced in February.