A Minnesota woman is suing a former local pharmacist and CVS for allegedly refusing to fill her prescription for a morning-after pill.
Andrea Anderson filed the suit on Monday in Aitkin County District Court claiming she was denied the drug ella because of a pharmacist's beliefs and was then lied to and misled when she tried to get the medication at another location.
On Jan. 21, 2019, Anderson, a mother of five, called her doctor and had a prescription for an emergency contraceptive sent to the Thrifty White Pharmacy in McGregor.
But she was told by the pharmacist "that he would be unable to fill her prescription," the complaint states. The pharmacist, George Badeaux, said he could not give her the medication due to "personal reasons" and his "beliefs," and he also tried to discourage her from trying to obtain the drug at another store.
"He did not clarify what his beliefs were or why they interfered with his ability to perform his job as a medical professional," according to the complaint.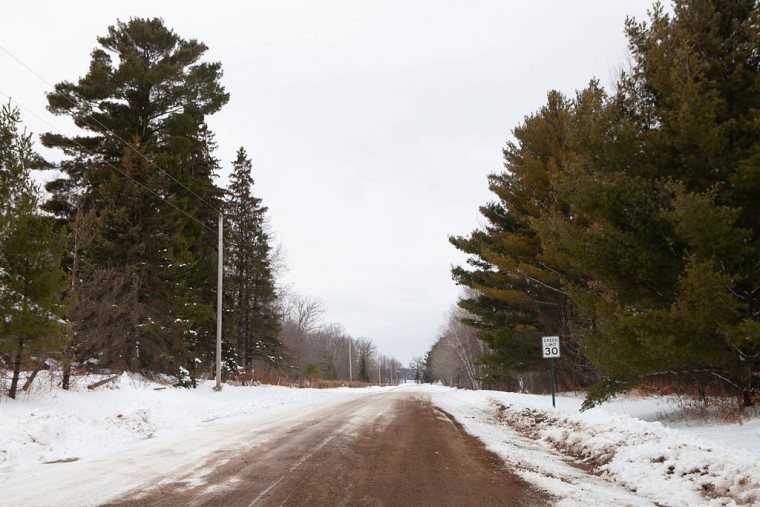 Ella is an emergency contraceptive that is to be taken as soon as possible or within five days of unprotected intercourse or a known contraceptive failure, according to a FDA data sheet.
Knowing that such medications work best the sooner they are taken, Anderson called a CVS in Aitkin to try and have the prescription filled and was told that the store did not stock the drug. The CVS pharmacist also told Anderson that she had called a nearby Walgreens but that it also did not have it in stock.
Anderson, however, called the Walgreens herself and was told that it did have ella in stock and could fill the prescription. She had to drive more than 50 miles in a snowstorm the following day to obtain the medication, according to the suit. Anderson did not become pregnant.
She is claiming sex discrimination and is seeking damages.
CVS Pharmacy said in a statement Friday that it is "committed to providing access to emergency contraception, whether it is at the pharmacy counter for patients who have a prescription for it, or in our store aisles where we have sold over-the-counter emergency contraception for several years."
The company continued: "We have policies and procedures in place to help ensure that customers seeking emergency contraception receive prompt service. We will review and investigate the allegations made in the complaint."
A woman who answered the phone at Thrifty White Pharmacy told NBC News that Badeaux was "no longer employed there" and declined to comment further.
In a statement, Anderson accused the pharmacists of ignoring her health needs.
"Like anywhere, there are challenges to living in a rural area," she said in a statement posted on her attorney's website. "But I never expected that they would include the personal beliefs of our local pharmacists, or that they would hold — and wield — such enormous decisionmaking power over my life."
Her attorney Jess Braverman, legal director of Gender Justice, a Minnesota-based nonprofit, said in a statement that the Thrifty White pharmacist denied Anderson her prescribed medication because of "his own personal beliefs about emergency contraception - which he decided are more important than our client's health, and more important than her own right to decide if and when she gets pregnant."