A woman and a teenage boy were held on $1 million bond each Tuesday in the brutal mistreatment of a 9-year-old girl as Northern California authorities investigated the deaths of children ages 3 and 6 whose bodies were found in a storage locker.
Two more children — 12-year-old twins living at the suspects' Quincy, California, residence — were taken into foster care.
Tami Joy Huntsman, 39, and Gonzalo Curiel, 17, remained in the Plumas County Jail on charges of torture, mayhem and child abuse after Plumas County investigators found the 9-year-old girl Friday while conducting a welfare check at their home, Sheriff Greg Hagwood told NBC News.
Huntsman and Curiel moved from Salinas to Quincy earlier this month, authorities said. Although he is a juvenile, Curiel's identity was disclosed because he is charged as an adult.
The dead children were discovered in the Shasta County town of Redding after a welfare inquiry was made about the two children from Monterey County, where they were considered missing, Hagwood said. Until Sunday, he said, the two cases hadn't been known to be related.
Related: Two Children Found Dead in Northern California Storage Unit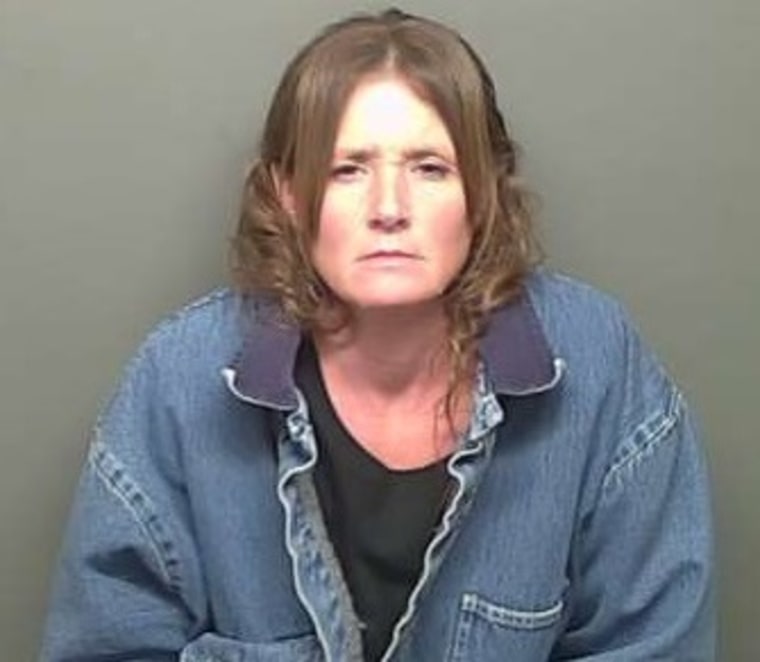 None of the victims have been identified because of their ages and the early status of the investigation, and much else remains unclear.
"We do not believe that there is a familial relationship, but there is a relationship, nonetheless," Hagwood said. "The nature of it is part of the investigation."
Quoting police and medical personnel, the Plumas County News reported Tuesday that the 9-year-old girl underwent five hours of surgery Sunday at UC-Davis Medical Center after she was found on the floorboard of a locked Toyota 4Runner.
Her condition wasn't known Tuesday, but the newspaper reported that she had broken bones in her shoulder, broken fingers, a dislocated jaw, missing or loose teeth and open sores.
"She has and will continue to receive medical attention for serious injuries," Hagwood told NBC News.
Huntsman is believed to be related to Wayne Allen Huntsman, who was indicted in December 2014 for allegedly starting the devastating "King Fire" near Pollock Pines, California, Hagwood told NBC News.
Related: Suspected Arsonist Held on $10 Million Bail in California Blaze
The fire burned almost 100,000 acres in autumn 2014 and destroyed 12 homes and 68 other structures at a loss of $6.5 million. Wayne Huntsman remains jailed in lieu of $10 million bail awaiting trial in El Dorado County.