A South Carolina woman lied to investigators about the death of a friend who she said asked her to shoot him to test his bulletproof vest, sheriff's deputies said Friday.
The woman, Taylor Ann Kelly, 18, of Anderson, in the northwest part of the state, was initially charged with involuntary manslaughter after she told Anderson County investigators that Blake Randall Wardell asked her to shoot him after he put on the vest early Wednesday.
Wardell, 25, of the rural town of Honea Path, was killed. Kelly originally told investigators that she missed the vest and struck Wardell in the chest, the sheriff's office said.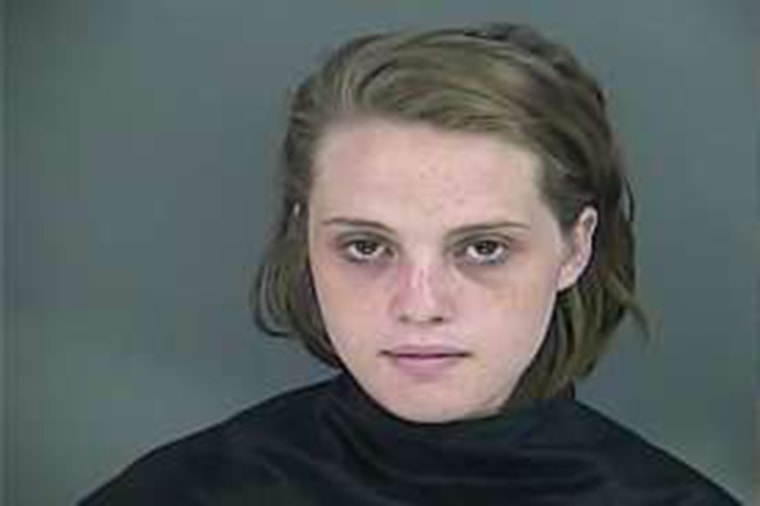 But Friday, deputies said that wasn't actually what happened. The coroner found that Wardell was shot in the heart with a small-caliber weapon, and a second man has been charged with involuntary manslaughter.
Deputies said that new evidence pointed to Timothy Dwayne Fisher, 25, of Anderson and that Kelly subsequently admitted making up her story. Fisher, who was arrested late Thursday in the town of Belton, was being held in the Anderson County jail pending a bond hearing.
The sheriff's office wouldn't say why Kelly lied in her initial statement or give any other details about the shooting except to say in a statement that further arrests were possible.
The manslaughter charge against Kelly was dropped, and she was being held Friday on a charge of being an accessory after the fact to a felony.