The Pentagon has moved beyond merely talking about placing women into combat and is actively mapping how, when and where servicewomen eventually will be assigned to far more dangerous duties — including, perhaps, special forces operations, senior U.S. defense officials tell NBC News. 
While the blueprint for dual-gender U.S. combat units continues to be sketched — and remains subject to change  — military brass are contemplating a stunning first: allowing women to begin training as Army Rangers and Navy SEALS by 2016, Pentagon officials said on Monday. 
The branches have been studying how best to deploy women in combat roles since Jan. 24, when then-Defense Secretary Leon Panetta cleared the way for women to serve in some of the military's 237,000 combat-related positions, ending a 20-year prohibition. Initially, branch commanders were given until May 15 to tell Defense Secretary Chuck Hagel how they will integrate women into combat by 2016. 
The latest strategy discussions signal that servicewomen soon may be handed vocational roadmaps to complete full combat careers. But Pentagon officials are quick to add that as their internal study proceeds, the services can, at any time, request "exceptions" to admitting women into specific combat categories. Further, the strenuous physical standards required for entry into special-forces jobs and combat-infantry assignments will not be lowered for anyone, they say. 
In fact, the immediate focus among military leaders involves opening certain positions for women in combat-support roles — as soon as possible, U.S. defense sources tell NBC News. That could include jobs like communications, intelligence and mechanics in forward combat deployments. Women already are deployed as combat pilots and flight crews for the Army, Navy and Air Force. Women now comprise about 14 percent of the armed forces. 
From Capitol Hill to the female-veteran community, some observers lauded the branches' work to zero in on female-combat jobs as a move toward a more robust American force — with one frequent Pentagon critic, Sen. Kirsten Gillibrand, calling it "another step in the right direction." 
"Women are already fighting and dying for our country, shoulder-to-shoulder with their brothers in uniform on the front lines, but without the formal recognition that is essential for them to advance and obtain the benefits they have earned," said Gillibrand, a New York Democrat who led and lost a recent fight to reform the military justice system as a way to stem a rape epidemic in the ranks.
"By officially opening combat roles, more women will be able to advance their careers to the senior ranks and increase the diversity of our military leadership," Gillibrand said. "I have no doubt there are qualified women who can serve in any role in our military. And when all of our best and brightest serve in combat our country is stronger for it."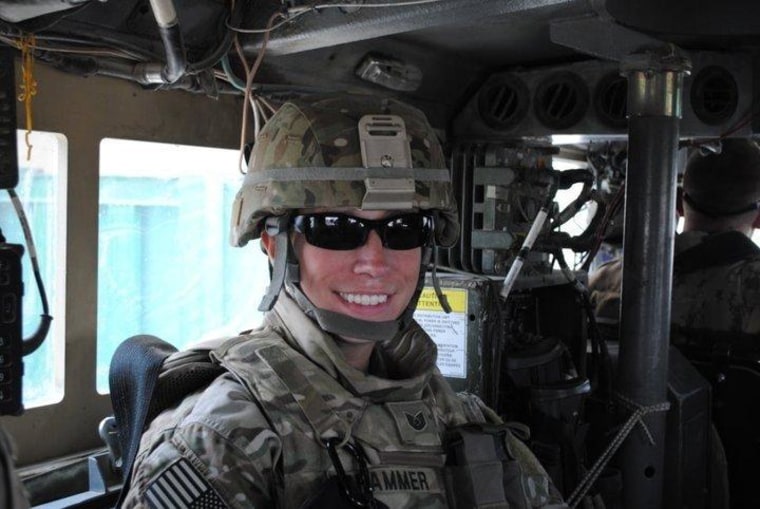 In more than 10 years of war in Iraq and Afghanistan — where there have been no defined "front lines" — women were often drawn into combat and suffered casualties as medics, truck drivers, convoy security and female-engagement teams that serve as liaisons with local women and children. In all, 150 women have been killed in the two wars.
Former Air Force videographer Adrienne Brammer acknowledges "I was scared" when, in 2008, she was attached to Army infantry units in Mosul, Iraq. In 2011, she headed again to combat operations, then attached to a multinational unit in Kandahar, Afghanistan, to help fulfill Army missions.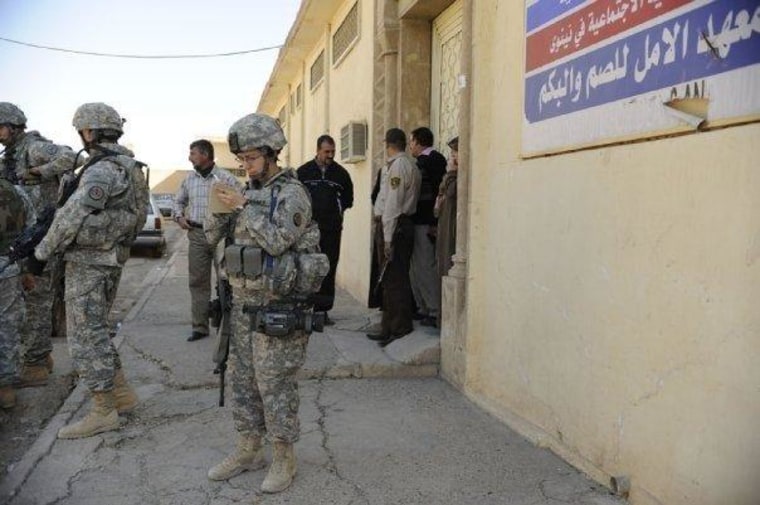 "I'm excited that the Department of Defense will finally have us ladies down in the books, on paper, under contract, as doing the combat jobs that we've been doing for decades," said Brammer, adding that she occasionally got into some "sticky situations that could have gone worse," but never had to discharge her weapon.  
"But I was given a great partner to work with, another woman, who was on her third combat deployment and I had a great time," said Brammer, 33, who today lives in New York City. "She was such a bad-ass — someone I thought I could either trust to save my life, or get me into real trouble. I thought, if she's scared, I'll be scared. I never saw her scared. 
"We trusted the men we were out with every day. They looked out for us, we made them look good on camera and everybody went home with all their bullets," Brammer said. "We know they weren't thrilled to see us — women, photographer/videographer, and Air Force, to boot. But we proved ourselves daily and to a different unit every time we were outside the wire."
Bill Briggs is an NBC News contributor; Jim Miklaszewski is NBC News' chief Pentagon correspondent; Courtney Kube is an NBC News producer at the Pentagon.
Related:
Defense Chief Panetta to clear women for combat roles 
Female vets cheer new era for women in combat: 'It's about time!'
Women in the infantry? Forget about it, says female Marine officer