A white cop this week fired his rifle into a car and killed an innocent black teenager who was just trying to leave a party.
The story seems like a tragically familiar anecdote on race and policing. But as the investigation into the shooting of 15-year-old Jordan Edwards continues, the city Balch Springs, Texas, may bring an unexpected twist.
The tiny town with a predominantly white police force will face scrutiny by the county's first African-American female prosecutor and the country's only Latina sheriff — who also happens to be openly gay.
"Eight out of 10 Balch Springs police officers are white — though three out of four city residents are not," according to data compiled by Texas Reporting and the Dallas Morning News.
It's a racial disparity emblematic of Dallas county, according to the report.
But the county's sheriff's department, prosecutors office, and public defenders offices are all led by minority women, which could add a perspective in this case that many have criticized was absent in so many other police-involved shootings of minorities.
Officer Roy Oliver has already been fired after an internal investigation by the Balch Springs Police Department in connection with the death of Edwards on Tuesday.
And Balch Springs Police Chief Jonathan Haber on Monday said that Oliver's actions did "not follow core values."
But Oliver's future still hinges on criminal liability as these women deconstruct the night the ninth-grader was killed.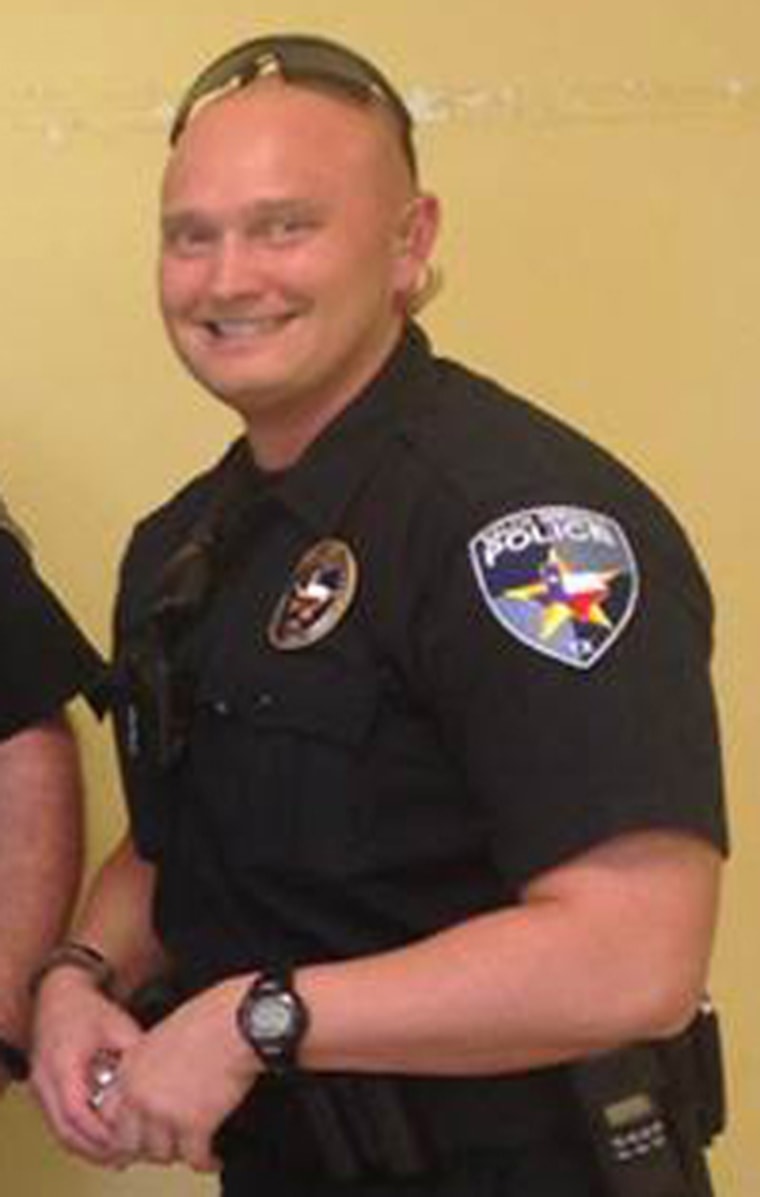 Steering the Edwards's investigation is Dallas County District Attorney Faith Johnson and Sheriff Lupe Valdez.
Johnson, a Republican, is the first African-American woman district attorney in Dallas County, after she was appointed by Texas Governor Greg Abbott to finish out an incomplete term by the last prosecutor who left for medical reasons.
The intensely watched Edward's case has landed in the interim prosecutor's lap mere months after she was sworn in in January.
But even though Johnson is a newly minted prosecutor, she's no novice.
She was the first African-American female district criminal judge elected in Texas, serving for 17 years, and then was a private practice attorney in Dallas County for 10 years.
And she brings a platform at odds with the common "lock em' up and throw away the key" approach most prosecutors follow to show a tough on crime stance.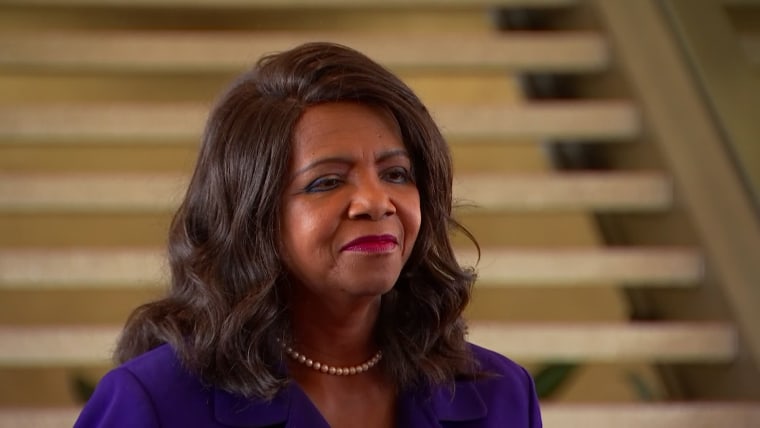 Johnson's priority has been wiping clean wrongful convictions, a problem that affects African-Americans almost fifty percent more than other races, according to a report by the National Registry of Exonerations.
"We are serious about making certain that people who have been wrongfully convicted are freed as quickly as possible," Johnson in an interview with the Dallas Morning News in 2016. "I'm making that a very strong, a No. 1 priority, in my office," she said.
She's planning on running in the 2018 election for the role she holds now — and the outcome of Officer Roy Oliver will likely weigh heavy no matter what direction it goes.
After prosecutors declined to bring charges against cops in the deaths of Michael Brown, Eric Garner and most recently Alton Sterling, the next chapter in the national dialogue on policing may be written by Johnson.
"I'm going to do what's right by you. I don't care who you are. You could be black, white, purple, green," Johnson said to the Dallas Morning News in 2016. "You could be rich, poor. You could live in North Dallas, South, East, West. I got you. I got you. I'm here for you," she said.
Tandem to Johnson is Sheriff Lupe Valdez, who's held her position for almost fifteen years.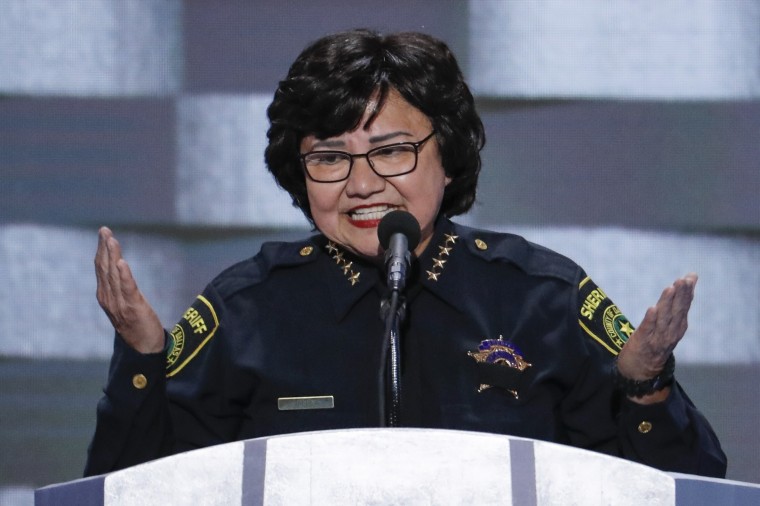 Valdez is another first.
She's the first Latina sheriff in the country, the first openly gay sheriff in the county, and one of four women sheriffs in the state.
"The only way to serve your community is to know your community," Valdez, a Democrat, said in an interview with AIA magazine in 2016. "I think I'm blessed with the ability to speak to different perspectives," she said.
Understanding the community is a theme the daughter of migrant workers echoed when she spoke at the Democratic National Convention last year and one she proudly carries in her work.
In 2014, Valdez openly supported an initiative creating an independent unit for police-involved shootings in the county, despite the naysay of Dallas Police Association at the time, according to the NBC News Dallas-Fort Worth.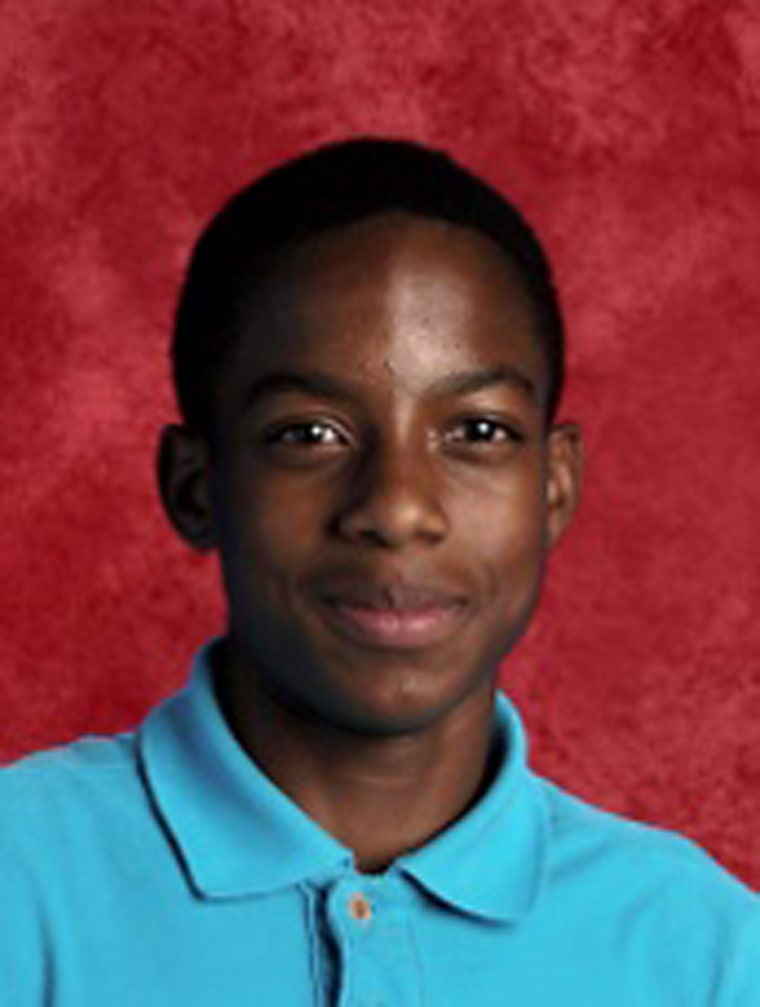 But she does recognize the difficulties of being an officer. "You know, you can never Monday morning quarterback some of these things. We - officers thrive in crisis. That's what our job is. You know, we do other things, you know, traffic and stuff like that, but when there's a crisis, we're the ones running toward the action," she said in an interview with NPR, after the fatal shootings of five Dallas officers last year.
"She wants to be meticulous and careful," said Melinda Urbina, a spokesperson for the Dallas County Sheriff's office, of the Edwards investigation.
Both the sheriff's office and the district attorney are staying close during this investigation into Edwards's death, she said.
"These women are very much in touch with their communities and keep an active presence within them," she said. "They recognize the seriousness and the importance of the situation and will handle with care it needs," she said.