Federal safety officials are investigating a liquid nitrogen mishap at Georgia sperm bank that left a sheriff's deputy dead.
Richmond County Sgt. Greg Meagher, 57, had survived being shot in the face during a drug raid more than a decade ago.
On Sunday afternoon, he was part of a team called to the Xytex storage facility in Augusta after a report of a liquid nitrogen pressure surge.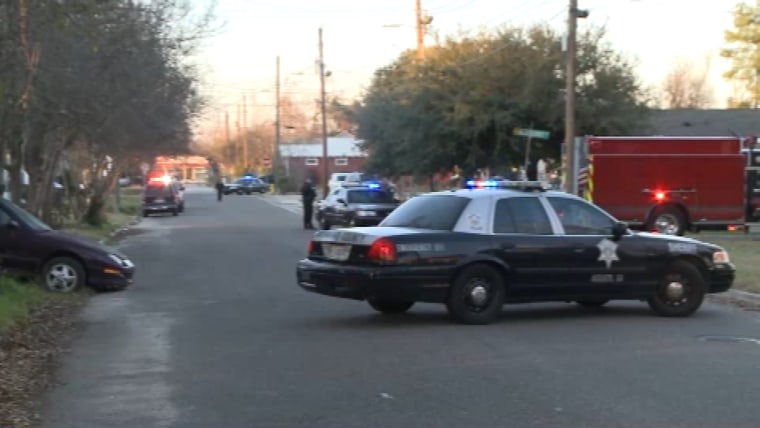 Meagher went inside the building where he was apparently overcome. Firefighters pulled him out, but he could not be saved.
The fightfighters also rescued a female employee found on the property; she survived. Three other deputies who responded complained of difficulty breathing but recovered.
Liquid nitrogen, which can freeze objects on contact, can vaporize and rapidly expand at room temperature, displacing oxygen in poorly ventilated spaces.
Hazmat teams shut off the liquid nitrogen tanks at the facility, but Xytex said there was no damage to any of the tissue stored there.
"Our thoughts and prayers go out to the family and friends of Sgt. Greg Meagher, his fellow deputies and our injured employee," the company said in a statement.
The Occupational Safety and Health Administration said it had opened a probe and had investigators on site Monday.