Yale University's head women's soccer coach has left amid accusations of sexual misconduct and an alleged consensual relationship with a student.
Brendan Faherty is no longer employed at the university as of Wednesday following allegations laid out in the school's student newspaper, the Yale Daily News, according to a statement from the university.
Former students who played with the coach while he was at the University of New Haven from 2003 to 2009 alleged in the Yale Daily News that he had inappropriate relationships with students. The students were over 18 at the time of the alleged incidents, the Yale Daily News said.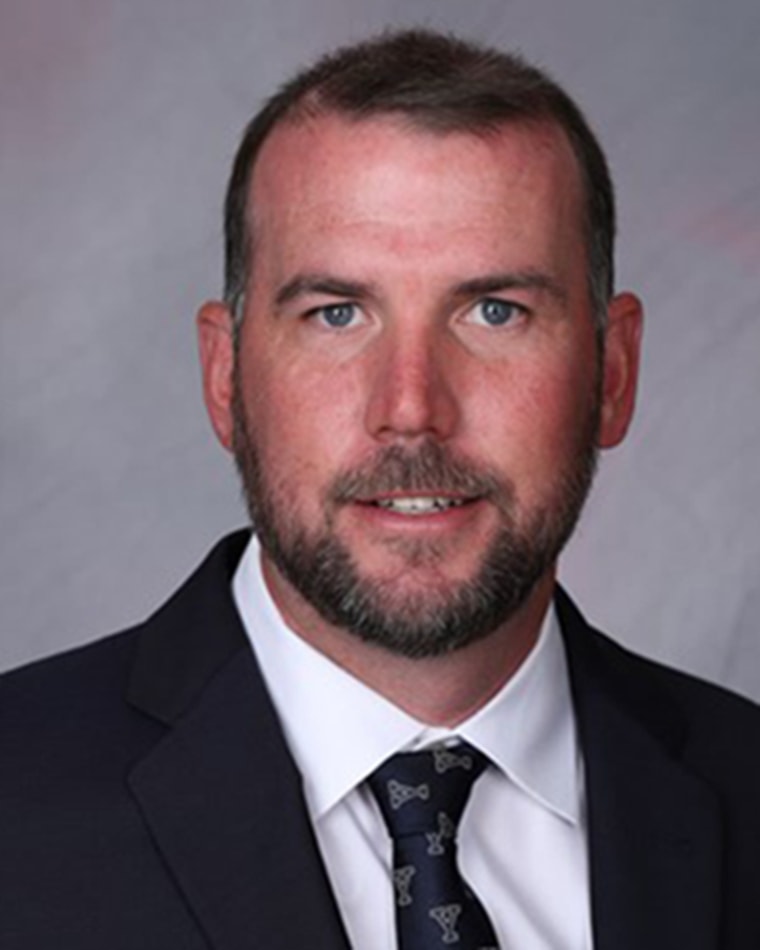 Faherty denies "inappropriate sexual interaction or contact of any kind," his attorneys told NBC News on Thursday in a statement.
"Mr. Faherty is deeply disappointed in the allegations from more than ten years ago that have been made in the Yale Daily News and the actions taken by Yale University in response to the report," the statement read. "He denies having engaged in any non-consensual relationships."
The statement then cited "current legal issues related to the matter" that prevent Faherty from speaking further.
The Yale Athletic Department said in a statement Fatherty was no longer the head coach "effective immediately," although it is unclear if he resigned or was terminated.
"On November 18, 2019, the Yale Daily News shared deeply troubling information with the university, none of which was made known to the university in the interview and vetting process," Yale said in a statement Wednesday. "As of November 20, 2019, Mr. Faherty is no longer employed by the university."
When asked to comment on the allegations against Faherty, University of New Haven President Steven Kaplan said in a statement to NBC News that the school has "hired an independent firm to investigate allegations of impropriety against a former employee who left the University in 2010."
Faherty was brought on to lead the Yale women's team in December after the school's former head coach, Rudolph Meredith, resigned. Meredith pleaded guilty in March for his role in the massive college admissions scandal, in which coaches and other college officials allegedly faked athletic credentials for applicants.
The Yale Daily News reported that Faherty did not respond to multiple requests for comment on the allegations of sexual misconduct.
Assistant coaches Sarah Martinez and Sade Ayinde will lead the team until a replacement for Faherty can be found, according to Yale University's athletic department.
Yale's athletics director, Victoria Chun, said in a statement Wednesday that Faherty's departure was the right step after learning of the allegations.
"We fully support the women's soccer team; I am meeting with them to offer resources during this difficult time and I look forward to charting a new path forward together," Chun said. "We know change is hard, but also know the strength and resiliency of our women's soccer team will shine through this difficult time."