A hiker who was fatally mauled by a grizzly bear in Yellowstone National Park was identified Monday, and the animal possibly responsible for the attack has been trapped, according to park officials.
The body of Lance Crosby, 63, was found "partially consumed" near a popular Yellowstone hiking path called the "Elephant Back Loop Trail," according to a National Park Service statement released Monday.
A preliminary investigation showed that Crosby was attacked by at least one female grizzly bear, the statement said.
After his body was found, park staff set traps and caught a female bear Friday night, according to park officials.
Scat samples, paw measurements and DNA samples will help biologists determine if the captured bear was involved in the attack.
If the animal is proven guilty of the fatal mauling, it will be euthanized, according to the National Park Service.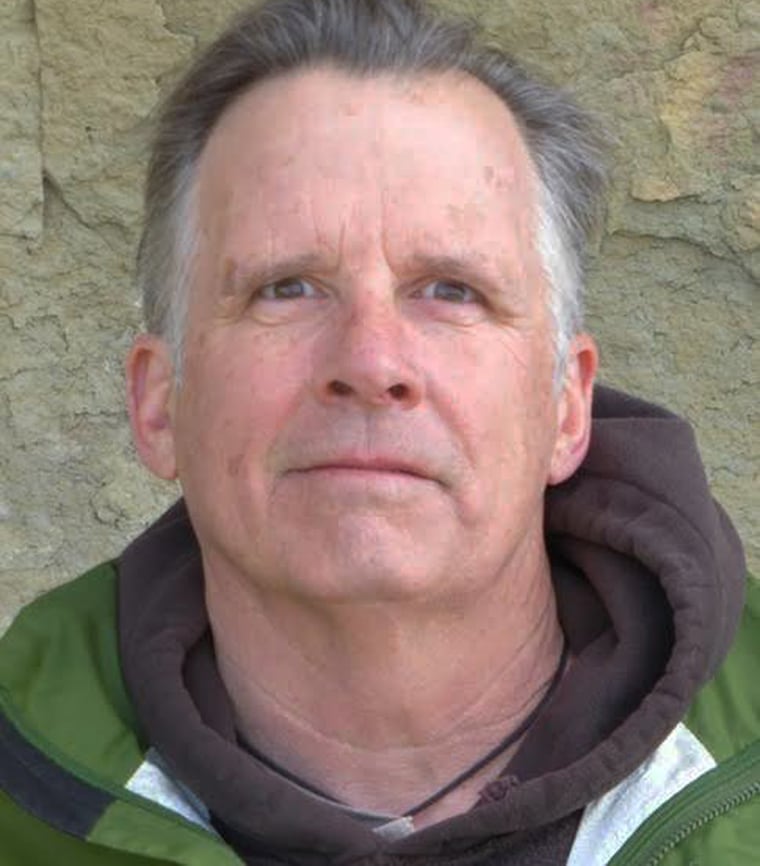 "The decision to euthanize a bear is one that we do not take lightly. As park managers, we are constantly working to strike a balance between the preservation of park resources and the safety of our park visitors and employees," said Dan Wenk, superintendent of Yellowstone National Park.
Crosby, originally from Montana, had lived in the Yellowstone region for five seasons, while working for a company that runs urgent care clinics in the park, the National Park Service said Friday. He was described as an "experienced hiker."
The park service warned that hikers should travel in groups, stay on designated trails and make noises to "avoid surprise encounters" with bears.
The Elephant Back Loop Trail will be closed until further notice, according to Yellowstone Park.