The White House said Wednesday that anyone who questions the success of last week's deadly U.S.-led raid in Yemen "owes an apology" to the Navy SEAL who was killed there.
Press Secretary Sean Spicer's comments came shortly after Sen. John McCain, the Arizona Republican who chairs the Senate Armed Services Committee, said he would not call the raid a success.
"When you lose a $75 million airplane and, more importantly, an American life is lost … I don't believe you can call it a success," McCain, who was briefed after the raid, told NBC News.
At a press briefing where NBC's Kristen Welker asked him about McCain's assessment, Spicer said that "anyone who undermines the success of that raid owes an apology and [does] a disservice" to the life of Chief Petty Officer William "Ryan" Owens, who was killed in a firefight.
"He fought knowing what was at stake in that mission," Spicer said.
Spicer repeated his declaration that the Jan. 28 strike — which also left an 8-year-old girl and an unknown number of other civilians dead — was a "huge success."
After Spicer's chiding, McCain said his appraisal of the mission was not a criticism of the SEALs who took part — and he cited a episode from his own past when he was a POW during the Vietnam War and American soldiers tried to rescue him and others from a prison.
"Unfortunately, the prison had been evacuated. But the brave men who risked their lives in an effort to rescue us prisoners of war were genuine American heroes," he said. "Because the mission failed did not in any way diminish their courage and willingness to help their fellow Americans who were held captive.
"Mr. Spicer should know that story."
Officials in Yemen also did not see the raid as an unmitigated success.
After the operation, Yemen's president expressed "hesitancy" about allowing the U.S. to conduct future ground operations in his country, two U.S. defense officials said.
The officials said that after an "interagency" effort to reassure President Abdrabbuh Mansur Hadi, they have confidence that military action in Yemen targeting al Qaeda in the Arabian Peninsula — which would include air and drone strikes — will continue.
The State Department pushed back against reports that Yemen had requested a suspension of American antiterror missions on the ground, noting that Yemen's foreign minister had denied it.
That minister did tell the Associated Press that a "reassessment" of the Jan. 28 raid is underway and that Yemen is "in talks" with the Trump administration about what happened.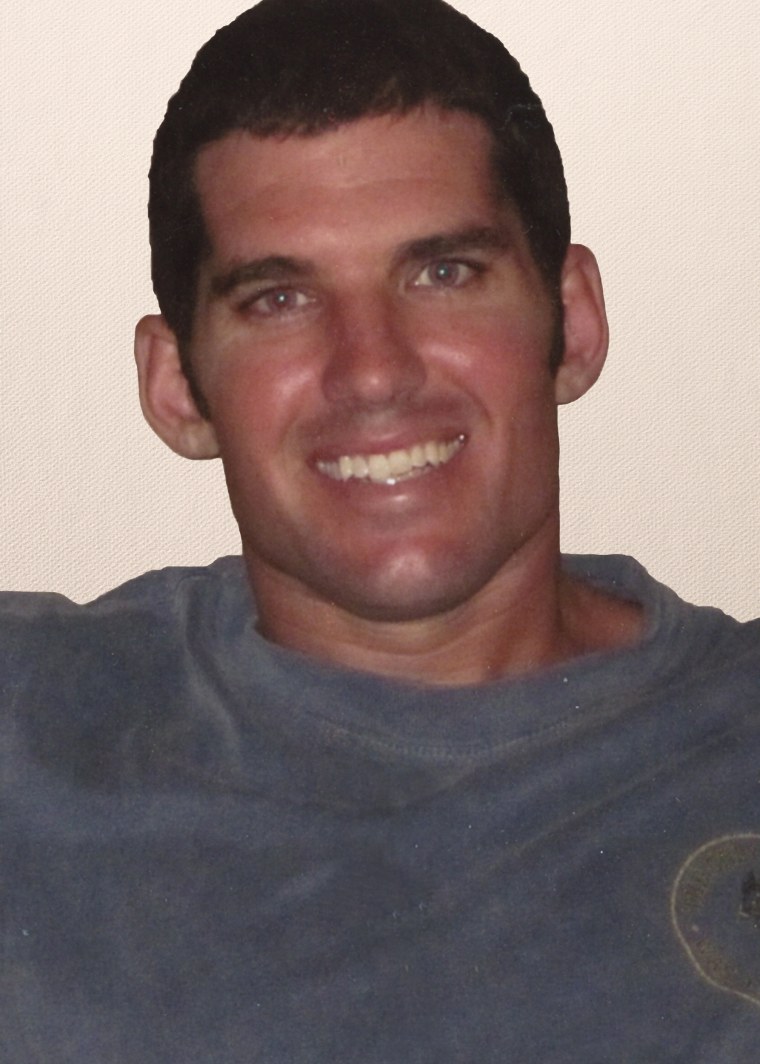 Yemen's ambassador to the U.S., Ahmed Awad Bin-Mubarak, also denied the reports in a statement to NBC News late Wednesday Eastern time.
"The Government of Yemen, contrary what has been circulated in some media outlets, stresses that it has not suspended any programs with regards to counterterrorism operations in Yemen with the United States Government," he said.
The operation targeting an al Qaeda encampment in south-central Yemen was the first military strike carried out under President Donald Trump and did not go off as planned.
"Almost everything went wrong," a senior U.S. military official told NBC News last week.
As Navy SEALs and troops from the United Arab Emirates descended, the militants were tipped off by something — possibly a barking dog, a hand landing by a drone or walkie-talkie chatter.
In the firefight that ensued, SEAL Team 6 member Owens was killed, along with the 8-year-old daughter of U.S.-born radical cleric Anwar al-Awlaki and an unknown number of other non-combatants, military and intelligence officials have said. An MV-22 Osprey was also destroyed.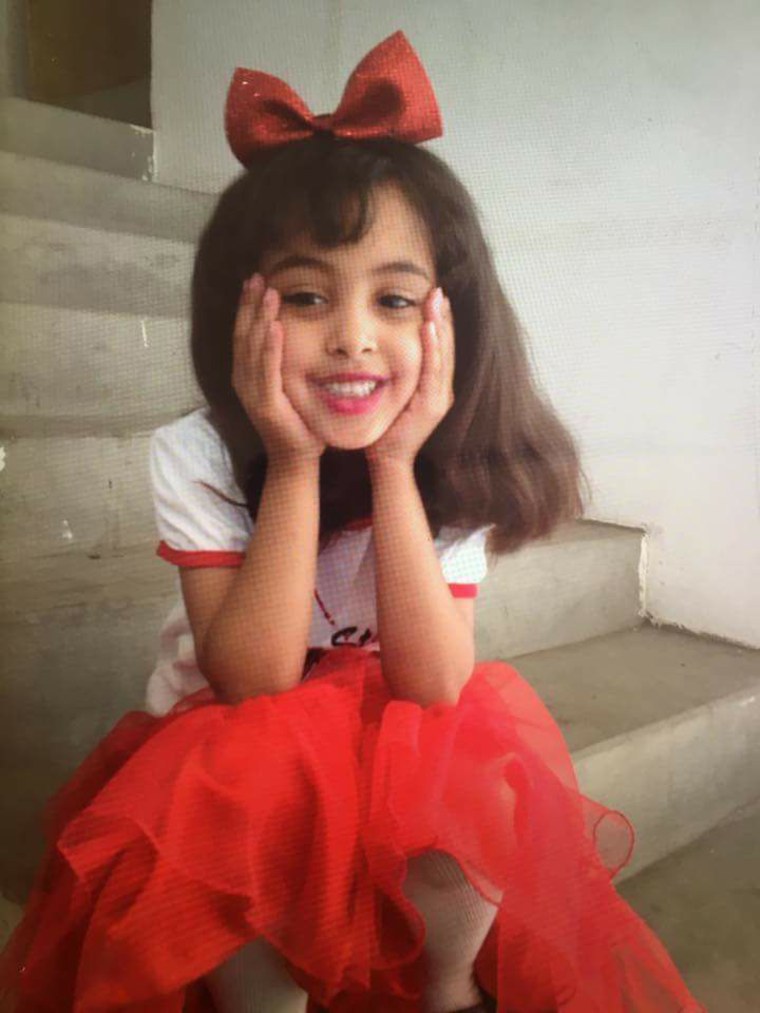 Computer equipment was seized, and Spicer said that the intelligence gathered from that will prevent future terrorist attacks, though he provided no specifics.
McCain said the seizure of electronic equipment was one objective of the raid, along with killing and capturing "bad guys."
"My understanding of the parameters of the raid were they wanted to capture individuals and obviously they didn't want to kill children or women and obviously it was not the intention to lose a $75 million airplane as well as the loss of a life," he said.
"So I believe those were the parameters with which they embarked on the mission. Obviously that didn't happen."
The White House and the Pentagon have denied that a target of the raid was Qassim al-Rimi, the head of al Qaeda in the Arabian Peninsula, who is considered the third-most dangerous terrorist in the world.
Related: Al Qaeda Leader Who Was Raid Target Taunts Trump
A senior White House official, however, told NBC News that the possibility of capturing al-Rimi "drove the highest level deliberations" over whether to send in the SEALs. Days later, al-Rimi issued an audio message taunting Trump as a "fool."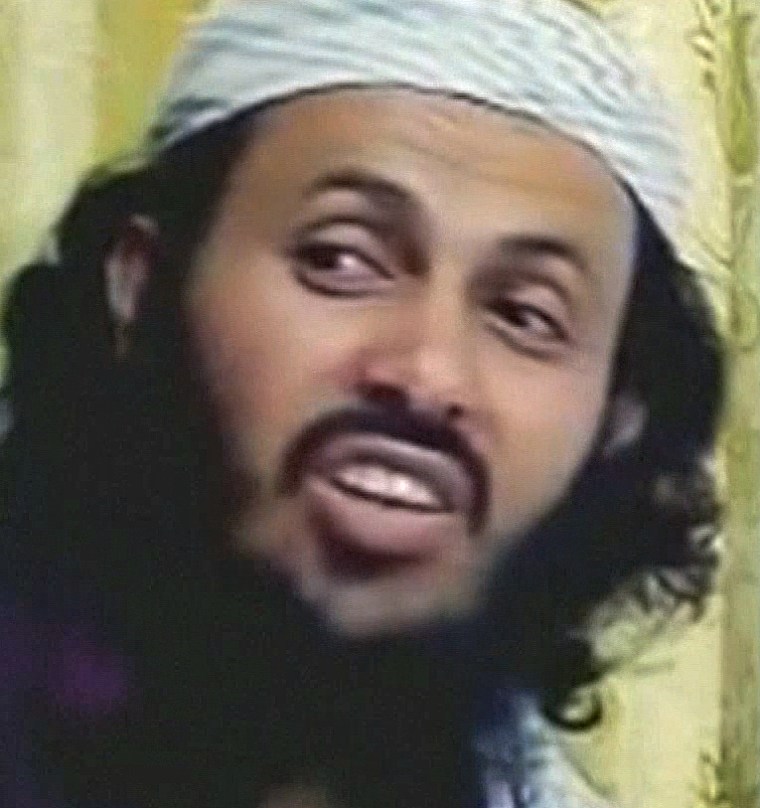 The U.S. has been trying to dismantle AQAP, one of al Qaeda's most dangerous arms, since 2002, attacking with done and air strikes and boots on the ground.
The State Department stressed continued cooperation between the two nations.
"Yemen suffers most directly from the threat of AQAP and President Hadi has been a stalwart partner in the fight against AQAP and ISIS," spokesman Mark Toner said on Wednesday.
"We will continue to work with him and his representatives to ensure that this important partnership remains solid in order to ultimately eradicate AQAP/ISIS from Yemen.
"The United States conducts operations consistent with international law and in coordination with the government of Yemen. We will not relent in our mission to degrade, disrupt and destroy al Qaeda and ISIS."