Heavy rain inundated central and western Pennsylvania overnight, flooding several towns and forcing evacuations.
Rescues were done in Milesburg and Howard, Centre County, as floods trapped residents in their homes. Some parts of Centre County got up to seven inches of rain, the Associated Press reported.
National Weather Service meteorologist Charles Ross told The Centre Daily Times it could be the "worst case of flooding" in the Milesburg and Howard areas since Hurricane Ivan in 2004.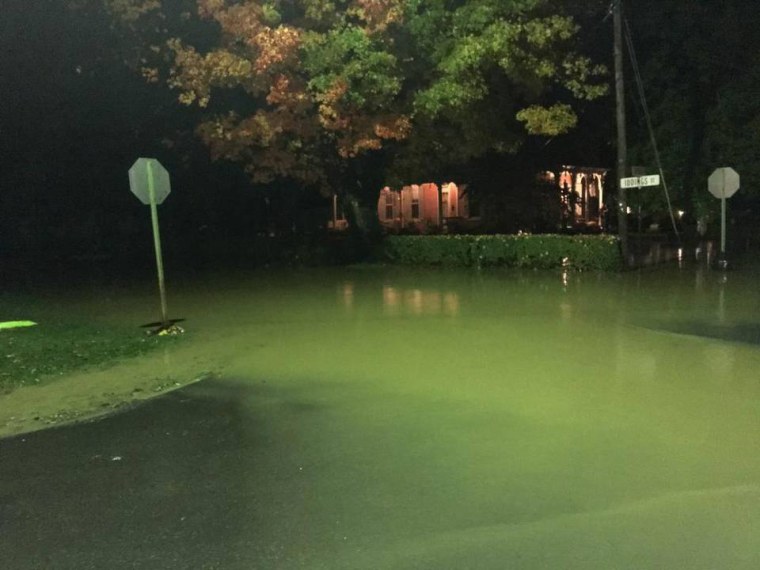 In Montoursville, residents were told to evacuate because of a rising creek. Schools there were closed Friday.
A brief flash flood warning was issued for a swath of central and western Pennsylvania. Rain was forecast to continue through Friday in some areas, with about two more inches of rain forecast in Centre County for Friday morning.
There were no initial reports of injuries.
The Red Cross opened a shelter at the Bald Eagle Area High School in Centre County for evacuees. Boats from nearby counties were sent in to help evacuate residents, including up to 60 at a local nursing home, according to NBC affiliate WJAC.