Hurricane Jose is the storm that just won't go away.
The first advisories about Jose were issued by the National Hurricane Center on Sept. 5 after Harvey hammered Houston and as Irma was rampaging through the Caribbean on its way to Florida, NHC spokesman Dennis Feltgen said.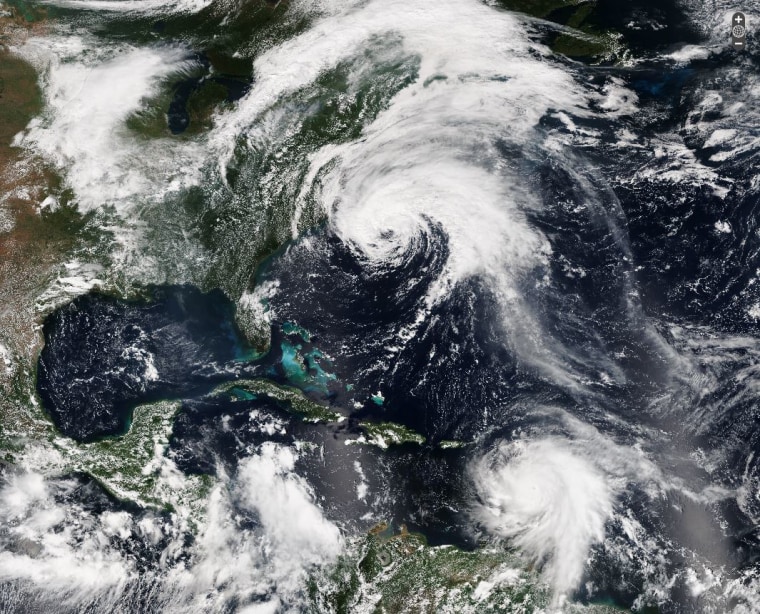 Unlike Irma, Jose is still around. Right now it's a Category 1 storm that is swirling around in the Atlantic about 235 miles east of the North Carolina coast. And a tropical storm watch remains in effect for the coast of Long Island, New York, from Fire Island to Port Jefferson, as well as southern New England, including Martha's Vineyard and Nantucket.
Related: Puerto Rico Stares Down What May Be Its Worse Hurricane Since 1928
"It has surpassed Irma as the longest-lived hurricane of this season," said NBC meteorologist Sherri Pugh. "The current NHC forecast keeps Jose as a hurricane today and a tropical storm Wednesday and Thursday. Then Jose is forecast to be a post tropical system through Friday, Saturday, and Sunday."
But, Feltgen said, Jose "is not even close to a record for longevity."
The storm that lingered the longest (since meteorologists began tracking hurricanes by satellite, that is) was Hurricane Ginger, which formed in 1971 and spent 27.25 days as a tropical cyclone, Feltgen said.
Ginger formed northeast of the Bahamas and from Sept. 11 to Sept. 30 of that year it was hurricane strength. It eventually hit North Carolina, drenching the Outer Banks and doing millions of dollars of damage to crops and property in the region.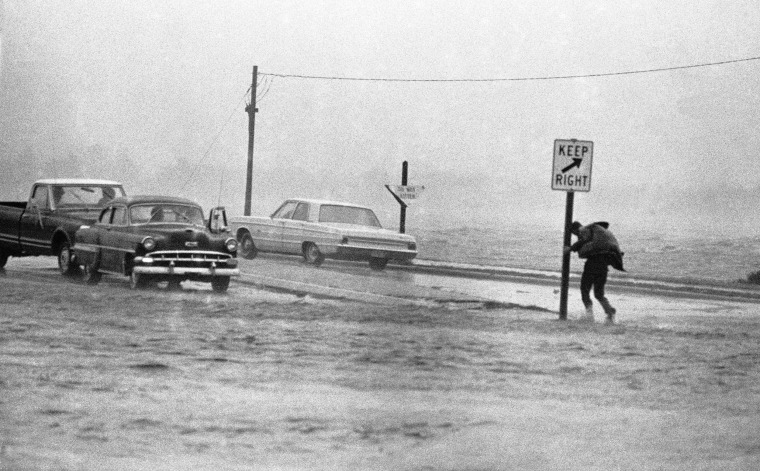 Jose made its debut the same time as Hurricane Katia, which formed in the Gulf of Mexico.
Katia struck Mexico on Sept. 8 as a Category 1 storm, rapidly dissipating as it blew through the state of Veracruz and Puebla but adding more misery to a country that was still reeling from a massive earthquake that killed more than 60 people and did billions of dollars in damage.