Anxious family members of 28 Americans who went missing during Hurricane Joaquin awaited news of their loved ones' fates Saturday, as the Coast Guard combed hundreds of miles looking for their stricken cargo ship.
Officials said there was still no sign of the El Faro, which was last heard from around 7:20 a.m. ET Thursday when a distress call indicated it had lost power and was taking on water.
The 735-foot vessel was bound for San Juan in Puerto Rico from Jacksonville, Florida, at the time. It was carrying 28 Americans and five Polish nationals.
Danielle Randolph, 34, from Rockland, Maine, is one of the Americans on the ship, said her mother, Laurie Bobillot.
"She is usually the only female aboard the ship, but even though she is a short little girl she can handle her own well," Bobillot said in a statement. "When she's home, she's all girlie girl. She's an avid barbie doll collector and loves to dress up retro style, shop, and bake. Ever since an extremely young age, she wanted to work on the ocean."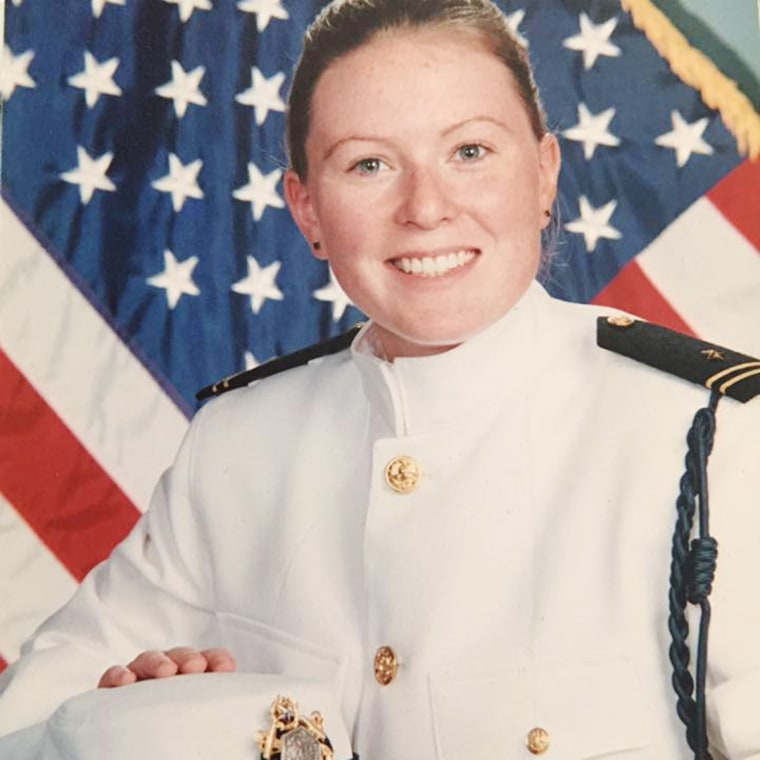 Around 850 square nautical miles were searched on Friday and the effort resumed at dawn Saturday. Officials with the company that owns the ship said they were working closely with the Coast Guard.
When the El Faro left Jacksonville on Tuesday, Joaquin was just a tropical storm. It quickly grew in intensity and was declared a Category 4 storm Thursday as it approached the Bahamas carrying winds of 130 mph.
Anthony Chiarello, president and CEO of ship owner TOTE, said late Friday that he had met with the crew members' families.
"Our No. 1 priority ... is the safe return of the 33 people on the vessel," he told a news conference.
Chiarello said the firm was doing everything "humanly possible" to find the ship.
Company officials noted that the El Faro's captain "is a man of incredible experience" who has spent more than two decades at sea.
The El Faro had lost propulsion and was listing at 15 degrees when it was last heard from. At the time, its crew said the vessel had taken on water, but all flooding had been contained, the coast guard said.
TOTE said the majority of the Americans aboard were based around Jacksonville.
Joaquin strengthened back to a Category 4 hurricane Saturday afternoon and was centered about 550 miles southwest of Bermuda. It had maximum sustained winds of 155 mph and was moving northeast at 18 mph, according to the U.S. National Hurricane Center.
Earlier models showed the U.S. could possibly get a direct hit from the storm in the coming days, but the latest predictions show Joaquin straying offshore.
Meanwhile, 22 million people were under flood watches early Saturday in the Southeast as forecasters warned a separate storm could bring "record rainfall and life-threatening flash flooding."