A freak summer hailstorm in Guadalajara, Mexico, buried cars and damaged hundreds of houses Sunday morning, officials said.
Jalisco state's civil defense agency began working at dawn to clear ice from the streets, Jalisco Gov. Enrique Alfaro said. Photos posted by the agency showed cars almost fully covered in hail, and The Associated Press reported that hundreds of homes were damaged.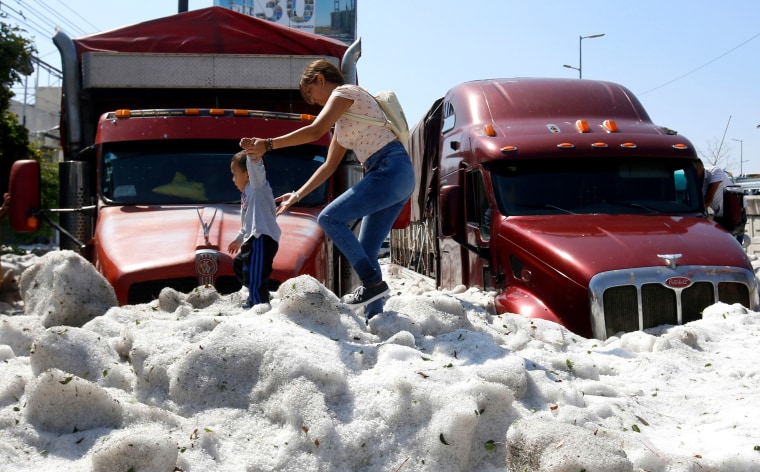 The hail also blocked drainage systems, which led to severe flooding in some parts of the city.
Alfaro said more than 3 feet of hail had fallen, adding that he had never seen anything like it.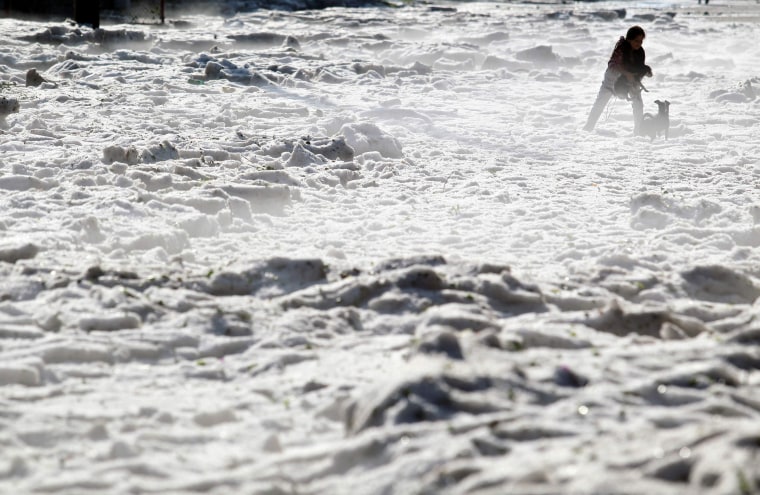 He said later Sunday that there were not any reports of injuries or fatalities. He said the Mexican army and local Guadalajara and Tlaquepaque officials had also responded.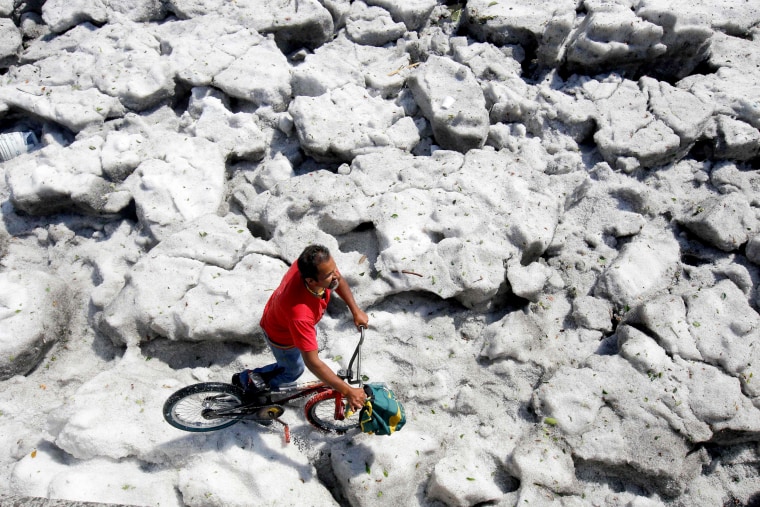 Following the storm, the temperatures Sunday reached a high of 81 degrees Fahrenheit in Guadalajara, according to the AP.