MANILA, Philippines — The death toll from Typhoon Hagupit jumped significantly Monday after 21 people were reported dead on Samar Island in the Philippines. The Red Cross reported many of the dead had drowned as flood waters rose in Borongan, the main town in Eastern Samar. "We have confirmed reports that 21 people died in Eastern Samar, 16 of them in Borongan," said Gwendolyn Pang, secretary-general of the Philippine National Red Cross. Previously, the death toll stood at two fatalities.
Hundreds of thousands of Filipinos returned on Monday to homes battered by the powerful typhoon. More than 1 million people were evacuated as the powerful typhoon approached the country from the Pacific, fearing a repeat of a super storm last year that left more than 7,000 dead or missing.
A major operation was underway to clear debris and get supplies to people left homeless or without power after the typhoon flattened houses and tore down power lines. Delia Monleon, mayor of Jipapad, a town of 7,000 people in Eastern Samar province, said floodwaters were preventing people from getting to their homes there. "Our problem is power. Food is [also] a problem because boats cannot leave," said Monleon. "It was flooded yesterday so we can't leave to look for food."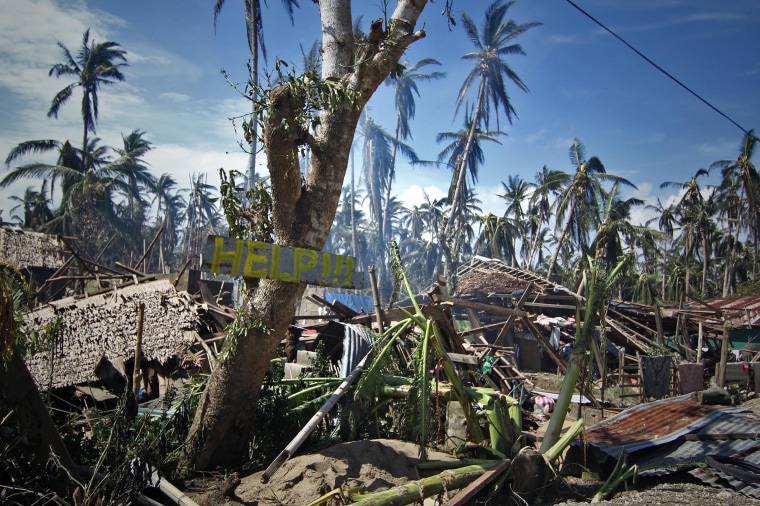 IN-DEPTH
- Reuters