/ Source: Associated Press
A powerful earthquake struck off Peru's coast early Sunday, tumbling adobe homes in small, rural towns, killing at least one person and injuring dozens of other people, officials said.
The earthquake destroyed 63 homes, displacing about 130 people, and it injured 65 people, said Jorge Chavez, Peru's chief of civil defense .
The sole fatality was a man who was killed when he was crushed by a fallen rock, officials said.
The U.S. Geological Survey said the early morning quake had a magnitude of 7.1 and was centered 25 miles from Acari, a small town in the Arequipa department of southwestern Peru. It was felt at least as far away as the Peruvian capital, Lima, about 350 miles from Acari.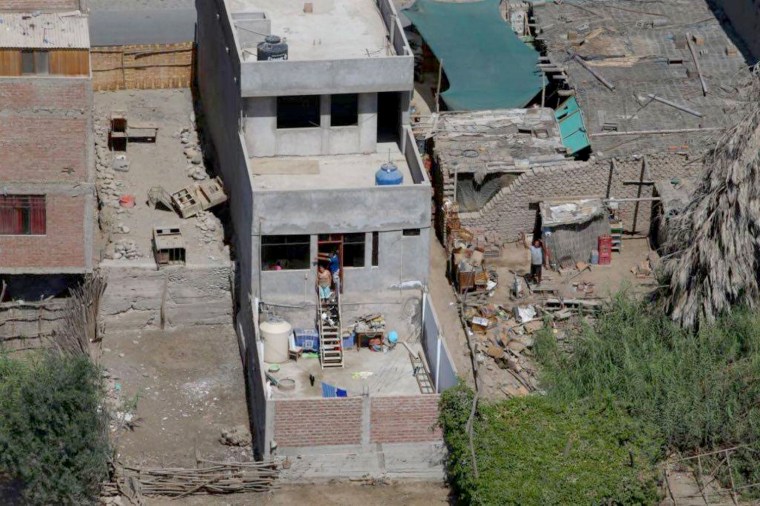 Many of the injured were in Chala district, a coastal area dependent on fishing and mining that is popular with tourists, officials said.
"Everything that is needed is going to be sent," President Pedro Pablo Kuczynski said. "We are already responding at full speed."
The U.S. Pacific Tsunami Warning Center initially warned of that hazardous waves could hit Peru and Chile, but later stated there was no longer any tsunami threat from the quake.