Nearly a century ago, Robert Marchand was told by a coach that he should give up cycling because he would never achieve anything on a bike.
On Wednesday, he proved that prediction wrong. The 105-year-old Frenchman, made cycling history by covering 14.08 miles in one hour on a track near Paris.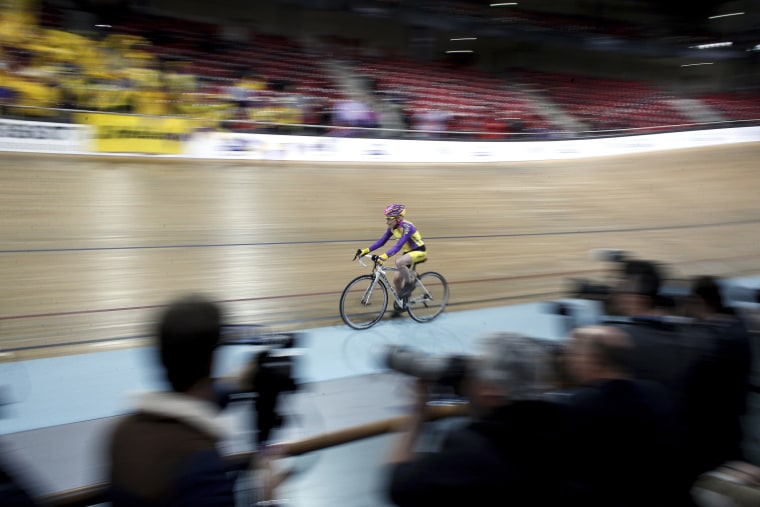 Marchand, who has a huge following in France, and was cheered on by hundreds of fans as he rode round the velodrome at Saint-Quentin-en-Yvelines.
However, he fell short of his own previous record of 16.73 miles in the over-100s category, which he set in 2014 at the age of 102 years old.
"I did not see the sign warning me I had 10 minutes left," Marchand said after his effort. "Otherwise I would have gone faster, I would have posted a better time. I'm not tired. I thought my legs would hurt, but they don't. My arms hurt, you have to hurt somewhere."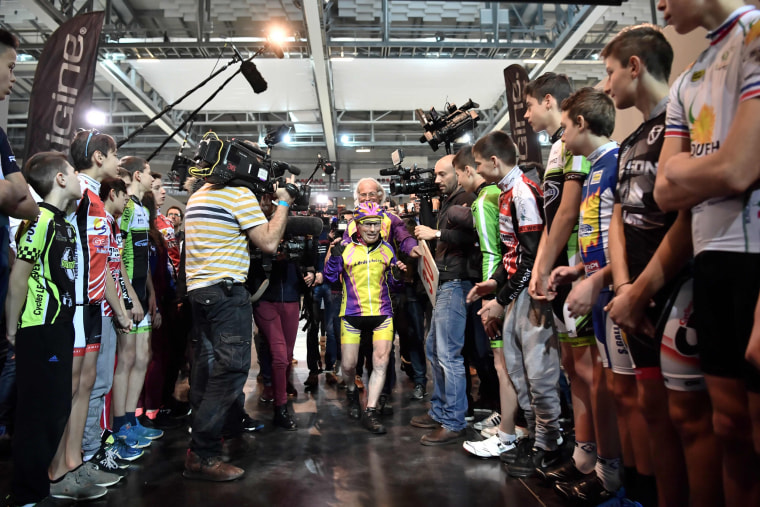 Marchand is not making plans for the future, although his coach would not be surprised to see him back on the boards.
"Setting goals for himself is part of his personality," Mistler said. "If he tells me he wants to improve his record, I'll be game. Robert is a great example for all of us."