A Salvador Dali painting worth an estimated $150,000 was stolen from a Manhattan gallery earlier this week, police sources told NBC 4 New York on Thursday.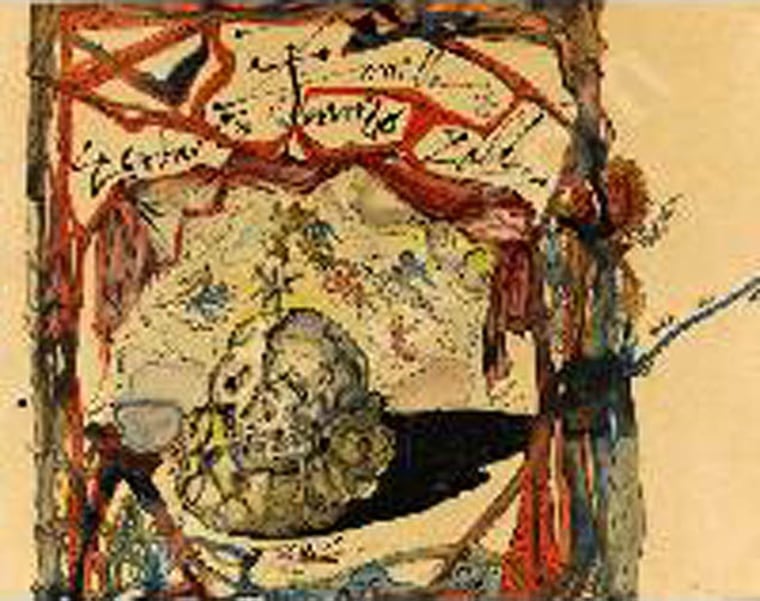 The 1949 painting, known as "Cartel des Don Juan Tenorio," appears to have been stolen on Tuesday from The Venus Over Manhattan gallery on Madison Avenue, police sources said.
Surveillance cameras show a man wearing a dark shirt with white polka dots enter the gallery with a black cloth bag, police sources said. He is later seen on cameras leaving the gallery with the painting.
The New York Daily News reported that the man took an elevator from the third floor onto street level and fled down 77th Street. 
The painting was included in a display with other paintings as part of an exhibit at the gallery, which opened in May of this year, at 980 Madison Avenue between 76th and 77th Streets.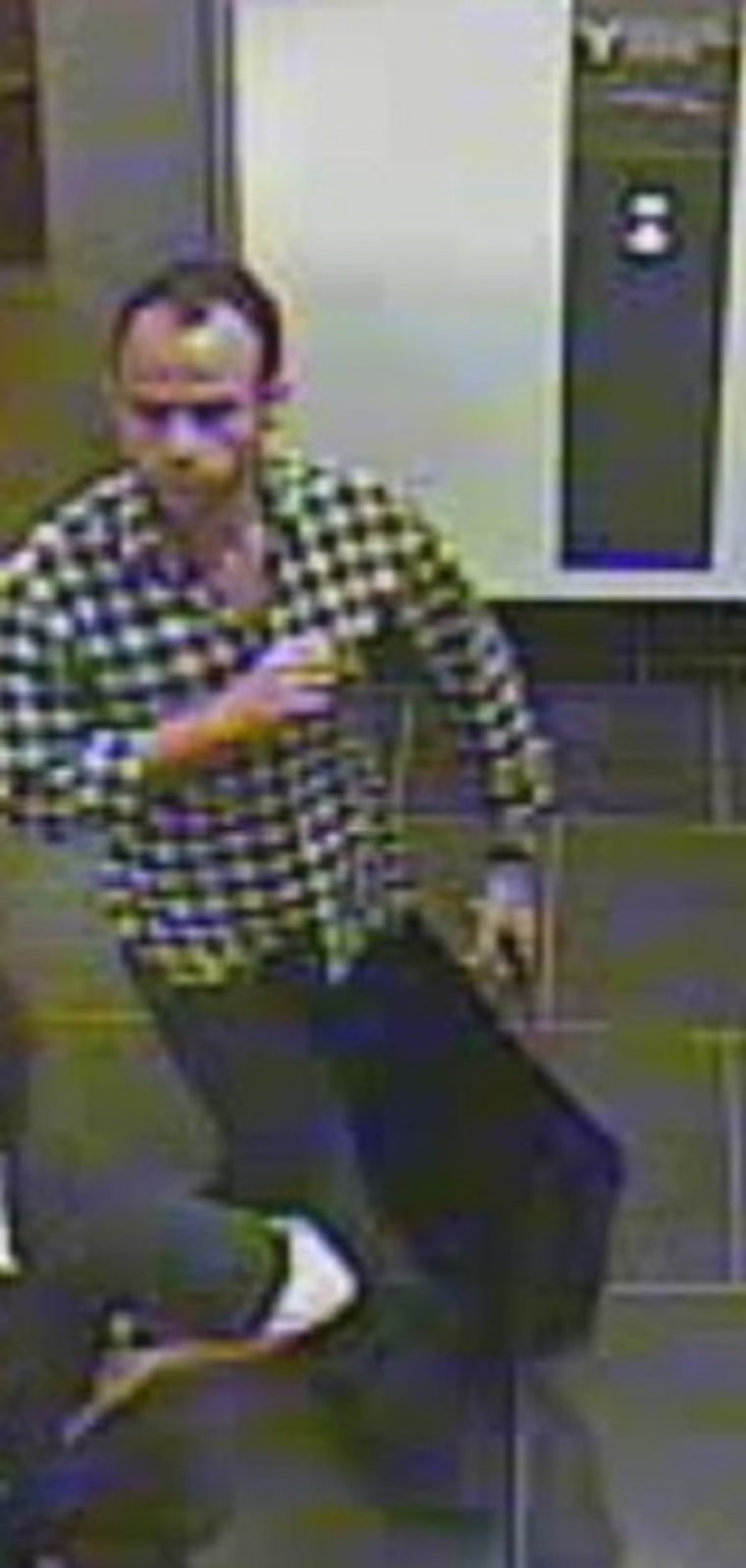 Anyone with information is asked to call police.
NBC New York and msnbc.com staff contributed to this report.
More content from msnbc.com and NBC News: