TEL AVIV – It was a historic handshake that heralded a moment of genuine hope that the decades of violence in the Middle East might finally come to an end.
The Oslo peace accord – agreed in secret 20 years ago on Tuesday – triggered the White House photo-op a month later between Israeli Prime Minister Yitzhak Rabin and Palestine Liberation Organization leader Yasser Arafat as a smiling Bill Clinton patted both men on the back.
The Oslo generation should have lived in a very different world from their parents.
But despite peace talks recently revived with help from Secretary of State John Kerry, there is little sign of optimism for today's 20-somethings, while their parents have seen it all before.
For Nihad Ilian, 50, mother of five daughters and two sons, Gaza has become "a closed cemetery, a big prison" with movement outside restricted by the Israelis.
But in 1993 she was optimistic that her newborn daughter Alaa, now an "ambitious and talented" 20-year-old, would have a "good future."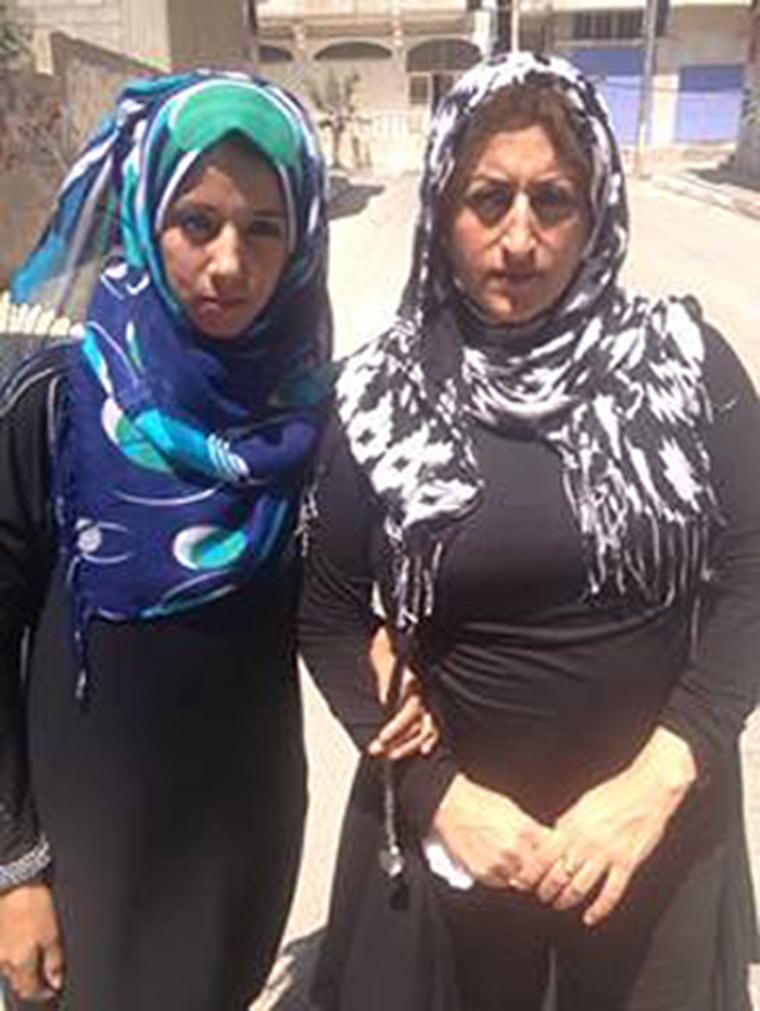 "The situation before Oslo was bad and we hoped to have a better life, and that Alaa … will not hear of wars," Ilian said.
"Following Oslo, we lived for a brief period in stability, expecting Gaza to become like Singapore." 
As the years passed by, hope faded.
"Alaa grew up and nothing changed," Ilian said. "This is the fate of the new generation that came after Oslo. We feel overpowered and subdued. We wish to live like other people."
Ilian, who lives in in Jabalyah refugee camp in Gaza City, added, "You keep promising your children that this will be the last war … but five years later there is another war. Wars became the routine after Oslo."
Alaa Ilian, who studied English at Al-Azhar University, has never left Gaza.
"Since I was young, I can remember wars and intifadas," she said. "Oslo solved the conflict for only a limited period."
"I'm a girl who wants to study, travel abroad and live my life," she added. "I have studied but cannot find a job. I feel estranged while living in my homeland … The situation is bad."
Alaa had little hope for the new peace talks.
"Negotiations should be for the good of both sides, but all the rights will go for the stronger side," she said.
In the Oslo accord, Israeli and Palestinian representatives agreed "it is time to put an end to decades of confrontation and conflict … and strive to live in peaceful coexistence and mutual dignity and security and achieve a just, lasting and comprehensive peace settlement and historic reconciliation."
It laid out a plan for Palestinian democracy and a future state based on borders from before the 1967 Six-Day War.
Clinton declared "the peace of the brave is within our reach;" Rabin, Arafat and Shimon Peres, then Israeli's foreign minister and now president, received Nobel Peace Prizes.
Two years later, Rabin was assassinated by Israeli extremist Yigal Amir; then came the second Palestinian "intifada" uprising in 2000 that shattered Israeli relations with Arafat; the Second Lebanon War in 2006; and a major Israeli military operation prompted by rocket attacks in Gaza in 2008.
Palestinian democracy took a blow in 2007 with the Battle of Gaza between the Fatah and Hamas movements. While Palestinian President Mahmoud Abbas' Fatah retain power in the West Bank, outright control of Gaza was taken by Hamas, designated a terrorist organization by the United States.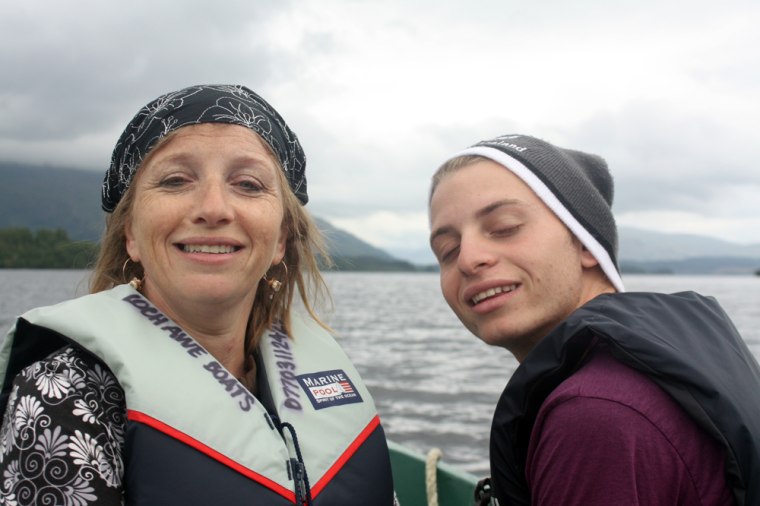 Like Nihad Ilian, Rachel Maoz, 50, has seven children. A dentist originally from Manchester, England, she moved to the Neve Tzuf settlement in the West Bank in 1987.
"When the news of the Oslo accord came out, we had no idea what would happen," she said. "We were all in a bit of a panic."
Maoz said they feared that there might be "Palestinians out on the streets" ready to reclaim territory lost in the Six-Day War.
"We were very afraid. We didn't believe at any point it would lead to peace," Maoz said.
"Before the peace process we had a lot more interaction with the Palestinians. We'd stop in Ramallah and buy a chocolate bar. That would never happen now."
Maoz and her husband Shimon, 52, have both been shot near Neve Tzuf. He was hit in the hand in 2001, she was shot in the leg in 2003. Three other Neve Tzuf settlers were killed during this period.
She said it was "strange" that Kerry "would hitch his horse" to the renewed peace talks given how many other American leaders had tried and failed. "I don't want these peace talks to proceed because I don't believe it will lead to peace."
She said if Neve Tzuf was handed over to a Palestinian state it was "obvious women would not have rights" in the new country.
"I would be frankly terrified," she said. "There are forces of hatred in the Arab world that are extremely strong … anti-democratic, anti-American and anti-Israeli."
Her son Naor Maoz, 20, was in the Israeli army for a month until a hand injury ended his service.
He also doubted the new talks would achieve much, saying the two sides' leaders could not impose peace.
"It needs to come from the people themselves," he said. "We need to talk to all of them. We don't really listen to one another."
Naor said while "nothing really changed" after the Oslo agreement, "what it really showed was both sides wanted peace."
New Jersey-raised Karen Kisos, a community worker from Jerusalem, came to Israel in 1993 and was thrilled by the Oslo accord.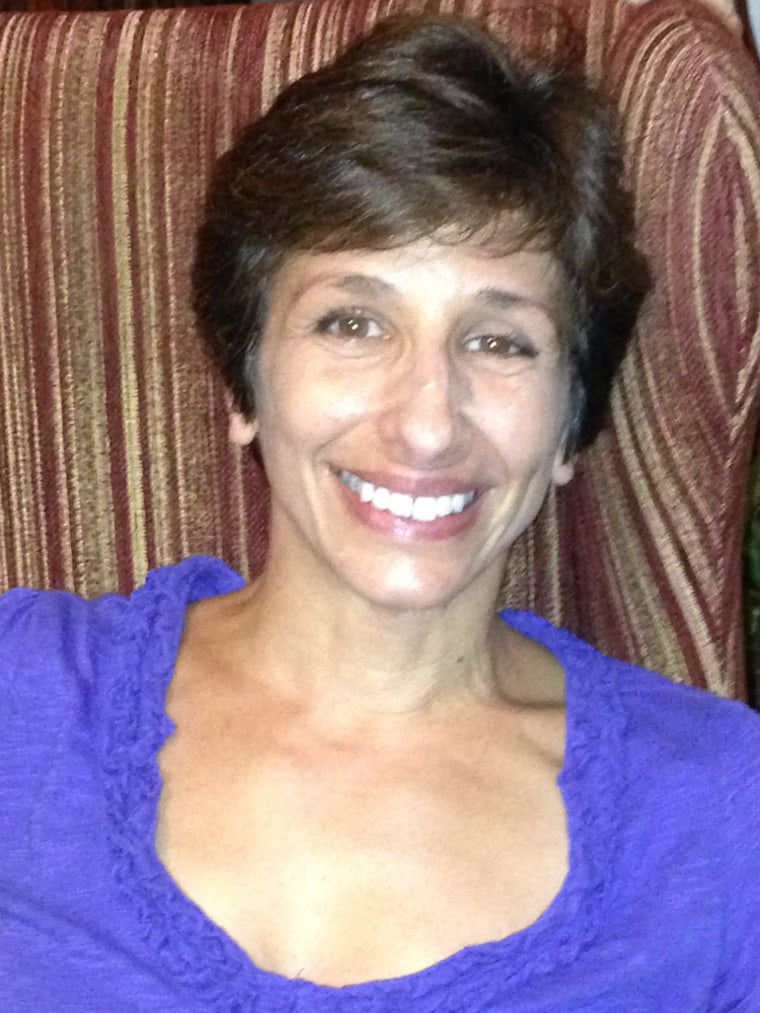 "There was so much hope ... and the atmosphere was of everything falling into place," she said. "Finally we were going to have peace and an agreement and it was really an exciting time to come to Israel."
"I remember watching the signing on TV. I thought … that things were going to work out and that this country will be a place without all the wars and struggle and hatred."
Kisos, married to Meir with three children, said both sides made mistakes since then. "We all got into a cycle of violence and it can be very tough," she said. "I realize that there are extremists from both sides that want to destroy the peace, but there is a human face on the other side and sometimes people forget that."
Geoffrey Watson, author of "The Oslo Accords"and a law professor at Catholic University in Washington, D.C., believes the Oslo Accords – there was another in 1995 – had a "significant effect."
"As a result of Oslo, there is now a semi-autonomous Palestinian government, at least part of which recognizes the state of Israel (though declining to recognize Israel as a 'Jewish state')," he said in an email. 
"Israel has withdrawn from parts of Palestinian territory … The Palestinians have, to a varying extent, cooperated with Israel on suppression of terrorism."
Watson said "most importantly" the accords established a framework for peace.
"To be sure, there have been violations of the Oslo Accords by both sides," he said. "But these and other violations do not mean Oslo is dead, as is sometimes said.  Oslo is not dead.  As a legal matter, the Oslo Accords remain in force."
Ian Johnston reported from London.
Related: