Engineers, scientists, students, tech companies and non-profit organizations are just a number of the individuals and groups that celebrated International Women in Engineering Day worldwide for the first time Friday.
Its widespread effort aims to inspire women to pursue careers in science, technology, engineering and math (STEM), ultimately diminishing the gender disparity that exists in those fields.
While more women have expressed interest in studying the STEM fields over the last 10 years, the number of women in engineering has stayed the same since the early 2000s, according to the Society of Women Engineers. Just 18 percent of computer science graduates today are women — less than half of what it was in 1984, according to data from Girls Who Code, a non-profit aimed at advancing women in technology fields.
From coding to aviation engineering, these women are thinking outside the box to promote STEM.
Shaesta Waiz, Dreams Soar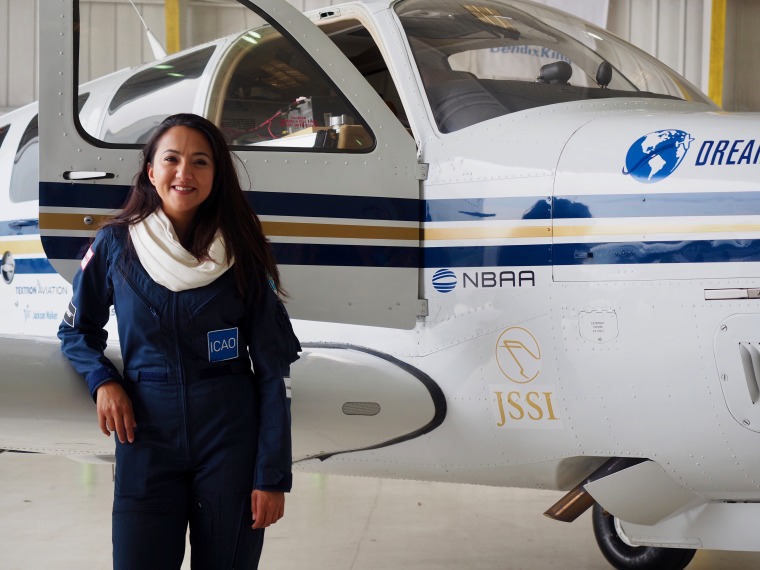 Born in a refugee camp and escaping with her family to the United States from Afghanistan after the Soviet-Afghan war in 1987, Shaesta Waiz grew up to become the first certified female pilot from Afghanistan. She's also the first person in her family to earn a bachelor's and master's degree.
After growing up in a poor area of California, Waiz believed her future consisted of "getting married at a young age and starting a big family." But at age 18, she discovered aviation and felt that she finally "had a purpose."
Waiz started the non-profit organization "Dreams Soar" to encourage girls to explore professional opportunities in STEM. "Young girls don't know about these careers and they don't have a role model that inspires them to want to pursue engineering or STEM fields," she said.
The 29-year-old is currently flying solo around the world to meet with women in aviation and to promote STEM education. Waiz is making 30 stops in 18 countries in approximately 90 days. Her route includes visits to the United Arab Emirates, India, Thailand, Indonesia, and Singapore.
Follow her journey in real time here.
Katie McEntire Wiatt, Fly Like A Girl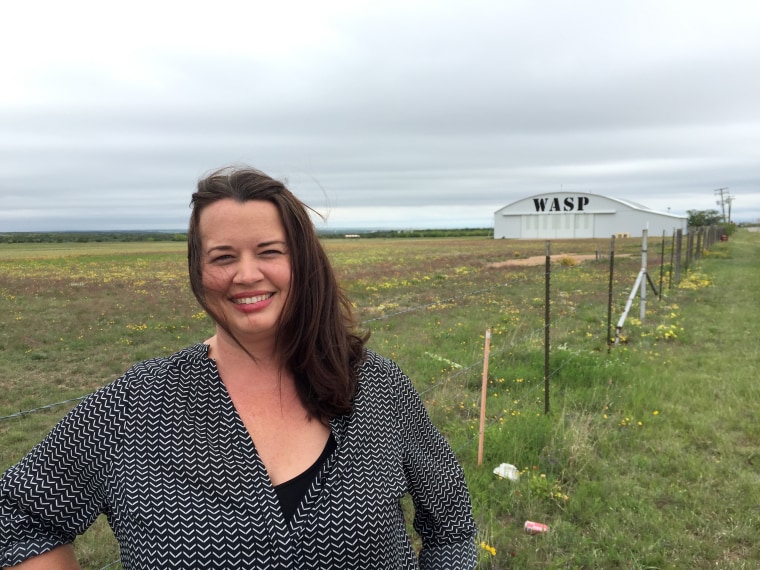 Former elementary school teacher turned documentary filmmaker Katie McEntire Wiatt found her true calling after a student said to her, "Girls aren't good at math, so that's why I can't do math." After personally witnessing the gap in confidence that young female students felt about math, Wiatt was inspired to put an end to this outdated notion by making a film about it.
Her film "Fly Like A Girl" centers around the contributions women have made to aviation and engineering. The documentary seeks to highlight hidden figures in STEM and to inspire women to explore careers in those fields. "A lot of time we don't get to see these women until something extraordinary happens. But it's really those everyday women who are doing incredible things," Wiatt said.
Leah Gilliam, Girls Who Code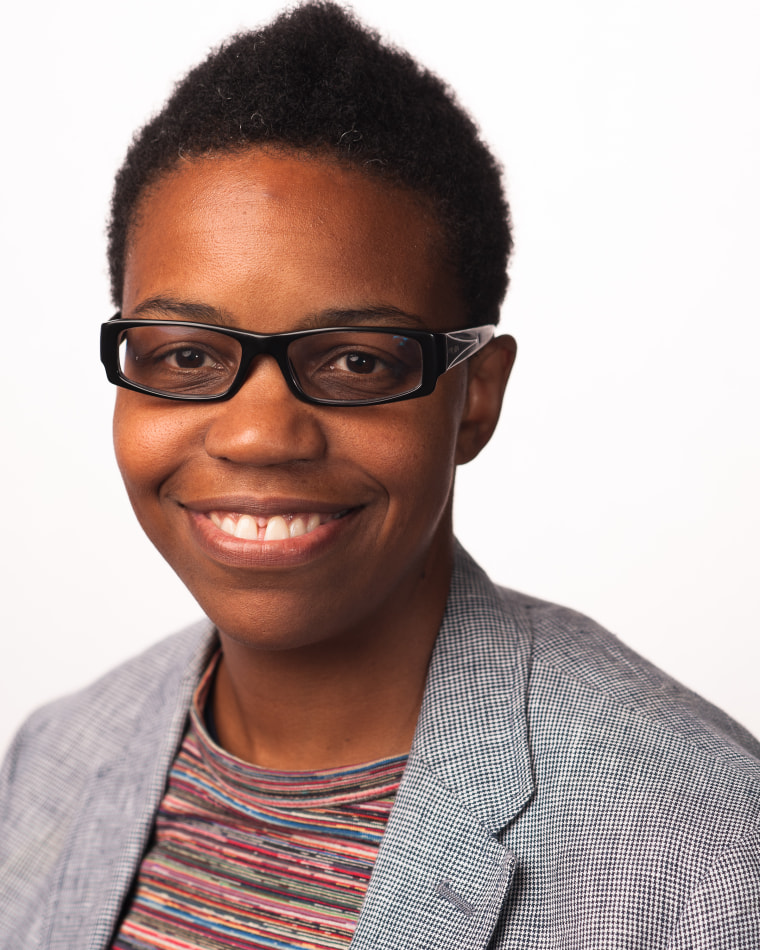 Gilliam is the Vice President of Education, Strategy, and Innovation at Girls Who Code, a non-profit devoted to increasing the number of women in technology.
The tech guru, dedicated to increasing access and participation online, helped launch "Girls Who Code Loop," a social media application that enables girls who have participated in the GWC program to connect with other female coders, learn about internship opportunities and find role models.
Julia Tartaglia and Christina Tartaglia, Scientista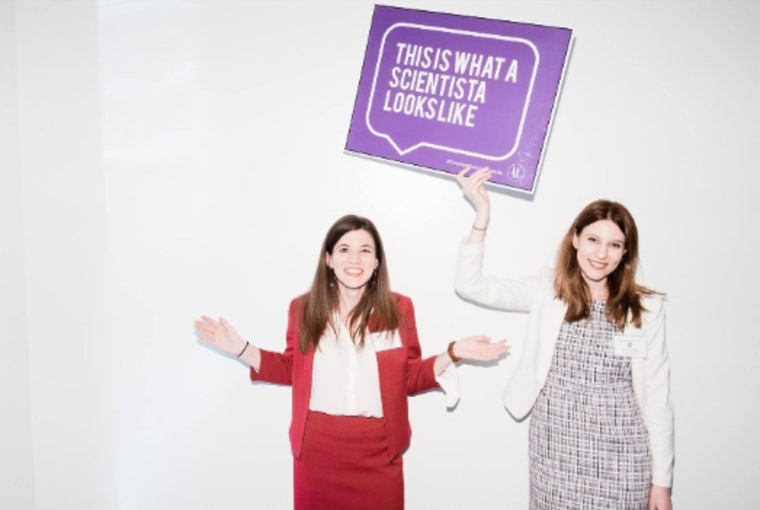 Sisters Julia and Christina Tartaglia started the Scientista Foundation out of Harvard in 2011 -- Julia was a senior and Christina had graduated two years earlier. They launched the organization to "address the lack of resources, community and role models for college women in science and engineering."
The non-profit enables pre-professional women in STEM to network with female scientists at their own school and at campuses across the country. It also provides members with funding, access to job postings and opportunities to connect with high-profile females in STEM. Since its launch, more than 30 colleges across the U.S. have established chapters.